The role of live-streaming in the soap opera sporting culture
Despite a big weekend in the NFL, filled with top players facing each other, rivalries fought out on the field, and exciting finales, Forbes has reported that viewers for the sport in the US are down.
They also posit that the figures aren't down because people have taken to streaming instead of watching on TV, but because the audience for American football is smaller than it used to be.
That's on the back of a massive commercial deal struck this week by the league and US mobile carrier Verizon, who will have rights, from January, to be the streaming provider for the league over the play-offs and Super Bowl, as well as pre-season and regular season games from next season.
Increasingly, that seems to be a trend, and that makes it hard to get to the real truth about what's actually happening.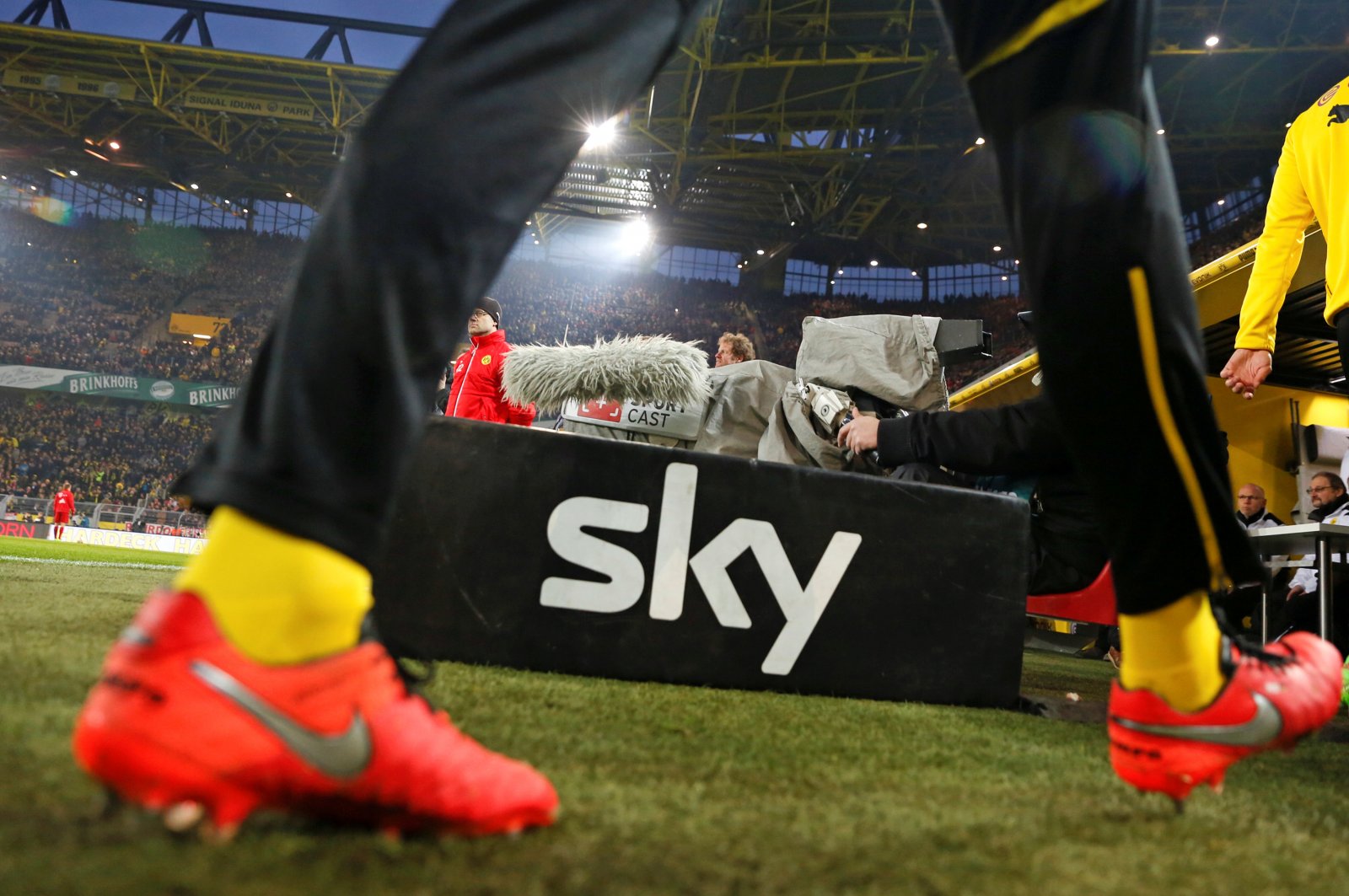 In October last year, Sky Sports in the UK made a splash when they announced that viewing figures for their Premier League coverage had fallen. They suggested that the Olympic Games the previous summer as well as the dearth of real top-level games at the start of last season also contributed. This year, around the same time, it was reported that those figures were up again, possibly giving credence to those factors Sky gave in mitigation of their declining numbers at the time.
But whatever the current situation, it's still slightly jarring that viewing figures are unstable and yet the media rights deals just get bigger and bigger. Verizon's deal with the NFL is double what the mobile giant payed back in 2010 when it first struck a deal with the league, whilst the Premier League's deal is also at an all-time high: it really doesn't make sense for the money to keep going up if the viewing figures are going down.
Then add to that the growing influence of Facebook, Twitter and Amazon, who seem to be looking to buy up as much sport as they can as the idea of live-streaming on online platforms starts to hit the mainstream.
It's hard to know, then, if live-streaming services are a threat to broadcasters, It's hard to know, too, if declining viewing figures are real of if they're a result of the fragmentation of places where we can consume live sport, highlights and other content, and even if the drops are real, are the sports really losing their lustre to the general public? Or are we just seeing people follow sports in other ways beyond just tuning in to watch live?
That's where this idea of streaming as something different to TV comes into play, and where it muddies the waters to an extent. The idea of 'streaming' a live sporting event has long suggested something you do when you want to follow it on the go, and when you're not in front of a TV. It probably gives something of an unfair colouring of what it actually means to stream something, especially these days with smart TVs, Chromecasts and Fire Sticks.
But it's also done something else, something less tangible. Or at least helped to. Whereas every live game used to be seen as an event, it's become more like a soap opera, something that happens all the time and that you can plug into at any point. Sure, there may be no live game on at the exact moment you're reading this, but if you pick up your phone or log into Twitter you're bound to see a new piece of news, analysis or a clip from a game. It never stops, and that's a great thing in many ways. But it can also be too much.
On another level, though, if it never stops, and you can take it with you wherever you go, that means you don't always have to pay attention to it; you don't always have to tune in on a Tuesday night for the big Champions League game, there'll be another one next week and you can catch up on the highlights on the official app anyway. And whatever else you missed, Twitter will fill you in later. Because it's become so easy to watch everything we've stopped craving it as much as before.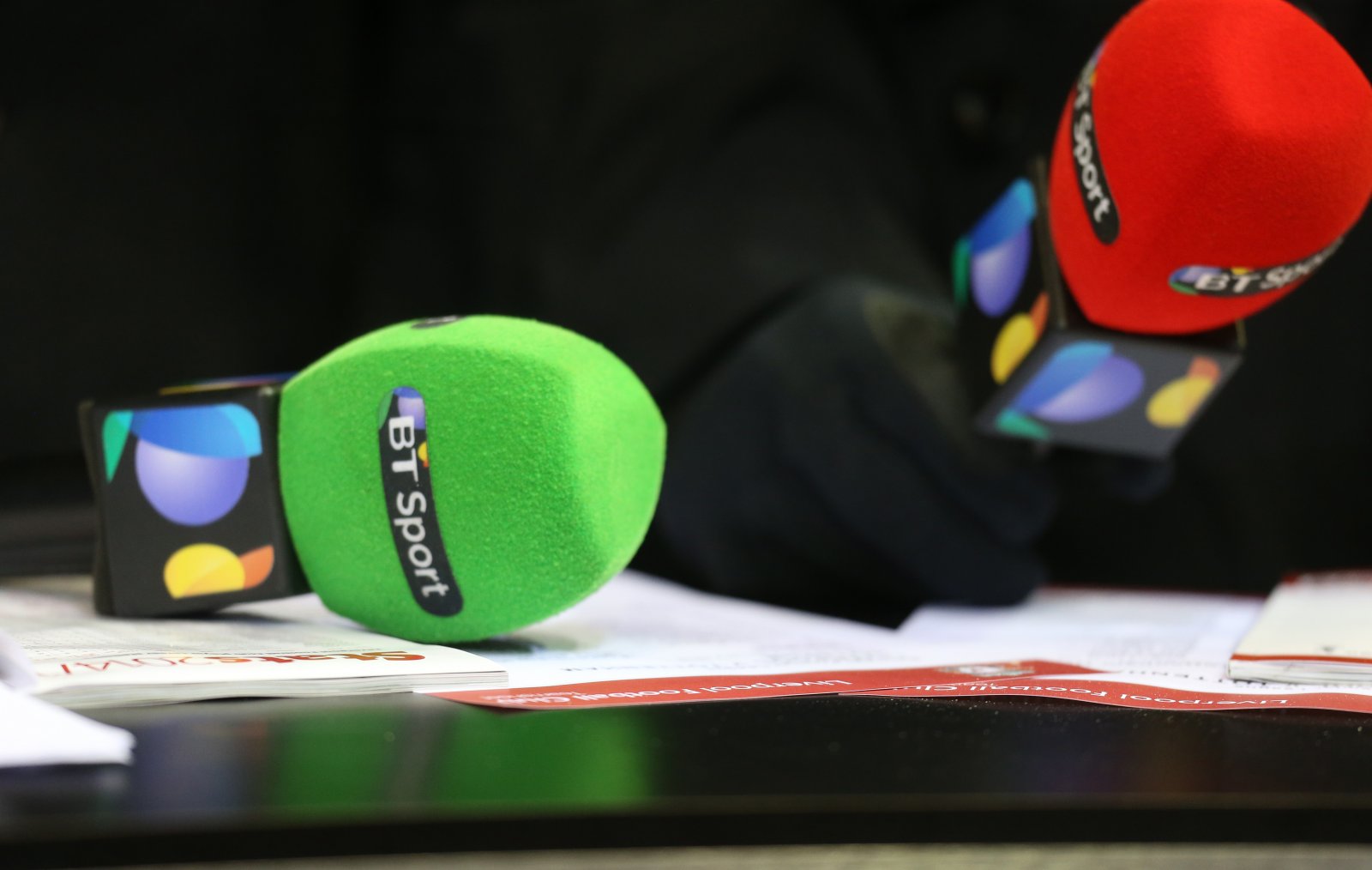 And so I wonder if that has an effect on viewing figures, too. If there's too much content for any one person to consume, then maybe you stop trying to take it all in and actually consume less of your chosen sport. Not because you don't want to.
So you continue to subscribe to the sports packages, even if you don't watch all the games. And you continue to catch up by reading social media, news sites and blogs. And perhaps that reconciles this seemingly paradoxical idea that viewing figures are lower because people are abandoning the NFL or the Premier League, and at the same time commercial and broadcast deals are higher than before.
Maybe the key isn't so much who's tuning in and when they're doing it. Maybe the key is how big the interest is in the soap opera.
Therabody®, the global innovator of wellness technology, has today announced a partnership with Manchester City, Melbourne City, Sichuan Jiuniu FC and Mumbai City and will become the Official Recovery Partner
KIN Partners teams up with leading global football advisor Rodrigo Messi Messi to lead KIN's football representation business in Southern Europe and Latin America Barcelona and USMNT star, Konrad de
The new 54-page report by Dr. Florian Hohmann is now available as digital download. The report by Florian Hohmann, Project Leader and Lecturer for Financial Management at the University of