The Importance of a Footballer's Brand During Lockdown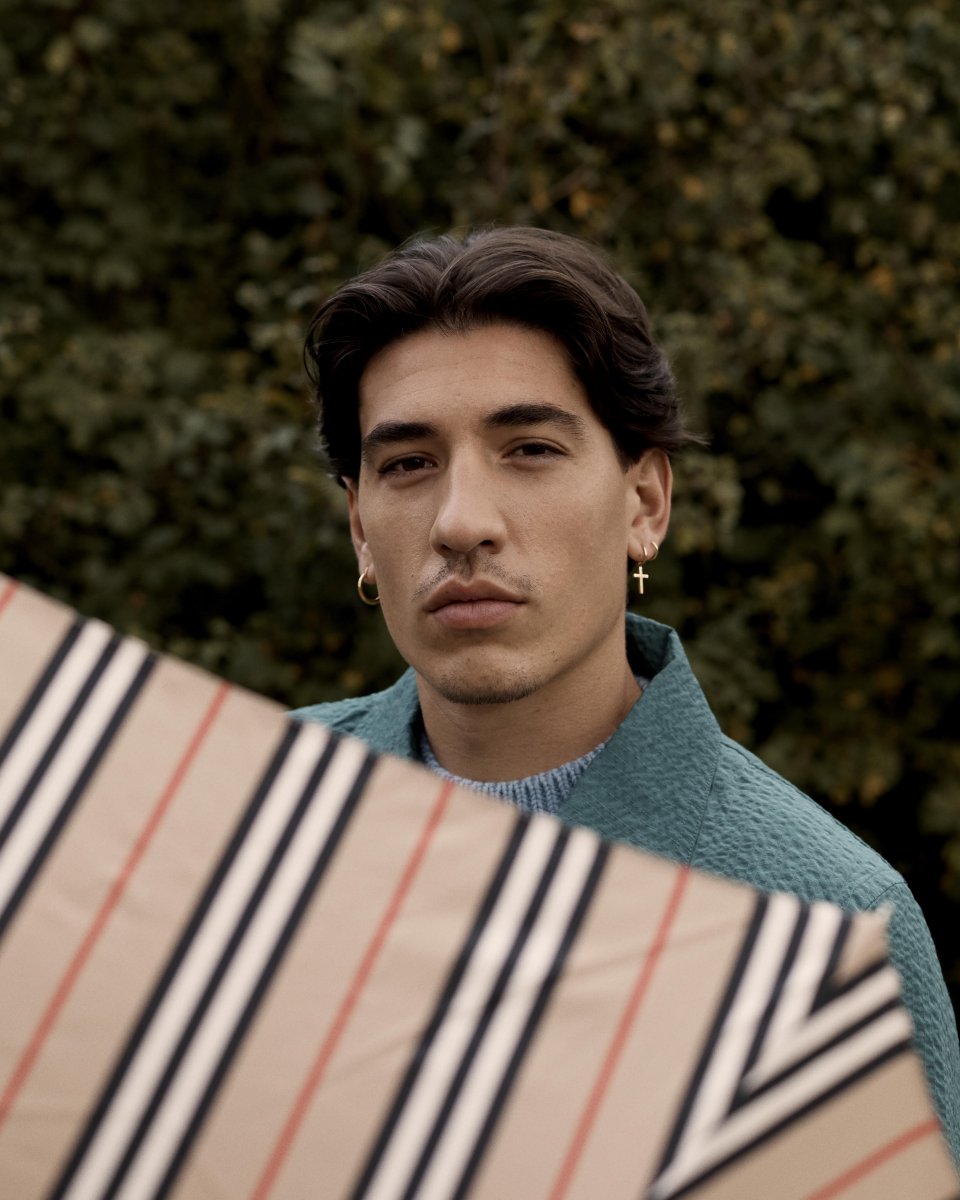 In a flourishing market such as 2018-2019, athletes were in demand, with many brands willing to tell their stories through campaigns. We saw Raheem Sterling partner with Gillette to promote the "positivity of masculinity". The Manchester City and England star used the partnership to help influence the next generation with the media exposure from the campaign touching on racism in football and the coverage of black players. The same messaging was used in an emotional ad created by Nike, for Sterling.
The 24-year-old came under fire from members of the press during the 2018 World Cup over his choice of tattoos – something which we are sadly accustomed to seeing from the media towards our nations footballers.
This however created an opportunity for the Raheem Sterling brand, and its approach to outwardly speaking on society issues. Through his stance on racial issues in football and the wider society, he was able to hold his own with the media, creating a task force of players to battle racism in football. Gillette provided Sterling with a platform to continue his community work, and empowering the youth of today with a campaign in partnership with Football Beyond Borders, an education charity which uses the power of football to support disadvantaged young people in the UK.
Yet it's not just Sterling who is looking to make a difference off the pitch. MATCHESFASHION partnered with Hector Bellerin to promote their 'Matches Man' brand, looking to develop a positive message for men in the fashion space to express themselves.
Bellerin was given the opportunity to create a "curated by" set for the brand and by partnering with Matches, Bellerin was able to amplify his passion for fashion to a targeted audience of keen fashionistas in the Matches fashion network. This has opened up his profile to a whole new audience who may not know anything about football, previously.
Bellerin, who has been a big advocator in changing the perception of footballers and men within the fashion space, has spent the last few years ignoring the negativity around his image to change the way men approach the fashion world. Not only has fashion been a key brand pillar for Bellerin, the fight to raise awareness around environmental issues has also been high on his agenda.
Last year he took part in campaigns for Veganuary, along with the United Nations and WWF to help fight the climate crisis. By doing this, it allowed for Bellerin to re-open conversation and enter into a partnership with a fashion brand (who he had previously a year prior due to their environmental footprint) on a new initiative to promote 'responsible fashion' from sourcing of materials, factory labour and distribution. This two-year project will come to light in late 2021.
In addition to merging his passion for the environment with fashion, Bellerin also tied this with Football Manager and Miles Jacobson to help launch the new eco-friendly packaging for Football Manager 2020 – an industry first.
Footballers have traditionally leaned on the support of their partners to tell their story. Whether that's the campaign content itself tailored around the footballers messaging aligning with the brand communications, or the media coverage they secure to feature the footballer. You would have seen footballers for example in media outlets like HYPEBEAST or SoccerBible, using the platform to speak about their fashion interests by their brand partner which for example could be Adidas or Nike. This content will then be used to plug a product as well as the footballers' story and insight into their interests.
So why wouldn't a footballer do this themselves? 
Footballers on social media tend to follow a numbers game. How many followers, likes, or re-tweets can they get from a "click-bait" type approach. This approach however usually doesn't allow for you to tell a story or build a brand. What do you want to stand for? How and who are you going to influence? And most importantly, why? Footballer need to starting to thinking very carefully about what and how they post. They could sooner fall into a trap of number chasing vs building a brand or communicating a story to their audience.  
What do they need to do? 
Footballers should use this period of uncertainty amongst businesses to build their own brand through organic methods. By focusing more on developing a social media strategy, PR strategy and most importantly a brand strategy which ties all of their brand marketing together. They should look to ditch the commercially focused strategies, where they may be developing content to chase numbers for brands looking to use their social media as ad space.
Drop the content series' with media publishers which are just their to bolster viewing figures for the media entity and focus on meaningful content which will benefit the player and the long-term strategy. Identify what they want to stand for and why, be patient, and most importantly; be authentic. Too often we see people building brands, whether they are athletes or businesses chase the numbers, focus on a short-term and lose patience. However, building a brand and identity takes time. Savvy audiences see through fake positioning and messaging. With time this will build a strong and meaningful brand where businesses who have similar values and messaging will approach them with partnerships. Those partnerships will be far more fruitful than a short-term ad task.
This is a guest post by Ehsen Shah, CEO of B-Engaged.
New insights from eBay Ads UK reveal the potential for brands to engage with an excited but nervous nation as sports events get back on track  As pubs and indoor
KIN Partners, one of the leading independent sport and entertainment companies globally, has been appointed by Real Madrid C. F. as a commercial sales partner. The arrangement sees KIN support
Leading beauty brand joins forces with iconic athlete to campaign against World Athletics' ban for having natural high-performance testosterone Unilever beauty brand, LUX, today voiced its support for renowned South