Sports Media Fragmentation and Hacking The Game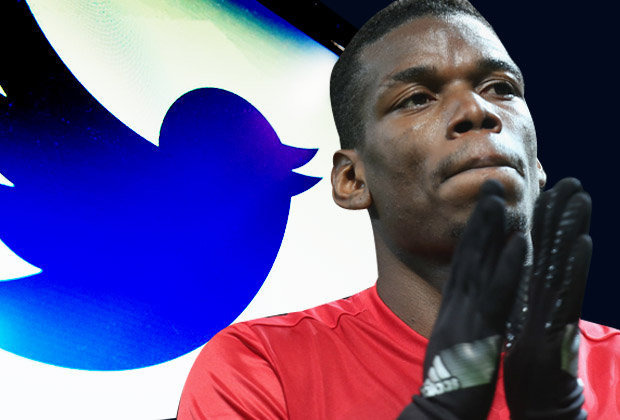 This is a guest post by Will Pyne, Chief Creative Officer at Digital Media and Social Media Broadcaster, Brave Bison.
Facebook has been tipped to win the rights to broadcast highlights of England cricket matches as part of a deal expected to generate more than £1bn. It's also just been announced that Snapchat has won a global deal to share exclusive content of the Grand Prix. Social platforms competing with traditional broadcasters is just part of the increasingly fragmented nature of sports media. But what does it say about these platforms, the sports themselves and what does it mean for fans?
All of the major social platforms are muscling in for a slice of the action. Snap Inc, Twitter and Facebook are bidding it out for World Cup rights, Snap was broadcasting Olympic highlights last year and we just saw Amazon snatch the NFL from Twitter.
They all know that rights can not only result in lucrative advertising but can also help build loyalty amongst sports-obsessed youths whose thirst for social video shows no sign of being quenched.
In the past, we've seen social platforms as second screen beneficiaries hosting conversation around content broadcast by others. But why stop here when they can play broadcaster too, and further dominate the online ad industry.
Not only that, Facebook et al are striving to deliver more professionally created video content full stop and streaming sports content strengthens this cause.
Embracing this fragmentation are new age broadcasters like Copa 90 who are live streaming pre-season football matches but making efforts to frame the action in their own fan-oriented way. Last year BAMMA Mixed Martial Arts was on UniLad in a further sign that Facebook publishers are looking to disrupt the broadcasting game.
It's not just the official sports teams garnering huge audiences on social platforms. YouTube influencer 'Calfreezy' recently launched DIY football outfit Rebel FC, aiming to follow in the success of Hashtag United who played live to millions across social media at the EE Wembley. These uber-relatable 'creator' teams are making their own rules when it comes to sports broadcasting.
So, what's in it for the sports? The English Cricket Board has rightly decided it should be reaching a bigger (and younger) audience. Its previous deal with Sky was lucrative but had been criticised for stunting the game's growth. Sky's audience is relatively small (and older) compared to the potential scale that lies elsewhere.
But this is about more than just numbers. For the sports themselves, this is all about looking beyond their traditional boundaries – it's about what I call hacking the format. Cricket's new Twenty20 league aims to do exactly that to appeal to a younger audience and this summer you'll struggle to avoid boxing's hilarious Mayweather McGregor circus that is further evidence of format hacking.
Broadcasting in new and interesting places where engagement is high is part of this effort too.
And as for the fans? The big social players are providing the platforms, but the fans are the ones with the luxury of choice so they can curate their own sports content schedule. Where older audiences might have more established patterns in viewing sports, younger viewers are comfortable hopping from one broadcaster, platform or format to another; live stream here, highlights over there, memes and sporting 'lols' somewhere else. Naturally this has a big impact on brands and advertisers both positively and negatively.
There is a major shift underfoot in the sports media landscape increasing and fragmenting audiences and fans. We now live in a time when the individual stars themselves have greater followings than the clubs whose crests they wear on their shirts, and teams are often bigger than the leagues that host their games. The means of content distribution is vast and ever complex.
For advertisers, this means a more nuanced, multi-layered approach is required, placing several bets in different places – a far cry from traditional sports sponsorship of days gone by although great content that's relevant will always win. Sports, brands and the agencies that feed off them should see this as an exciting opportunity rather than a headache.
International Champions Cup partners with Grabyo to bring social media video capabilities to the competition.
Last summer's craziness has given way to a more understated approach this time around.
Naming rights can be a sore topic in sport, but being sensitive can offer brands the greatest benefits.