Some of the most interesting pieces of branded content in sport this week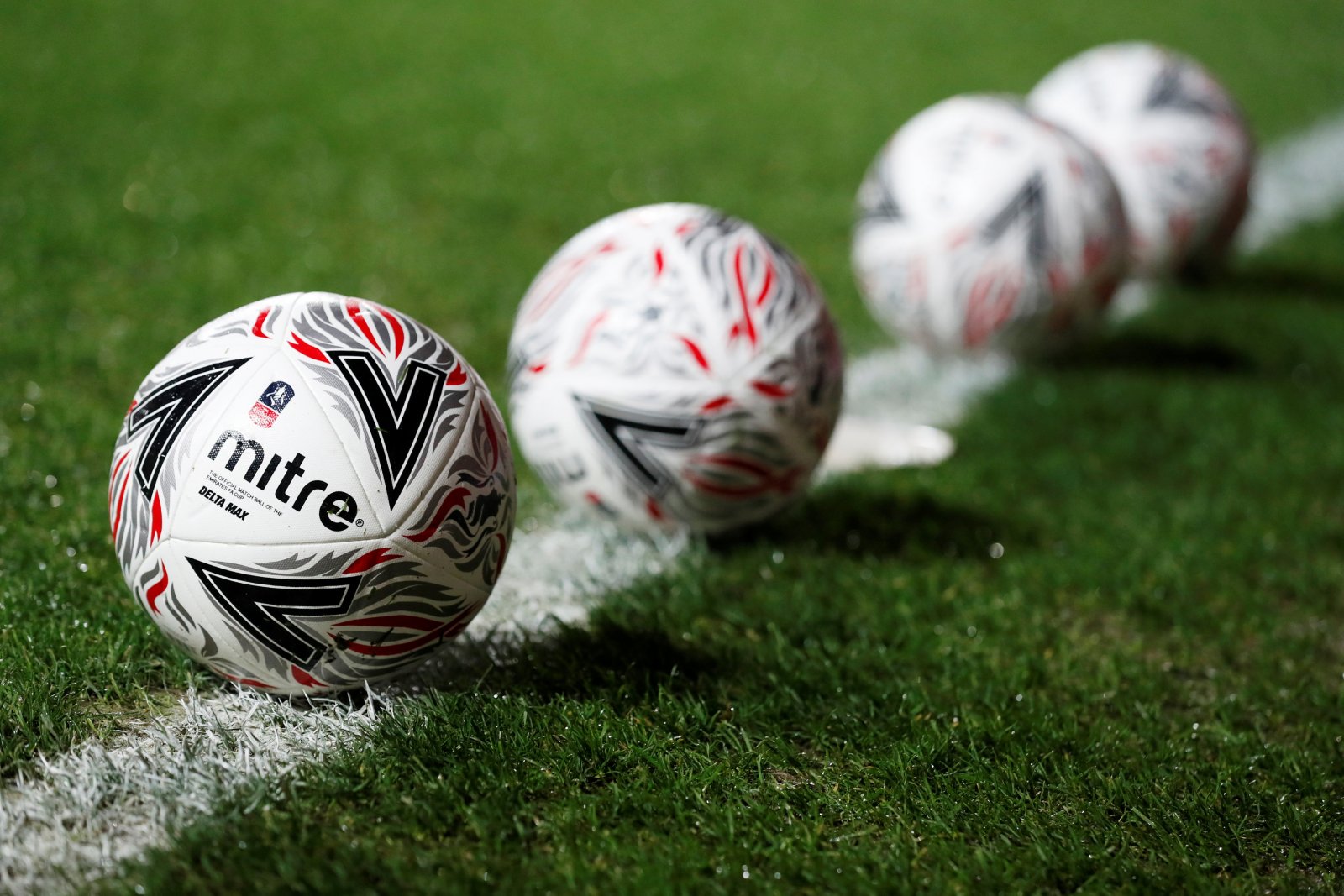 Women's sport is likely to be the real star of this summer.
On top of the usual set-piece drama that takes place on Centre Court at Wimbledon every year, we'll have a netball World Cup and a football World Cup taking place across June and July.
The feel-good, inspirational vibes that exude from women's sport at the moment are becoming fertile ground for marketers seeking to attach their brands to more accessible sports stars and growing sports like women's football and netball. Crucially, they're investing cash, too.
Away from the high-profile deals that have made the headlines recently – from Barclays becoming the first name sponsor of the Women's Super League to Mastercard investing into Arsenal Women – other big brands are supporting women's football in different ways.
Coca Cola
One of those is Coca Cola, who – instead of sponsoring a team or a league – have taken to supporting content on Channel Four instead, with the launch of Women's Football World with Coca Cola.
Anchored by Clare Balding and available on free-to-air TV as well as on demand, it's a real mainstream statement of intent for women's football and a great piece of branded content for Coca Cola.
Visa
The Women's World Cup in France is just a few weeks away and the interest is building.
Like many national newspapers, The Guardian is covering women's football to a growing degree and opportunities to get involved with their coverage have not been lost on World Cup sponsor Visa.
The financial services company has been supporting Guardian women's football content, placing their logo next to the Women's World Cup logo across the newspaper's coverage of the game over the past few weeks.
Visa, along with a handful of other high-profile companies like Boots, Barclays and Mastercard have invested in women's football over the past few months, and tying that with content to really make the most of that sponsorship is an increasingly common way form of activation.
Statsbomb
#Treble99 xG breakdown: Manchester United vs Arsenal, FA Cup semi-final

in association with @StatsBombhttps://t.co/oKGzKRgzLr pic.twitter.com/9Oo2zUHSHr

— Indy Football (@IndyFootball) May 22, 2019
There's often a perception that branded content is simply advertising. That a brand pays money to a publisher to avail of their platform in order to sell more products. Success might well be the ultimate goal of such partnerships, but that doesn't mean the content itself is worthless.
In fact, the best pieces of branded content are also the ones that add real value to the reader by providing content they wouldn't find anywhere else.
Collaborations like this one from the Independent and football analytics company StatsBomb show that it can be done well. In this case, taking a modern stat like expected goals (xG) and applying it to a game that took place long before the statistic was even thought of, let alone foisted on the mainstream football fan – where it now appears on Match of the Day.
In doing so, both parties have come up with a content series shedding new light on Manchester United's treble-winning season.
Guinness
Tune into #HouseofRugby this morning ????@AlexPayneTV hosts regulars @jameshaskell and @miketindall13, where they nominate their players of the season.

Listen now ????https://t.co/cUWLScTZco

— JOE (@JOE_co_uk) May 22, 2019
Guinness are well-known for their rugby sponsorship, but partnering with official rights holders rather than unofficial content channels has often been their watermark.
Of late, the beer brand has dipped into sponsoring unofficial media content thanks to its partnership with JOE's House of Rugby podcast.
Whilst Guinness has sponsored the English Premiership before, this gives the brand ownership of a different type of rugby in a different tone of voice as the association between the Black Stuff and international rugby – the Six Nations and the Lions – is well known.
Reaching a new audience – away from the rights-holder sponsorship the brand knows well – is a smart move.
Totally Football Show
And that's not all. We'll have shows right the way through the summer on all the usual providers, every Monday and every Thursday. Look out for some very special @Zonal_Marking themed episodes from @HarperCollinsUK too.

— TotallyFootballShow (@TheTotallyShow) May 21, 2019
The Nations League may not be the longest international tournament in footballing history, but it will matter to fans of English football as the Three Lions are in action in Portugal.
This will be the first ever edition of the Nations League finals and we're yet to see if winning it will mean the same as winning any other international trophy. Is it as meaningless as the Confederations Cup – the Community Shield of the international scene? Or will be take pride of place as a trophy worth winning?
Muddy Knees Media's Totally Football Show will be podcasting from the tournament this summer thanks to a partnership with Spotify, in another interesting branded content tie-in. The audio streaming service is putting greater and greater emphasis on podcasts and attracting listeners to the platform is paramount – though not every Totally Football Show listener will be happy with moving app to hear it.
Meanwhile, they've hinted at another partnership with publisher HarperCollins to create podcasts around pod regular Michael Cox's new book Zonal Marking.
If you're interested in reaching Snack Media's 26m football fans ahead of the new Premier League season in August, contact Calum@Snack-Media.com or call (0) 207 272 7582.
The Portuguese startup has launched the world's first official collectible football videos marketplace with iconic moments from various stars including ambassador Bruno Fernandes and Cristiano Ronaldo. Lisbon, 27th July –
Manchester United (NYSE:MANU) has reinforced its commitment to environmental sustainability through a global partnership with Renewable Energy Group, Inc. (NASDAQ: REGI), a leading producer of renewable fuels, with a shared
West Ham United is delighted to reveal the new 2021/22 Umbro Away Kit, available to buy online and in store now! The Blue & White change Kit evokes memories of