Six Nations launches new digital platform with Sotic in time for 2019 edition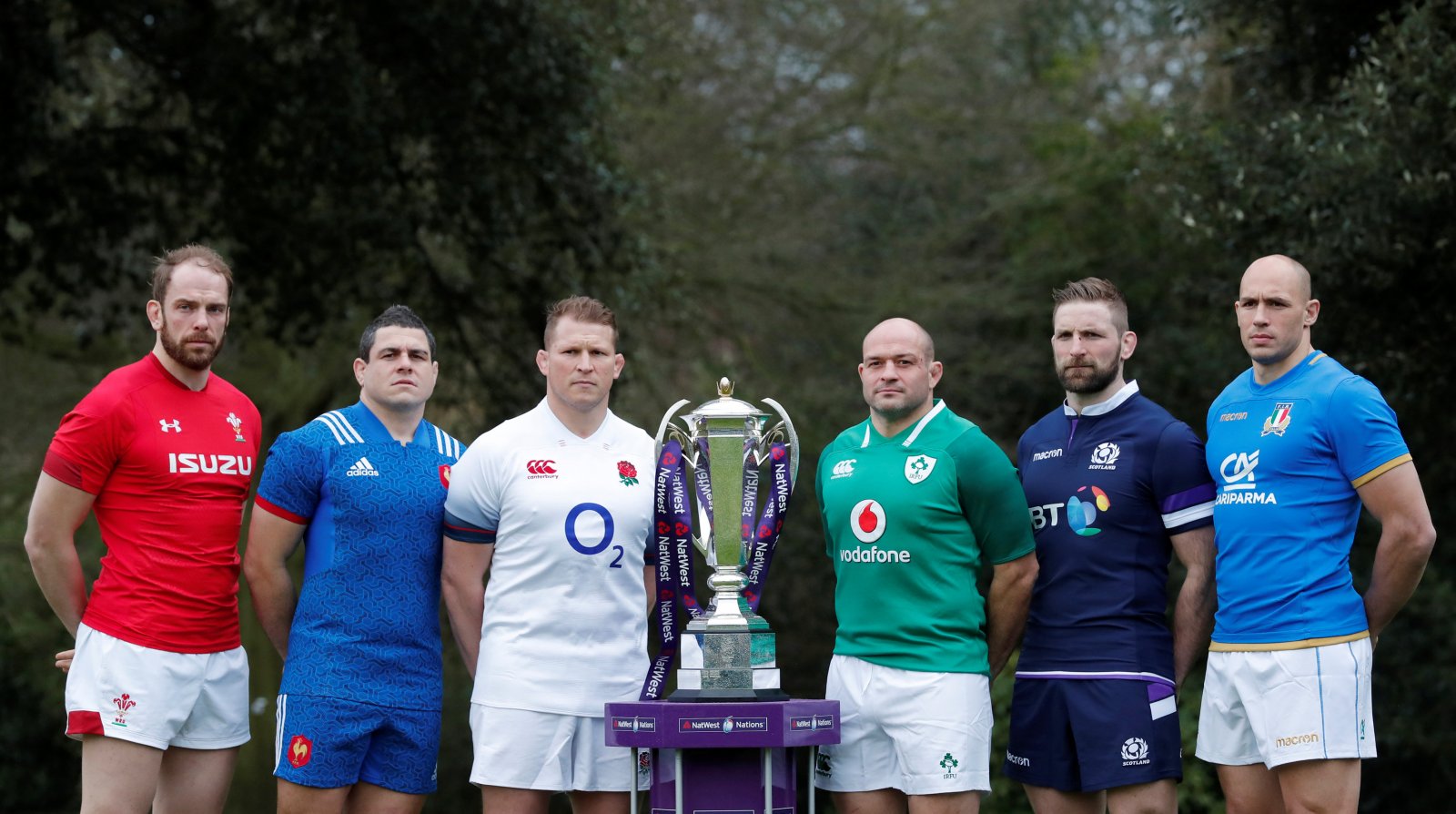 With just two weeks to go until the start of rugby's greatest championship, Cardiff-based digital agency Sotic has unveiled a brand new website for client Six Nations Rugby.
Sotic have been working with Six Nations Rugby since 2008 and the launch of the new website, which is built on Sotic's super-charged version of WordPress CMS comes on the back of Six Nations Rugby announcing Guinness as their new title sponsor in a 6-year deal.
The new responsive website is both fast and feature-rich and will focus on delivering exceptional user experience.
Fans and supporters can access news, match, player and team performance stats across any of their devices with information on the Women's and Under 20 Championships is also easily accessible. Crucial information about kick off times and broadcasting is available based on the specific location of the user, and newly designed pages for each team will provide match, venue, city and historical information for visitors.
The new site launch compliments work Sotic carried out ahead of last year's Championship to improve the matchhub on the website which can see in excess of 30,000 unique users per minute during matches.
Behind-the-scenes the site is hosted on a secure and robust platform to ensure that it can cope with these traffic peaks and Sotic will continue to provide a high level of support to Six Nations Rugby.
Commenting on the launch of the new website, Lyndsey Irwin, Sotic's Commercial Director said, "We are thrilled to complete the work we began on the Six Nations Rugby website last year and provide a fresh look and a greatly enhanced user experience on the Six Nations' digital platform ahead of the 2019 Championship."
The opportunity to work closely with such a prestigious sporting tournament is truly an honour and we're pleased to continue our long relationship with Six Nations Rugby. We're well aware of the attention focused on the Six Nations website during the Championship, regularly in excess of 30,000 unique users each minute during matches, and are confident that we have developed a digital platform that will exceed Six Nations Rugby's objectives around strengthening their online proposition."
Six Nations Rugby Digital Manager Shane Whelan commented, "We are delighted to have a new look website for the 2019 Championship. We have worked with Sotic for the past 10 years and have enjoyed a great partnership. Sotic have managed to deal with the short lead in time and overall the process has been very smooth throughout. We look forward to the website breaking new records this coming Championship."
Amsterdam, 3rd August 2020: HEINEKEN today announces its flagship non-alcoholic beer brand, Heineken® 0.0%, will take over the sponsorship of the UEFA Europa League competition when the tournament resumes on 5th August 2020. The
This article was provided by Seven League Lewis Wiltshire, former Twitter head of sport and BBC Sport editor, has been appointed as the new CEO of Mailman EMEA and Seven
This article was provided by Nielsen Sports How traditional sports and associated brands will continue to use esports to engage with fans and TV audiences Esports are receiving a significant