Rugby Football League celebrate one year for Our League membership platform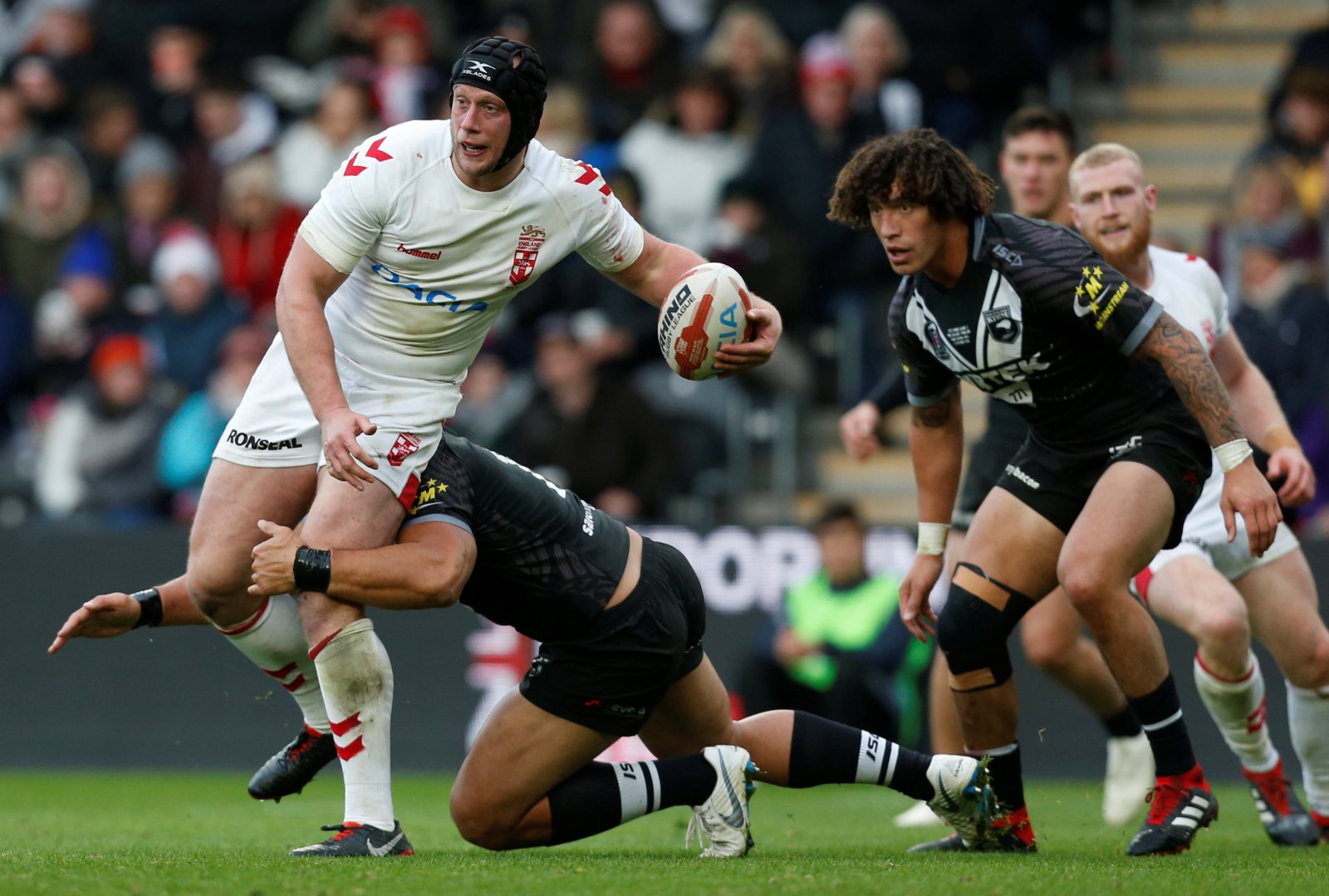 A little more than a year ago, the RFL and InCrowd, a fan marketing company that works with various sports organizations, launched a membership platform called Our League.
RFL's goal for the platform was to "build a world leading membership platform for spectators, viewers and participants of rugby league," on which score they were successful
InCrowd and RFL attribute their success to the diverse group fans and their participation in and devotion to the rugby, its players, and its coaches. Among those fans, 84,000 of them have joined the platform and 65,000 of them have downloaded the app.
While part of what drives the numbers is fan engagement with functions like polls build in, Our League also regularly offers prizes to users. Over 13,000 fans have already won prizes ranging from signed jerseys and balls to tickets for the England vs. New Zealand internationals.
.@InCrowd_Sports & @TheRFL celebrate a momentous first year for membership platform 'Our League'. 84,000 members, 32 live match streams & 13,000+ prizes won to date #rugby #sportsmarketing | https://t.co/J3RJQv4ELO pic.twitter.com/6bjSEB9oAT

— EuropSponsAssoc(ESA) (@EuropSponsAssoc) November 2, 2018
Nichola Spencer, Membership Manager at the RFL said, "The success of Our League has more than surpassed our expectations. Our active membership numbers are constantly increasing and we are smashing record after record in terms of users and participation. The team at InCrowd have really taken the time to understand our sport and our fans and continue to provide an exceptional service. We are excited about what we will achieve together in the 2019 season, delivering an even better experience for our unique and passionate fans."
All-encompassing platforms and apps have been moving into the mainstream in sports. The PGA Tour and Discovery Sports recently announced the release of Golf TV, a one-stop-shop platform for golf fans, which is in the same vein as Our League.
Fans want convenient and exhaustive platforms where they can effectively find everything they want in regards to their favorite sports, and InCrowd and the RFL seem to be providing that, if their first year is anything to go by.
Darren Parsons, Marketing Account Manager at InCrowd added that "it has been a pleasure working with The RFL in this inaugural Our League season, building the foundations of their membership platform for fans to enjoy for years to come. We have immense pride in what we have achieved with The RFL in just one year and we are looking forward to continuing this successful partnership in 2019."
This story was provided by Socios.com Chiliz (Binance:$CHZ), world-leaders in blockchain based fan engagement, have announced plans to launch a $CHZ to FIAT Socios.com Debit/Membership Card – $CHZ is the
The Football Content Awards today announced that it has renewed their partnership with football brand Mitre for the 2020 edition of the annual event, celebrating and rewarding the individuals, teams
Digital Sport is delighted to announce that tickets are on sale for our OTT event! This event has been brought forward and will take place on the 9th March, with