Ronaldo surpasses 200 million social media followers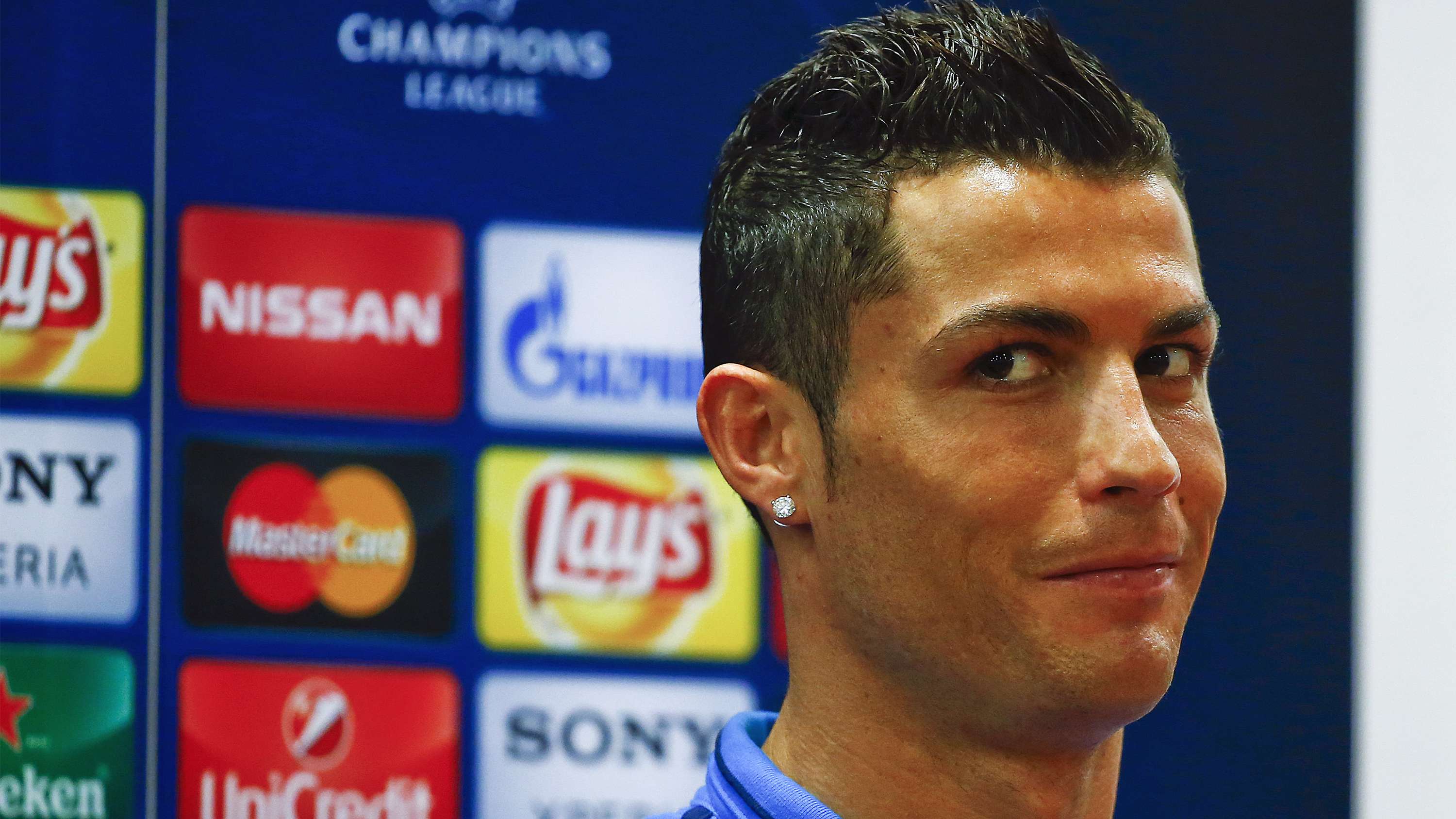 Real Madrid superstar Cristiano Ronaldo has become the first athlete in the world to hit 200 million followers across his social media channels including Twitter (40.7M), Instagram (49.6M) and Facebook (109.7M), according to digital media tracking platform Hookit.
With the new achievement, the 31 year old joins the 200 million club joining music pop stars Justin Bieber and Taylor Swift. However, the Real Madrid forward sits at the top of the social media tree when it comes to sports personalities.
One of his closest competitors on the field Lionel Messi is also his closest on social media with a poultry 122 million followers. Rounding out the top three is one of America's most popular sports people LeBron James with just 69 million total followers.
In direct comparison with the US, few athletes come close to Ronaldo with five of the most followed athletes in America, LeBron James, Kobe Bryant, Kevin Durant, Steph Curry and Michael Jordan totaling a cumulative 187 million followers across the three platforms.
In addition, even the top five American sports leagues, the NBA, NFL, MLB, NHL and MSL collectively can't compete with Ronaldo, only racking up 126 million followers.
Undoubtedly one of the most marketable athletes on the planet, his social media following isn't expected to slow with his social numbers experience incredible growth of 135,000 new followers every day.
In addition to being incredibly marketable, his success on social media can definitely be attributed to how well Ronaldo has understood the use of social media.
Ronaldo has seemed to err on the right side of the fine line with social media whilst also keeping his privacy. Sharing parts of his personal life including moments with his son, photo shoots and an abundance of selfies and team shots during training or travel, Ronaldo looks incredibly natural and as if he's having fun on social media – indeed, everything that social media users want.
This year's prestigious SPORTEL convention kicked off in sunny Monaco today, welcoming a host of familiar faces as well as plenty of new ones. Doors opened at 8:30am with businesses
Olympic Champions, UCI World Champions and World Record holders join the new track cycling competition debuting in November 2021 The UCI Track Champions League is delighted to announce that six
New insights from eBay Ads UK reveal the potential for brands to engage with an excited but nervous nation as sports events get back on track  As pubs and indoor