Real Madrid to become the first football club to launch a VR channel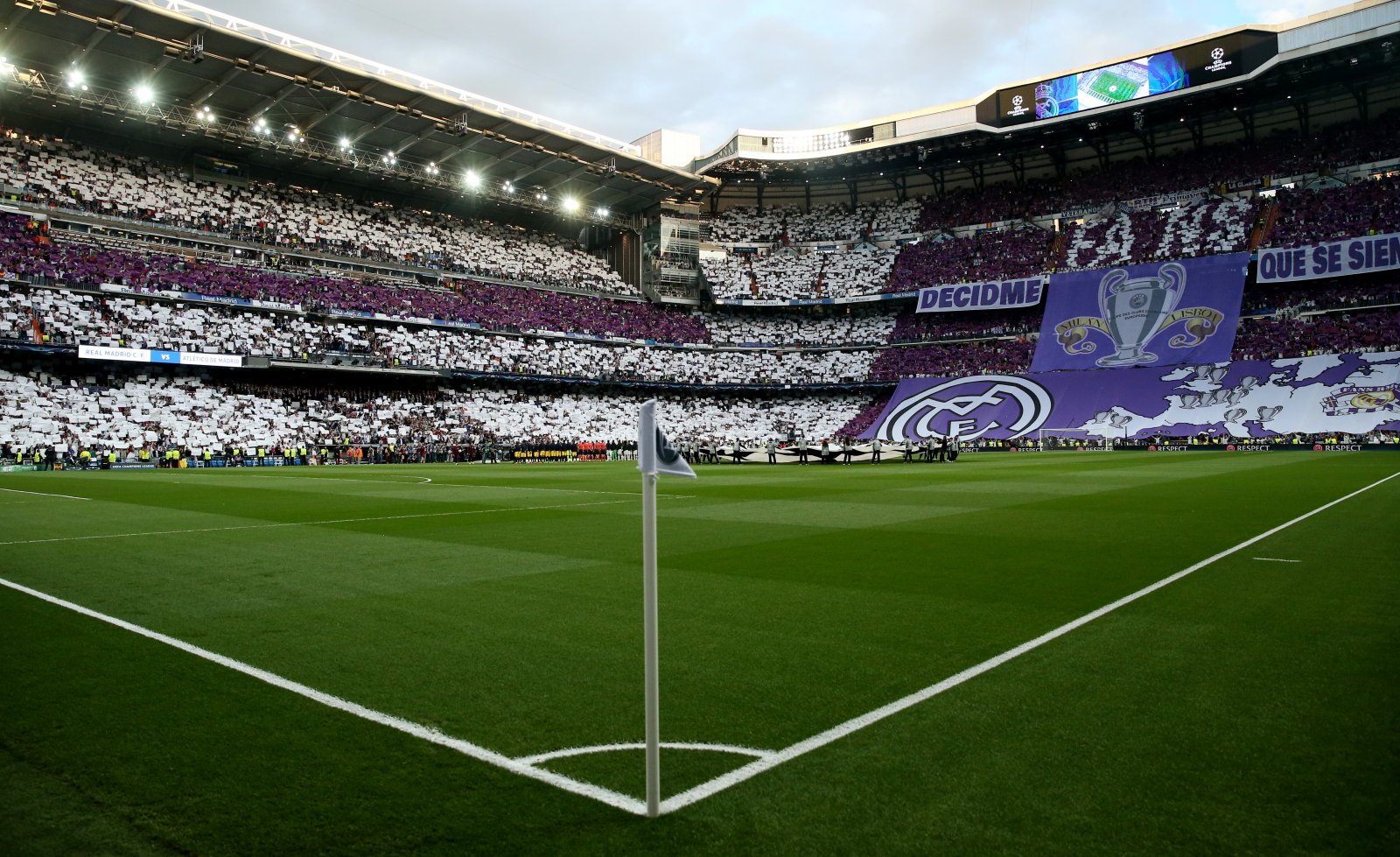 Real Madrid have announced that they will become the first football club in the world to have their own virtual reality and 360° video channel.
The Spanish giants and winners of the Champions League for the past two seasons in a row have agreed a deal to collaborate with The Dream VR, a company who claim to have reach in more than 180 countries around the world, and will distribute the club's content on their native 360° and VR player.
Real have said that they will start broadcasting content from Monday, and that will be available on a free mobile app on both Android and iOS. The club have also announced that they plan to populate the app with new content every month.
The move is the first by a football club to get into VR in a way which is concerted and organised. So far, we've seen a lot of clubs play around with the technology, dipping their toes in the water to test it out. At the moment, there probably aren't enough fans out there with VR equipment for most clubs to justify the spend on quality content, though Real Madrid, who can count more than half a billion fans on social media and who are one of the richest clubs in the world, are in a much better position to go all out.
This will be one to keep an eye on. Will fans buy into it knowing that they'll continue to get content every month from Real? And will developments like this – that is, endorsements from some of the biggest names in sport, entertainment and music – be what VR needs to penetrate into more homes around the world?
It probably all depends on how good the content is and whether it can differentiate itself significantly from the content fans can already get on other platforms.
The second day of SPORTEL 2021 got underway this morning in Monaco. Following on from yesterday's masterclasses, Wednesday played host to a number of conference talks from industry-leading professionals. The
This year's prestigious SPORTEL convention kicked off in sunny Monaco today, welcoming a host of familiar faces as well as plenty of new ones. Doors opened at 8:30am with businesses
After a one-year hiatus due to the impact of COVID-19, the world-renowned sports media and tech convention, SPORTEL, returns to host its annual event in Monaco. The conference will take