QPR launch an eSports team, but will English clubs ever be real players in the space?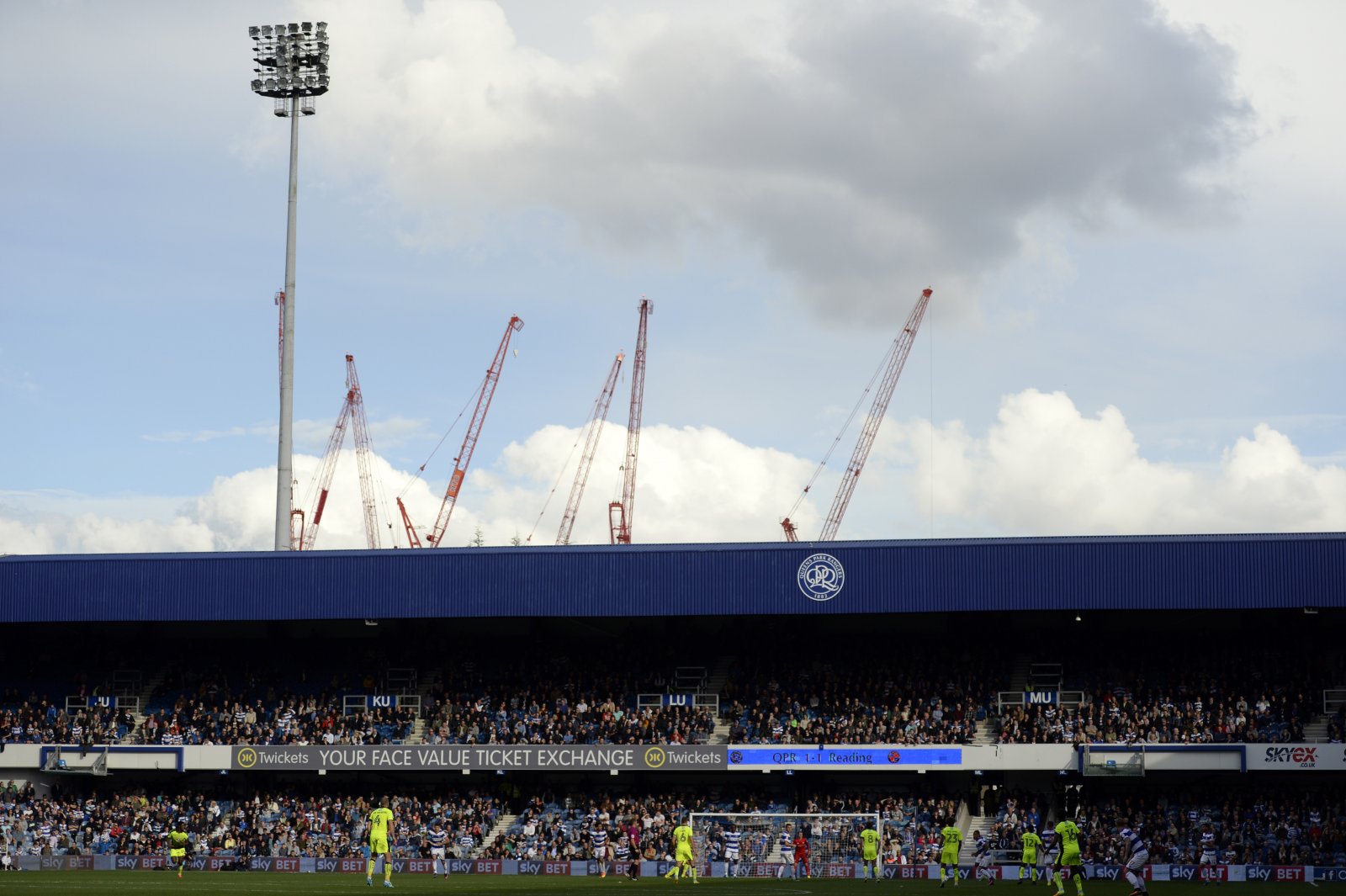 Last week, Queens Park Rangers announced that they had launched an eSports division of the club, becoming the latest big football club to take a venture into the fast-growing sport.
EA Sports' FIFA series provides a natural and obvious fit for football clubs looking to get into eSports, and plenty of clubs have joined the trend.
Not only is it natural for them to get involved given the link between football and football gaming, as well as the possibilities it offers in terms of branding and sponsorship, but it also affords clubs with the potential to interact with their fans in a way they've never done before.
FIFA is, obviously, football centric, and that means when fans are playing the game, they're thinking about the sport, and for most fans thought trains will inevitably lead back to their own club. Personal video gaming, then, is one area of non-football entertainment that has always been open to sports teams to take advantage of, but until very recently, it's been difficult to actually take part. But without actually participating in some way, that opportunity is lost.
???? #QPR have teamed up with @OfficialVPG to launch our first official #eSports team, @QPReSports!

Be part of it: https://t.co/IVm089X5q4 pic.twitter.com/gQBhJg4vhQ

— QPR FC (@QPRFC) November 7, 2017
The list of clubs joining in the fun over the last year and a half or so is long and winding, and their participation in it has also been mixed. Beyond getting involved with FIFA series, the waters become murkier. The problem is, getting involved with eSports through FIFA means getting involved with a title which is only a very small part of the eSports ecosystem. And those titles which play a bigger role, the likes of League of Legends or Counter Strike: GO are simply not a natural fit for football clubs at all.
They provide no link to the club and there's little evidence that football fans are naturally predisposed to like eSports – at least, not any more than any other potential target group.
But this is where English clubs are perhaps at a disadvantage.
Across the continent, plenty of other football teams are entering the space, but for the likes of Paris Saint-Germain and Schalke 04 – two of the highest-profile football teams with eSports sections – the link much smoother to all other eSports titles. The football sides of both clubs might be the best-known parts of those particular institutions, and for them FIFA 18 is similarly natural, but many clubs around Europe weren't set up with just football in mind as they were in the UK. Lots of teams across Europe are traditionally sporting or recreational communities with water polo, handball or basketball divisions and many more. Real Madrid and Barcelona battle it out year after year at the top of La Liga, but they are also best of enemies in Spain's Liga ACB basketball league and compete with the likes of Fenerbahce, Olympiakos and CSKA Moscow in the EuroLeague.
And when clubs have that sort of background, it seems to make more sense for eSports – at least, those which aren't FIFA – to sit within that ecosystem than get wedged onto Premier League clubs whose names mean nothing outside of football.
That's what's going to be the difficulty for English football teams who do attempt to involve themselves with eSports any further. Beyond just having the odd FIFA player, investing in a team to play in a League of Legends league would be a serious commitment with no guarantee of success, especially as the link between the club as a football team and their fans as football fans doesn't stretch to other titles.
It will be interesting to see if any English clubs bite the bullet and go all-in, and if they don't, will they ever really be serious competitors when it comes to eSports?
Leeds United is the first football club in the world to partner with TikTok to sell official merchandise and replica jerseys. Coinciding with the release of the new rhapsody purple,
The Lewes FC Board is delighted to announce that it has co-opted Sue Anstiss as a Lewes FC Director. Sue has been a driving force for equality in sport for
West Ham United is pleased to announce that Trustly has enhanced its relationship with the Club by becoming the Women's Sleeve Partner. Trustly, the leading global account-to-account payments platform, became