Podcast: The views of Jamie Foale and Chris Darwen as we tackle the problems at grassroots level sport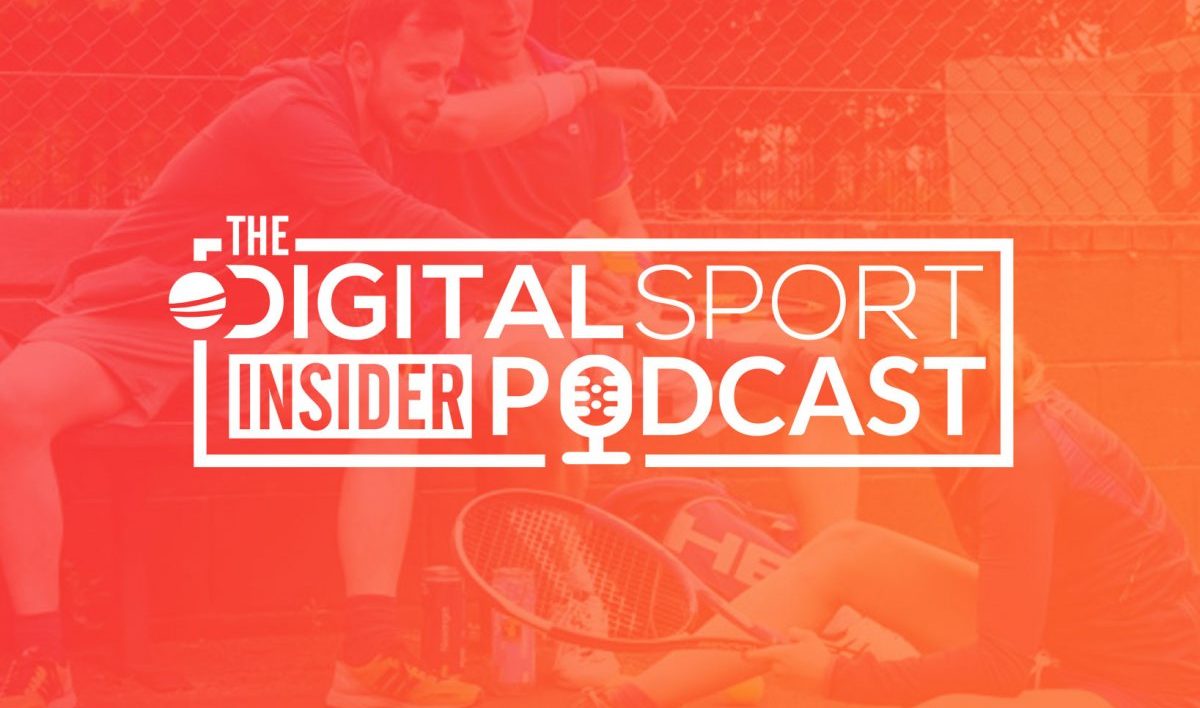 "Grassroots!" is the excuse everyone turns to when the tough-gets-going on the international stage in sport. If the England team aren't achieving success at the World Cup, it's because of the grassroots set up in place. If England fails to deliver a Wimbledon champion, it's because the facilities aren't there to train a youngster to do so.
There's undoubtedly a lot of truth to this, and the problem at grassroots level and the lack of access to facilities is very evident. Jamie Foale, CEO of Playfinder, goes into the details behind the UK's lack of easy-access-sport for people who just want to exercise and/or train for the higher level of competition, while Chris Darwen, owner of Total Football Analysis magazine, gives his thoughts from Spain on what the UK is missing and how an innate culture is also partly to blame.
All this, along with understanding how digital and the increasing developments in technology can improve the experience for people seeking sport, is discussed in 45 minutes between three people passionate about getting to the bottom of why this problem exists.
Click on the episode below for the latest episode…enjoy!
Olympic medallists Alistair & Jonny Brownlee first to invest in premium endurance sport apparel brand, as HUUB kick of Crowdcube campaign HUUB raising capital to drive continued category expansion and
Founded by a group of elite ex-players, Player 4 Player offers guidance and support to footballers to ensure they fulfil their absolute potential both during and after their professional playing
A recent Seven League study, in which in-depth consultations were held with representatives of tier-1 global sports properties, revealed that 83% believe that media rights have reached a high-water mark.