PODCAST #3: James Campbell on working at Williams & Mercedes, starting his own agency and an exciting future for F1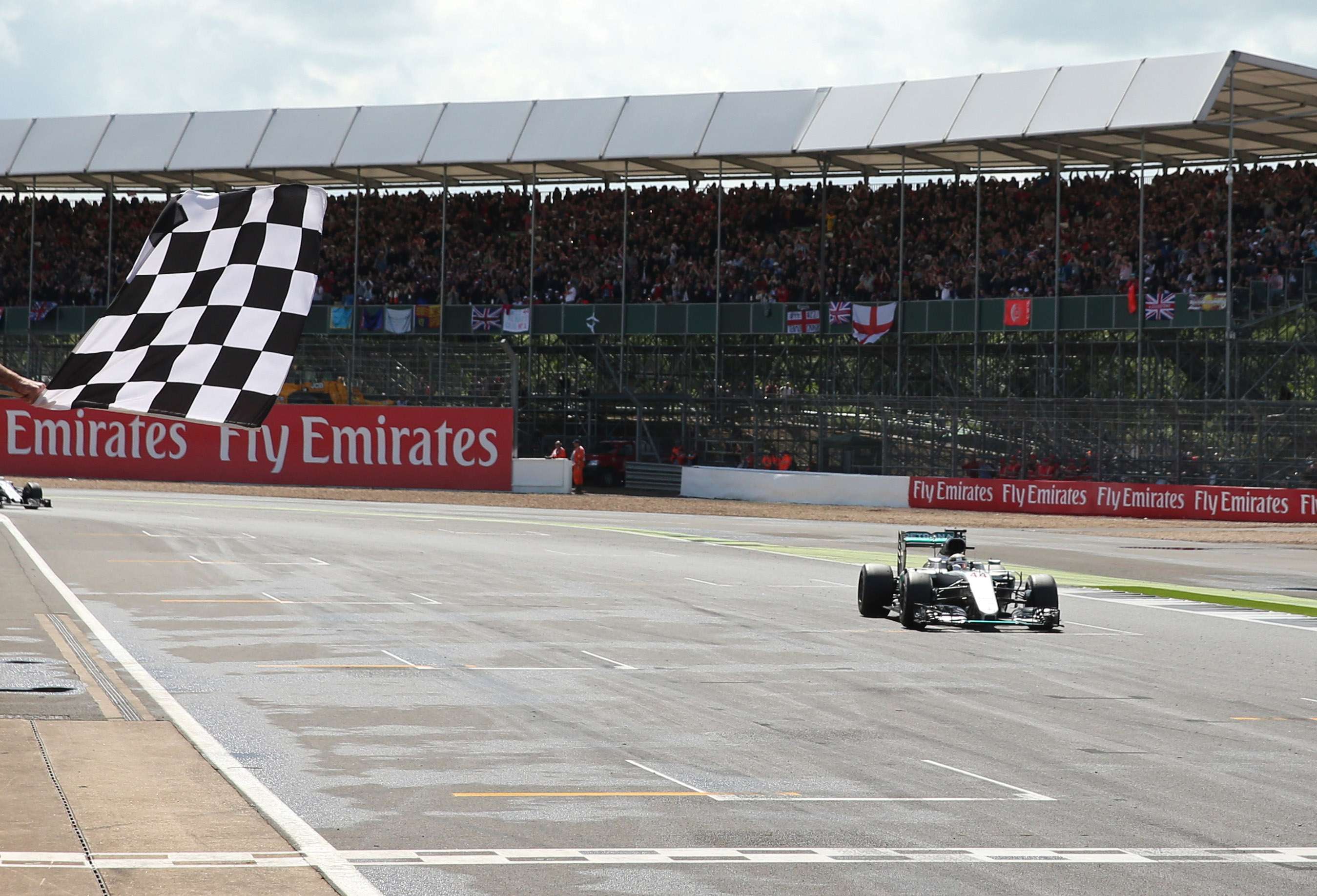 James Campbell is former Digital Manager at Formula 1 heavyweights Williams and Mercedes. He joined the German giants operation just as Toto Wolff, Lewis Hamilton and Niko Rosberg got together to start dominating the sport.
In 2015 he joined forces with his Mercedes colleague Nick Jackman to form a new digital agency, Fifty Digital (fifty.digital).
During the podcast we talked about
– How he got into Formula 1
– Life at Williams and Mercedes
– Why he left the comfort of Mercedes to start his own agency
– Fan engagement within F1 and lack of access
– Learning from US motorsport and Formula E
– The drivers coming through who show F1 has a bright future
– The entry of Heineken into the sport as a major sponsor
– Which teams are doing digital well and who is no.1
– The future for Fifty Digital
Twitter: @_J_Campbell
Make sure you subscribe to hear a new interview every Friday. You can reach me on @danielmclaren and please leave a comment/share the show if you have enjoyed it.
Event: Digital Sport will be hosting an event at Villa Park on 26th October. Keep an eye on @DigitalSportUK for more details soon.
By Daniela McVicker When it comes to sports, great branding is a must. Your brand influences how people see your company or team. It helps you to forge connections with
Article written by John S. Kim, CEO and co-founder of global API company SendBird Social media rose to prominence throughout the world due to its potential for connection. Social channels provided the
By Mike Constanti This series, in partnership with Snack Media, will look at the best football campaigns from advertising to social media on a monthly basis, as Digital Sport evaluates how