Paul Pogba and the rise of the Social Media footballer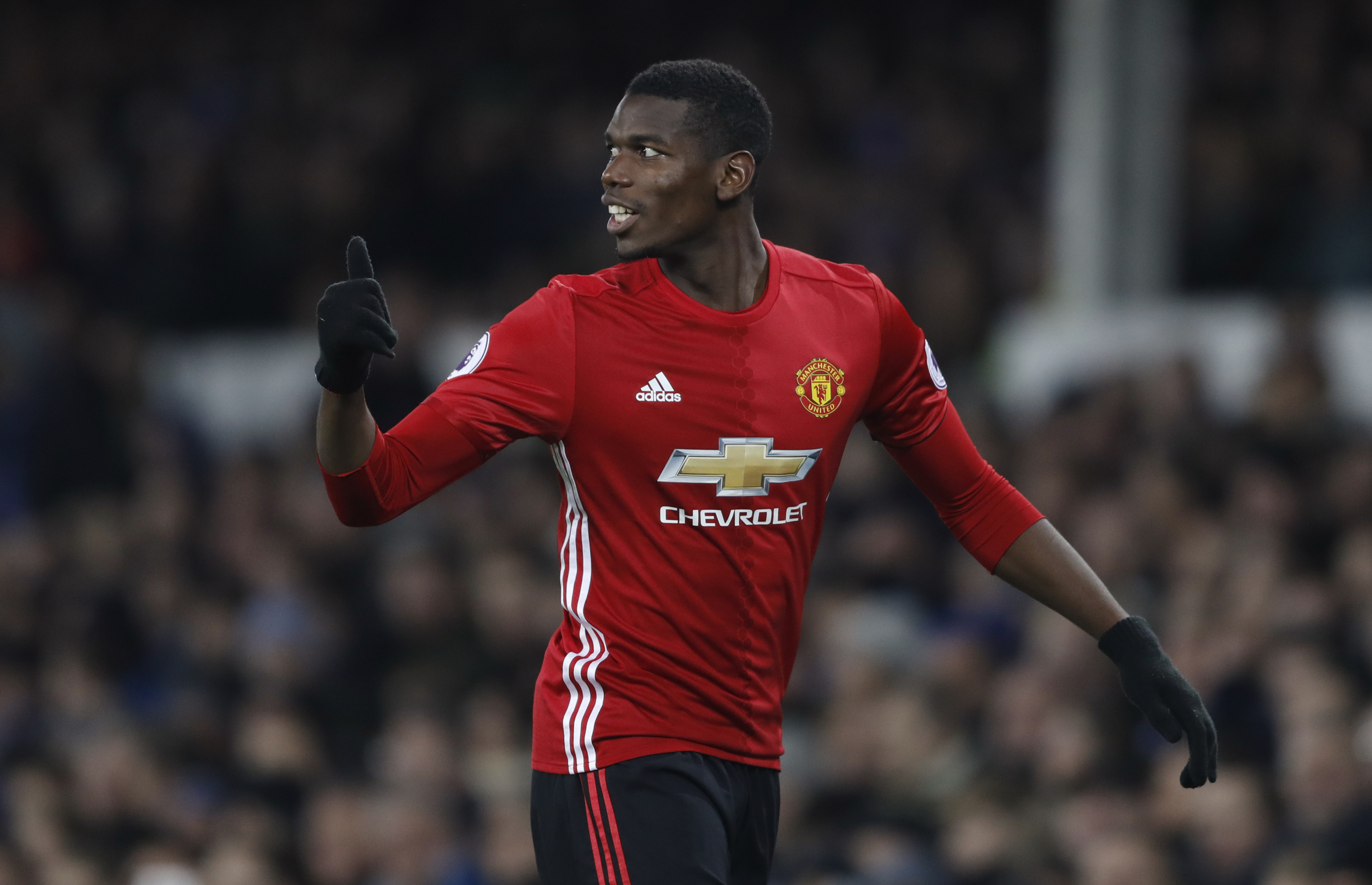 Social media is now of unprecedented importance to footballers. That's probably not a controversial statement, and it's probably only going to become even more important. But a player's presence on social is becoming of even greater importance to their clubs – that is, their employers – too.
Premier League clubs now seem to be looking beyond just sporting talent when they scout players. Of course, the talent and suitability for the team still matters, but as a footballer over the next decade, you may need more than just raw talent.
Businesses around the world now have greater global possibilities than they ever have before, and that's thanks to the advent of social networking – a phrase in itself that already sounds laughably dated. Sport can reach all corners of the world, and that makes football clubs much more outward-looking than they were before. They can now attempt to reach fans in places where they never have before and can tap into virgin markets like the Far East
But when you do that, you meet with hurdles borne out of cultural differences. 30 years ago, English football clubs were supported almost exclusively by people from their own area, and only the biggest clubs would have had supporters from further afield. Fans from diverse parts of the globe have no connection to the institution of the football club they support – they may as well support a franchise as a 'club', a word that evokes a small group of people from the local area coming together to form a collective. But they are still supporters.
The issue for those clubs is no longer simply reaching those fans from outside their own cities: now the problem, once they reach those fans, is how do they engender in their new wards the sort of loyalty that local fans feel towards their club?
The globalisation in sport isn't just globalisation of sport, but the globalisation of certain sports. Sports like football. You can now hear opinions on football from all over the world, and that leads to a change in the culture around the sport. A globalised culture rather than a localised one. A club can have fans from all over the world, but because they are, presumably, less invested in the club's place in its community does this mean they are less likely to be devoted to one beloved club than they are to devotedly following their favourite celebrity players?
That's not to bemoan globalisation, or internationalist concepts. More of a suggestion that the psychology of football fans may have changed because of it.
The transfer of Paul Pogba to Manchester United, and how it was greeted around the world seems to evoke the idea that interest in some players could be greater than the interest in the club.
There have always been instances of clubs buying players for commercial reasons rather than sporting ones – at least to a certain extent. David Beckham's moves to Real Madrid and the Los Angeles Galaxy are similar instances: both clubs spend lots of money on a player with a household name and the seemingly perfect celebrity family. But it's not a huge exaggeration to suggest the clubs were interested in his celebrity as much as they were with his (considerable) footballing talent.
European clubs have also indulged in the signings of Chinese, South Korean or Japanese players, possibly with an eye on gaining a foothold in the Asian market, too. Too cynical? Maybe. But Dong Fangzhuo.
With Pogba, though, the needle looks to have shifted just a little bit further. Manchester United paid a world record fee for a player who certainly isn't the best in the world.
He might be one day. At 23, he'll certainly get better and he's already hilariously talented. But for the moment, it looks as if Pogba means more to United for his celebrity than what he can bring to the pitch. He has profound marketing potential, he is a player with a worldwide x-factor: and that attracts United as much as his present footballing ability. At the very least, it's the added extra that justifies a world record transfer fee as opposed to just a very large one.
This is a reflection of the shift in football's revenue streams. United no longer rely mostly on the money generated on match days by fans paying for entry to and entertainment around their vast stadium. Nor do they even rely overly on the inflated television money received from the Premier League's recent deal. They now earn money through commercial activity across the world, too. They're no longer a local institution, but a global brand. They have been for some time.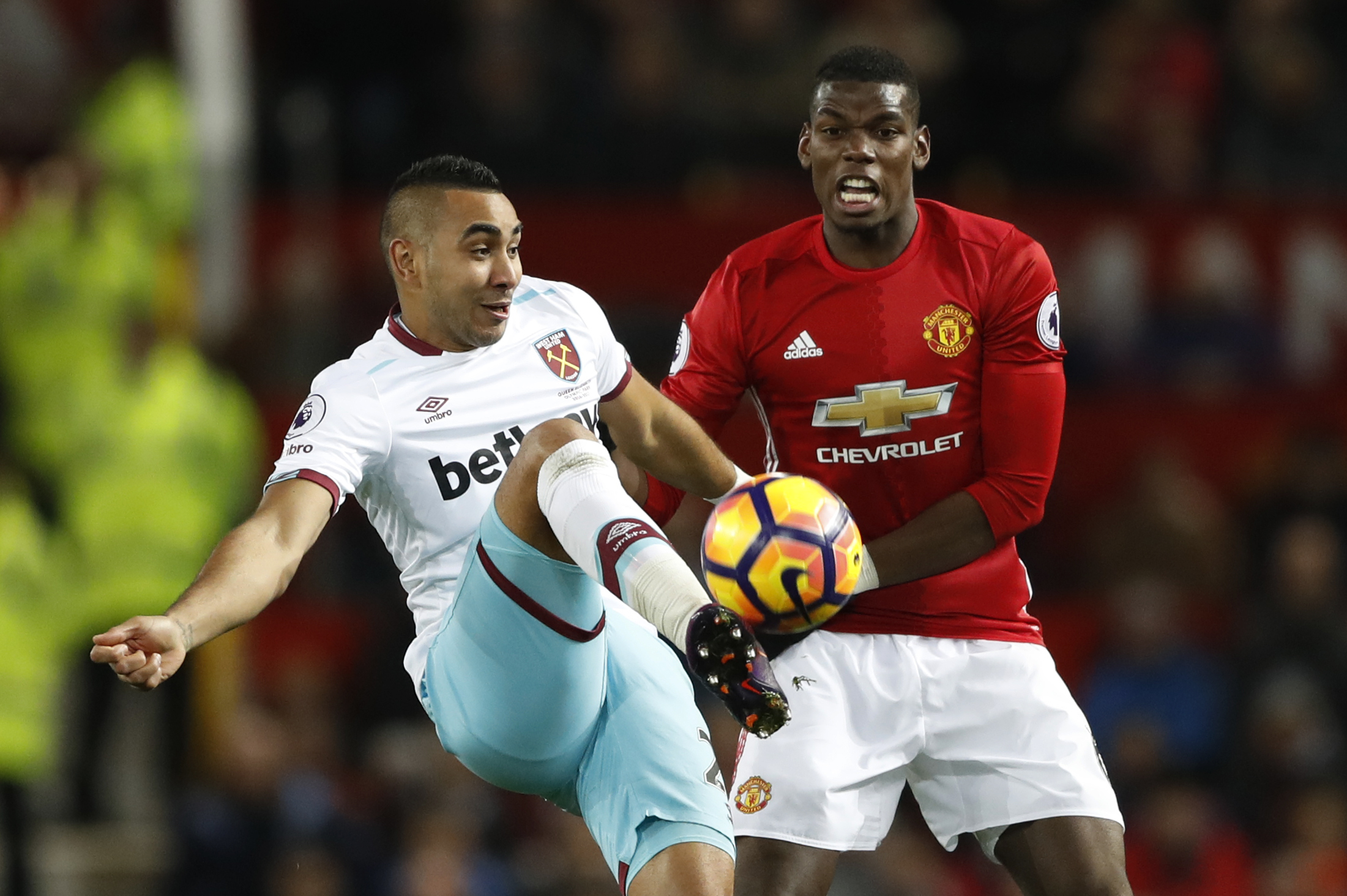 The difference is that now, you don't have to take two hours out of your life in order to stay up to speed with the Premier League soap opera.
People have shorter attention spans when it comes to how they consume their entertainment, too. No one wants to tune in at a certain time to watch their favourite TV shows when they can watch it on demand at a time that suits them best. So why should football be any different?
The fact that it still thinks of itself as different, the fact that you still need to tune in at a certain time in order to watch, means that social media has become so important for the sport. It provides fans with the ability to keep in close contact with a game without the actual need to watch it. And that, in turn, breeds a culture of social media dependence. Both for clubs and for players. Without that ability, sport is gambling on remaining the only thing that the public will make an appointment to view.
And that's where a player's social media potential comes in.
In the past, marketing departments were just a behind-the-scenes team tasked with promoting and publicising the players the clubs had at their disposal. Now they're growing in importance. Having a player with his own huge online following, and the ability to engage those fans – Pogba with his style, his fashion and his influence over a large group of millennials – is worth its weight in gold.
That's not meant to sound sinister or extreme. It's not that football clubs aren't buying the players they need as well as the players they want. But it does feel that there is now a big reason for teams to buy players based on their online following rather than what they can bring to the team exactly. Not solely. Not in an extreme way. Not yet. But there's more to being a top footballer than just skill right now.
Adidas's Florian Alt recently described Pogba as a 'true creator', and given his vast and tuned-in follower base on social media, that's the perfect blend for a brand like Adidas. They get access to his followers, they can kit him out in Adidas gear, they can create content with him that doesn't seem like a traditional advertisement, but more of a shareable online video, and they can make an awful lot of money. And if it's good for a global brand like Adidas, it's good for a global brand like Manchester United. Especially given they work together.
The needle has shifted closer to the middle. Players still need to be great athletes, but there's also now a demand for the so-called creators, too. At the moment, it's athlete first, creator secont. The question is, will there ever be a tipping point where the needle jolts across halfway and moves to the other side?
This year's prestigious SPORTEL convention kicked off in sunny Monaco today, welcoming a host of familiar faces as well as plenty of new ones. Doors opened at 8:30am with businesses
Olympic Champions, UCI World Champions and World Record holders join the new track cycling competition debuting in November 2021 The UCI Track Champions League is delighted to announce that six
New insights from eBay Ads UK reveal the potential for brands to engage with an excited but nervous nation as sports events get back on track  As pubs and indoor