Paris 2024 proposes Breakdancing to schedule and opens Games up to fans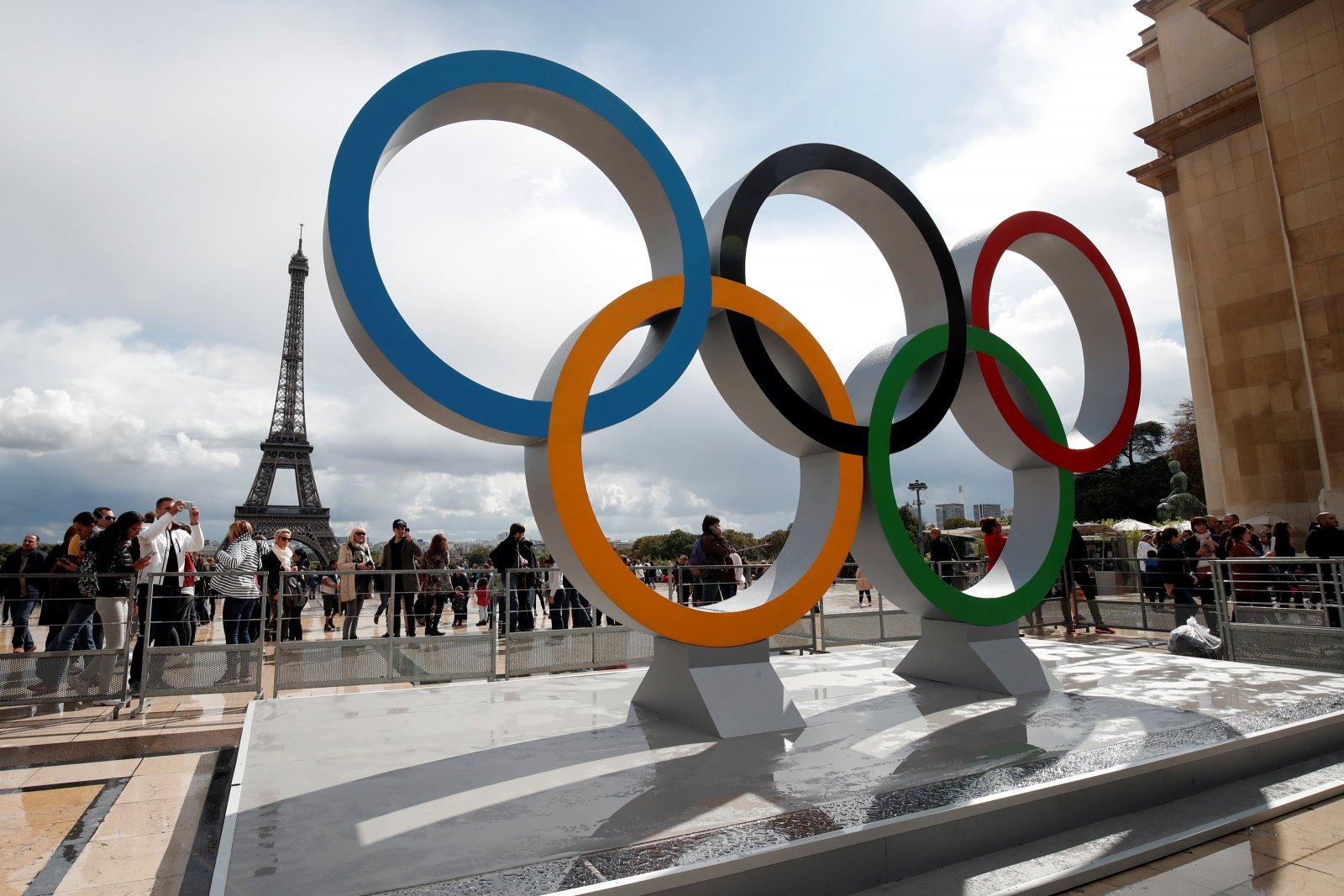 It's just over a year until Tokyo 2020, when the next Olympic Games will have the world gripped, but today it was the Paris 2024 version that stole some headlines.
One of the joys of the Games is to become an overnight expert in sports you've never held an interest in before, becoming entranced by archery, rowing and badminton for a couple of weeks in the summer every four years.
By the time Paris 2024 comes around there could be a few more sports to add to that list.
At a press conference on Thursday, the organisers for the French event announced that breakdancing, sport climbing, surfing and skateboarding would be added to the list of proposed sports presented to the IOC for approval.
The news means that breakdancing is set to become a new Olympic sport in 2024, while the others three mentioned above will debut next year in Tokyo for their maiden Games.
???? 4 nouveaux sports spectaculaires : Breakdance ???? Escalade ????‍♂️ Skateboard ???? et Surf ????‍♀️
???? Pour la 1ère fois des épreuves qui VOUS seront ouvertes !#Paris2024 révolutionne l'histoire des Jeux.
Passez du rôle de spectateur ???? à celui d'acteur ????‍♀️#AVousDeJouer ???? pic.twitter.com/Xmc5SKqN5I

— Paris 2024 (@Paris2024) February 21, 2019
In another interesting development, the Paris organisers are living up to their slogan – The Games for Sharing – and have also announced that they are opening up the marathon event to everyone as non-competitors can run the same route in the same conditions as the athletes, presumably after the race has ended.
Meanwhile, digital initiatives will allow those watching on at home to 'become part of the action' by testing themselves against the athletes in real time using digital methods.
Some thoughts from Imagen's Future of Video Summit.
New research reveals how rugby fans will consume the 2019 World Cup.
Plans to revamp the Club World Cup are not universally popular, but a larger tournament featuring the best teams would take its place at the top of the club game.