Panasonic and Neymar Jr launch a new 360° experience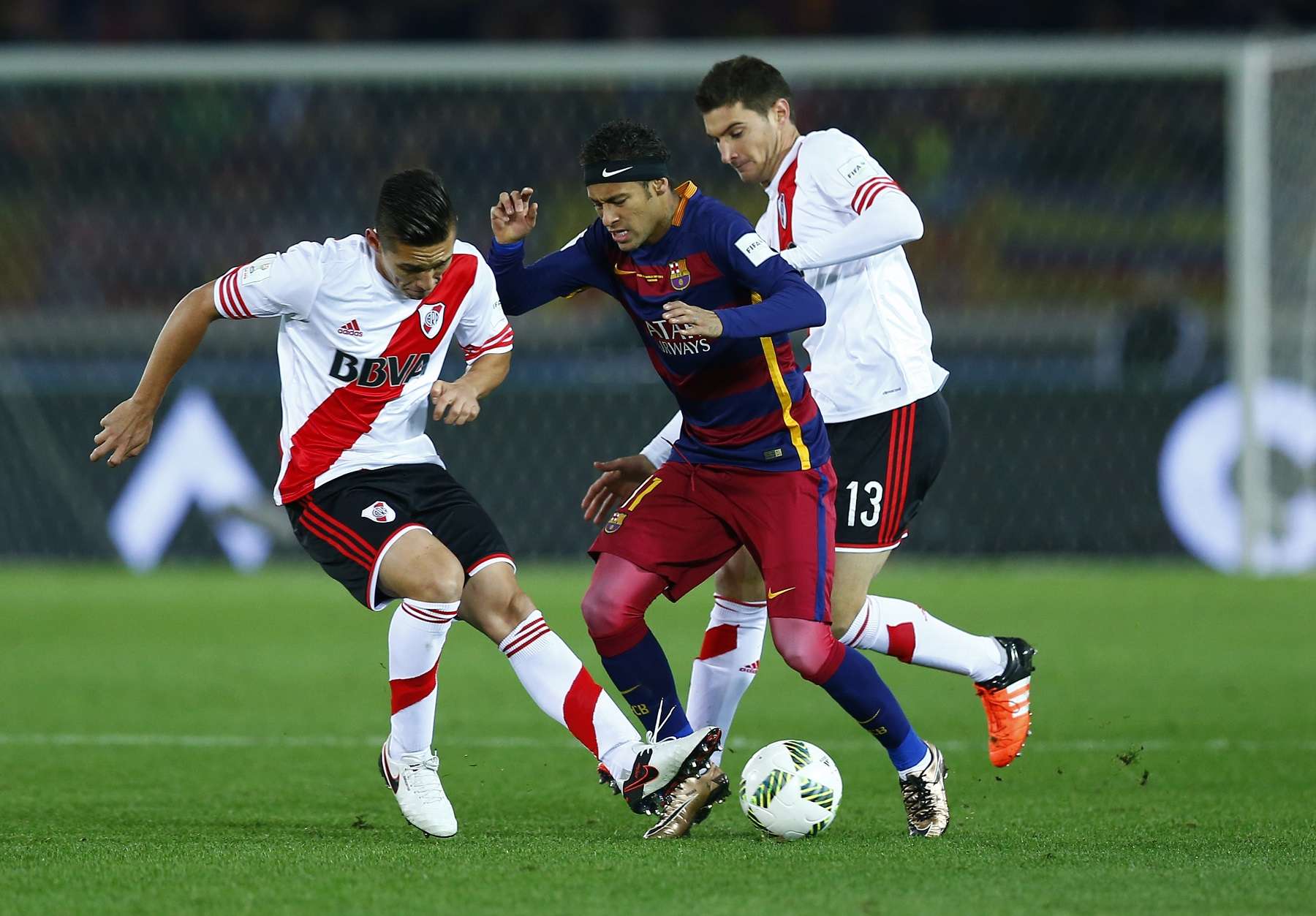 Panasonic has unveiled a new a 360-degree experience with FC Barcelona star Neymar Jr named "Crazy Skills" as well as a competition for budding freestyle football fans.
Available to all computer and smartphone users, by visiting a special website set up especially for the campaign, users can view a collection eight 'crazy skills' from the Brazilian from eight different point of views.
Using Panasonic Graphic Technology to deliver a 360-degree perspective around the 23 year old, the footage can be replayed in slow motion or zoomed-in on.
Neymar Jr has been a Panasonic ambassador since October 2010 and plays a pivotal part in the campaign which aims to provide a new perception of football and help fans learn new skills with a football.
In addition to the 360-degree experience, Panasonic launched a worldwide contest named "Neymar Jr.'s Crazy Skills Award". The idea of the competition is to have participants film themselves attempting skills seen on the website before sharing the video on Twitter using the hashtag #CrazySkillsAward.
Up until June 2016, 10 finalists will be chosen every month with all of the videos of these finalists being shown on the site. In addition, from these finalists, the top three will be chosen by Neymar Jr himself every month as "This Month's Craziest" and the chosen few will appear alongside Neymar Jr in the additional videos added.
A look at the Hot Topics in this week's Digital Sport news.
A recap of the digital goings-on at this year's NCAA March Madness competition
Adidas Football, THAT Paul Pogba transfer, and their new approach to influencer marketing