Nike signs a lifetime deal with LeBron James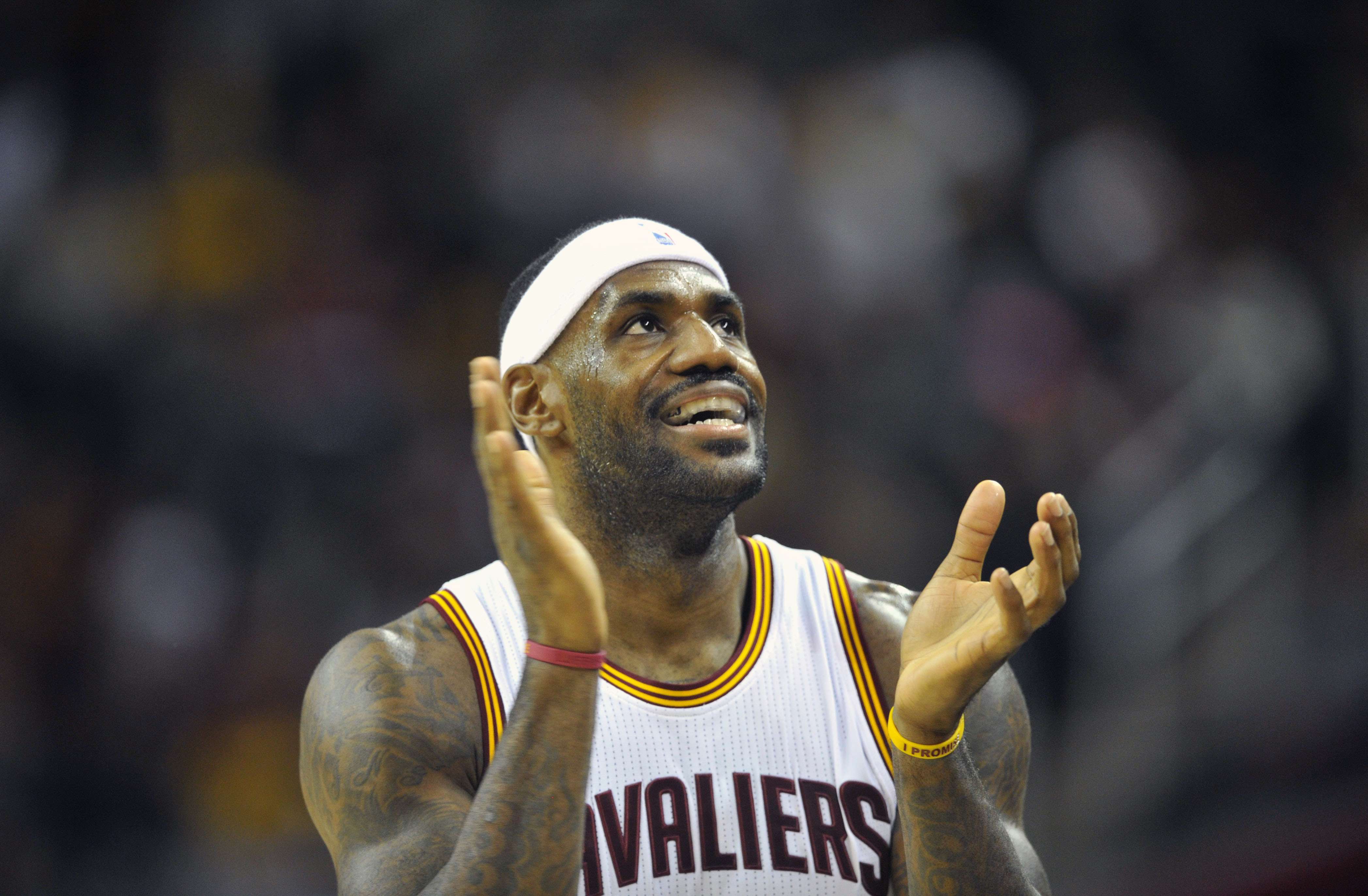 In a deal that has sent shockwaves across the professional sporting world, Nike has signed a lifetime agreement with NBA superstar LeBron James which will guarantee a life-long affiliation between the world famous swoosh and James.
The brand has enjoyed an affiliation with James since he played his first NBA season in 2003. And after 44 years, they have never officially tied themselves to an affiliation as big as this one. Until now…
Sealing the largest single athlete guarantee in the company's history, the finer details of the agreement haven't been released and any concrete figures or obligations on both sides are unlikely to surface. Nevertheless, the deal should easily surpass the one that Nike signed with Kevin Durant worth in the vicinity of US$300 million over 10 years.
However, with LeBron James already having a very solid relationship with the brand, especially when it comes to the footwear department with James' signature Nike shoes making sales of $340 million in the US in 2014 and a projected sales mark of over $400 million, it looks to be a step taken by Nike to secure their golden goose.
With their first lifetime deal with an athlete, Nike isn't the first brand to tie down one of their biggest endorses for life. Major rival Adidas has already signed lifetime deals with ambassadors including Derrick Rose and David Beckham. They also snatched budding cult hero James Harden to Nike during the summer though that wasn't a lifetime deal. Also, newly crowned US no.2 brand Under Armor has been quick to tie down NBA phenomenon Stephen Curry until 2024.
In the past five years, LeBron James has become one of the most marketable athletes in the world. His equity stake in Beats earned him an easy US$30 million when the company was sold to Apply. He also heavily invested in the company Blaze Pizza, a customisable pizza chain. And just last week, his video company, Uninterrupted, got a huge helping hand from investors.
BREAKING: Nike has signed LeBron James to a lifetime deal. Largest single athlete guarantee in company's 44-year history.

— Darren Rovell (@darrenrovell) December 7, 2015
Founded by a group of elite ex-players, Player 4 Player offers guidance and support to footballers to ensure they fulfil their absolute potential both during and after their professional playing
A recent Seven League study, in which in-depth consultations were held with representatives of tier-1 global sports properties, revealed that 83% believe that media rights have reached a high-water mark.
Hammers have partnered with CovProtex to pilot the new Gateway Personal Protection Tunnel (PPT) The club is the first Premier League club to introduce the additional safety measure. Academy players