Nike show why the biggest brands don't have to scramble for World Cup limelight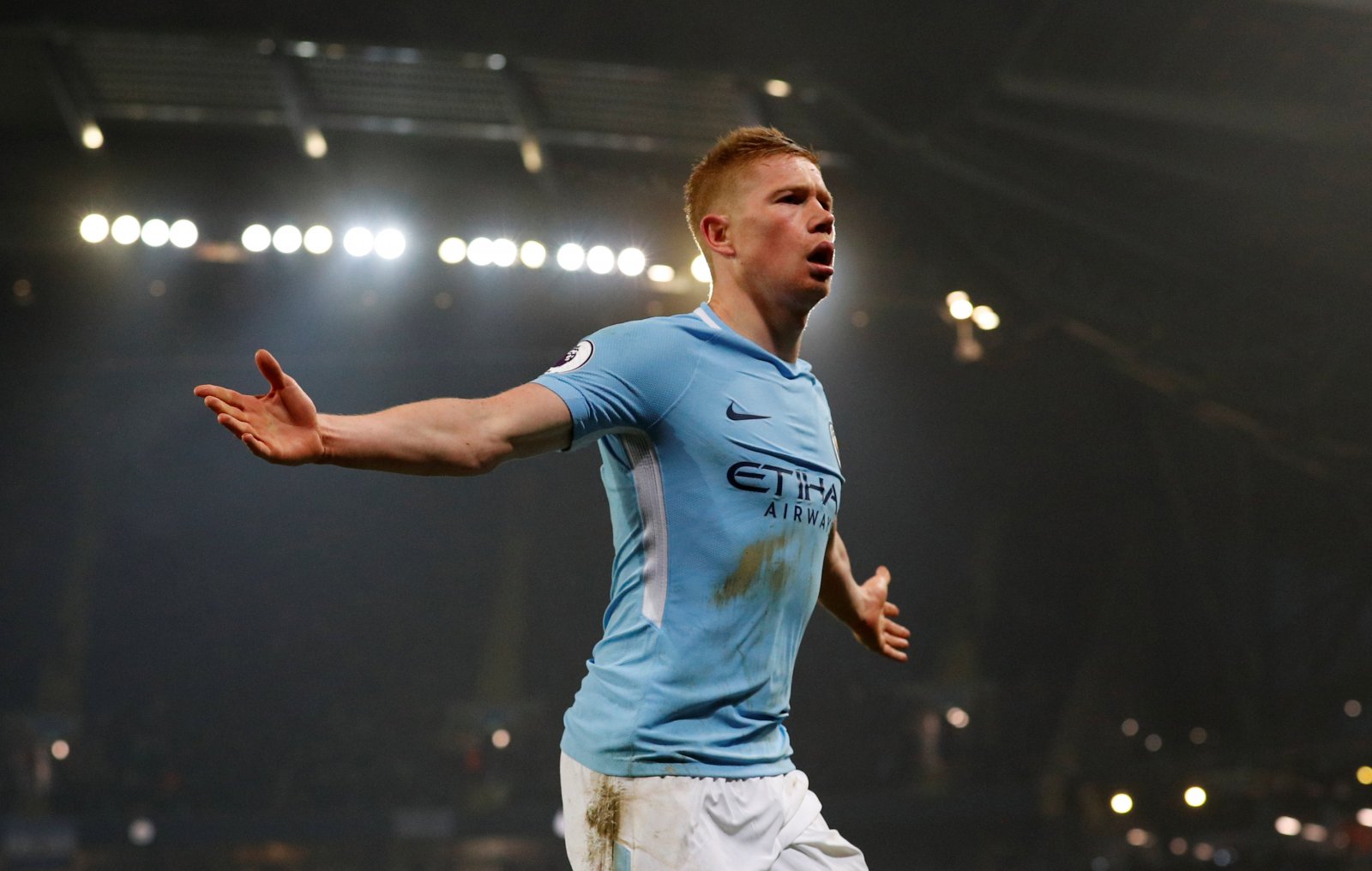 It's hard to believe, but in less than a week the World Cup will be over.
It has given us shocks, memories and drama, and the best moments will be forever enshrined in videos, articles and – to a certain extent – in social media posts.
As is often the case with big events these days, brand activity is now scrutinised, often to a large degree: the performances of the biggest brands are hardly as important as those of the biggest teams, but they are certainly in a spotlight.
Often, that has to do with the non-sponsor brands who are aiming to tap into the interest. All might be fair in love and war, but at the World Cup there are strict guidelines to be adhered to and watching brands fumble around to try and create a popular ad campaign without mentioning some very obvious key words is all part of the fun.
But one such non-sponsor, Nike, has been conspicuous by its low-key approach to this World Cup. And yet you can certainly argue it's paying off for them.
Impatience is a virtue. @KMbappe

Believe. #justdoit pic.twitter.com/2ZO7kxMQHH

— Nike Football (@nikefootball) July 6, 2018
As there's only a week to go, and the tournament is really starting to hot up there are certainly more posts from the Nike accounts, but throughout the tournament the brand's social media activity has been very minimal indeed.
The official Nike Twitter account has not posted a public-facing tweet since 10th June – an image of Rafael Nadal celebrating his French Open win. Anyone who's been paying attention will know that it's not overly unusual for the big Nike accounts to do that. The Nike UK Twitter account has not tweeted since June 26th, when they posted an image of a pair of new Air Jordan trainers.
Nike Football, for example, may have started to ramp up its output now, with nine public-facing tweets already in the month of July: an average of one a day. But that's only on the back of 17 tweets since February 8th.
There are reams of customer service tweets hidden in the replies section of course, and as usual the main account is saved for the bits that really matter. Though perhaps the lack of activity on the UK facing account is the only one that really is a missed opportunity: England are playing in beautifully elegant Nike kits and the country in the midst of a World Cup fever pandemic, even if Scotland and Wales fall within the UK, too.
Fearless. ???????????? @England
⠀
Believe. #justdoit pic.twitter.com/Ol166JZRbK

— Nike Football (@nikefootball) July 7, 2018
It's clear that Nike sees its social media presence – certainly on Twitter anyway – as a chance to interact with customers rather than promote its brand, but the high engagement numbers tell you that they could probably do more than they're currently doing.
Instagram Stories is the more active platform for Nike's World Cup related social media output: a different story available for a selected group of the biggest-name Nike players taking part in the tournament, with Mbappe and Kane taking centre stage there again.
With three of the four teams still left in the competition playing in Nike kits, it's clearly a great opportunity for the brand to get involved. What's interesting is how they approach the other team, Belgium.
The Red Devils play in Adidas kits, but with Kevin de Bruyne and Eden Hazard wearing Nike boots the brand have to market them. In the case of De Bruyne, how they've done it is quite interesting.
Taking an image of the Manchester City man celebrating (what looks to me like) a Premier League goal against Tottenham earlier in the season, they've changed the Nike kit worn by the English champions to include the red of Belgium, and the distinctive sleeves the newest Nike kits are known for. Cheeky, but certainly on-brand.
Trust your instincts. @DeBruyneKev

Believe. #justdoit pic.twitter.com/RGnRqotvUY

— Nike Football (@nikefootball) July 2, 2018
It'll be interesting just how much Nike put into promoting their teams and players on social media for the rest of this World Cup. As it gets closer to the final, it's now obvious that Nike will have either a player or a whole team's kit to promote come the final whistle on Sunday evening.
And as World Cup fever spreads, despite warnings before the tournament about low take-up from brands because of problems with the host nation, Nike aren't part of the scramble to crowbar themselves into the limelight as much as possible – but you can bet the results will still be massive.
by Shania Bedi Convergence Tech's Aircast is aiming to become the future face of modern football in their attempts to improve the experience for match-going fans. Their vision of allowing
by Christian Holzer, Managing Director at Sportec Solutions How has the collection of sports data changed? How does its application feed into decision making? And what's next for the industry?
By Shania Bedi eSports is an undoubtedly booming industry, so much so that the International Olympic Committee have considered including it at future Olympic Games.  Most of us are aware