New Sport Tech Hub aims to put London at the centre of Fit Tech innovation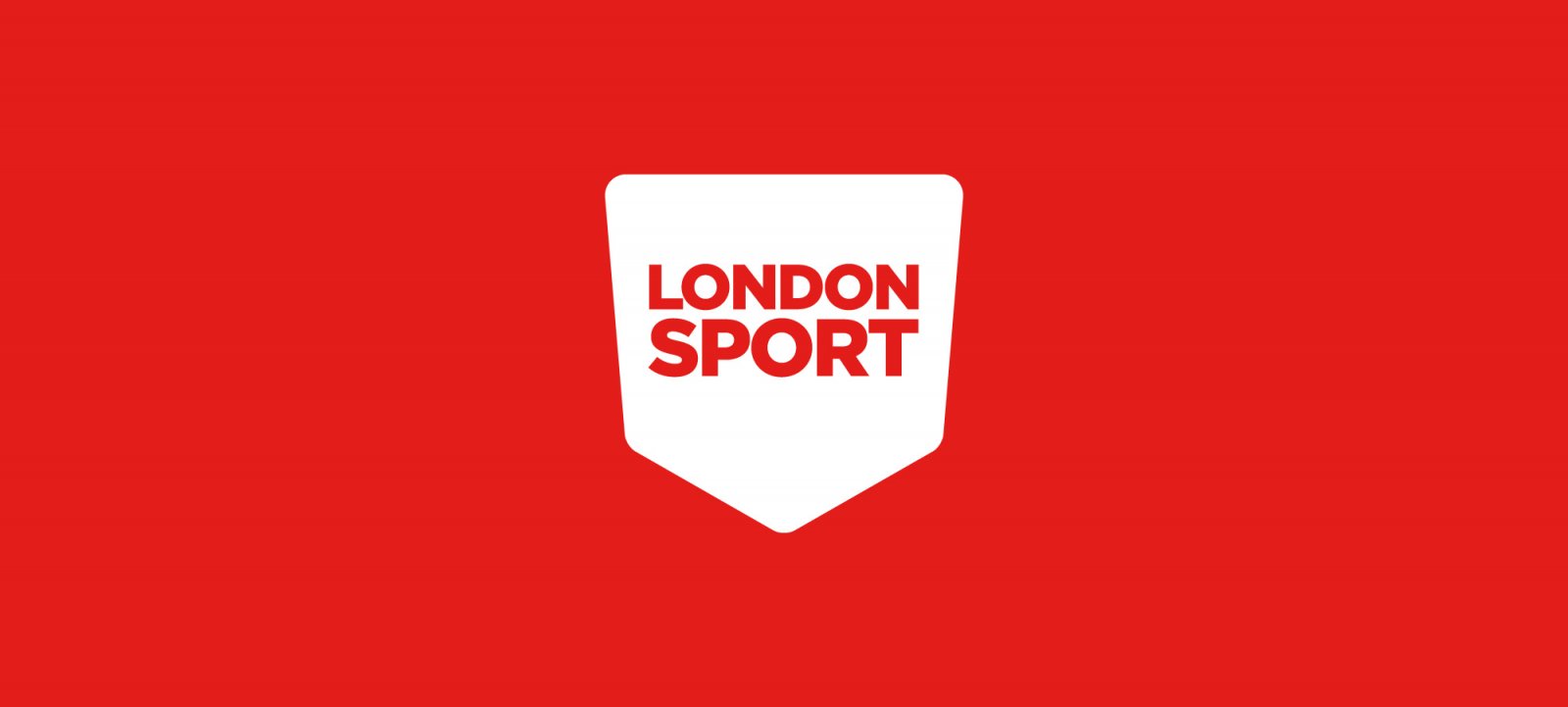 Sport Tech Hub, London's first incubator programme dedicated wholly to innovation in SportTech, has opened its start-up application process as part of a drive to put London at the heart of international SportTech innovation.
Aiming to supercharge developments in technology for physical activity and sport, Sport Tech Hub's 24-week incubation programme will give the capital's most innovative SportTech startups access to mentoring, support and guidance from expert partners including London & Partners, FieldFisher, RLC Ventures, Hub Spot and Crowdcube.
Overseen by London Sport, the organisation dedicated to making London the most physically active city in the world, Sport Tech Hub will offer groups of up to 10 startups 24-week access to House of Sport, London's new collaborative working environment that will situate them alongside sporting bodies including London Sport, Invictus Games Foundation, Street League and the Rugby Football League.
With applications for the first phase of the programme opening this week, the first phase of Sport Tech Hub will commence in October 2017, focused on supporting technology startups demonstrating innovative approaches to improving wellbeing through physical activity and sport. ​
Alex Zurita, Specialist Advisor – Technology for Participation, London Sport said:
"London's tech sector is one of the capital's most exciting industries, and London's standing as a global hub of tech innovation makes it the perfect place to launch Sport Tech Hub.
"Technology has a vital role to play in enabling more people to take part in physical activity and sport in the capital, and we are delighted to offer the most innovative SportTech startups an opportunity to be part of a wider movement within sport and technology in London."
Russ Shaw, Founder of Tech London Advocates, said:
"Across London, we have seen tech innovation create new and exciting opportunities across a range of sectors. From FinTech to TravelTech, London enjoys a global reputation for producing new, game-changing technology.
"The opening of Sport Tech Hub is an exciting step, not just for tech entrepreneurs, but for London as a whole. This is a new frontier for tech innovation in the capital, and will play a vital role in supporting this burgeoning part of the tech ecosystem."
Startups seeking to become a part of the Sport Tech Hub innovation programme can visit www.sporttechhub.london to find out more about the programme and application period.
The second day of SPORTEL 2021 got underway this morning in Monaco. Following on from yesterday's masterclasses, Wednesday played host to a number of conference talks from industry-leading professionals. The
This year's prestigious SPORTEL convention kicked off in sunny Monaco today, welcoming a host of familiar faces as well as plenty of new ones. Doors opened at 8:30am with businesses
After a one-year hiatus due to the impact of COVID-19, the world-renowned sports media and tech convention, SPORTEL, returns to host its annual event in Monaco. The conference will take