Multilingual Websites for Sports Teams – Inspired or Insanity?
This is a guest post by Roly Mercer, Head of Digital Delivery, Sotic.
As the world shrinks and brands grow, the pressure on clubs, teams and tournaments to think globally means that multilingual media becomes increasingly tempting. Ensuring fans everywhere enjoy the best possible experience has to be the aim of every sports entity – but is the move inspired or insane?
Having built sites for numerous clients, here are just some of the things the team at Sotic now consider when picking up this type of brief – we hope it helps:
Content
It's relatively easy to translate everything from your English site into another language, but it's important to consider if English content really offers value to foreign fans. Consider their motivation for supporting the club and the chances are, the content you create isn't 'one size fits all'. Consequently, a regularly-reviewed content plan for each new territory is required if brands are really going to give value to fans and readers.
Third-Party Tech
Whilst these can provide very tempting gap-fillers on your site, not all third-party widgets are bi- or tri-lingual so can cause issues; a non-English website with patches of English doesn't serve any stakeholder well. We side-stepped this issue recently on the 6 Nations' integrated liveblog, this was only available in English so we provided a multilingual text commentary widget for foreign visitors from Italy and France to add to their experience.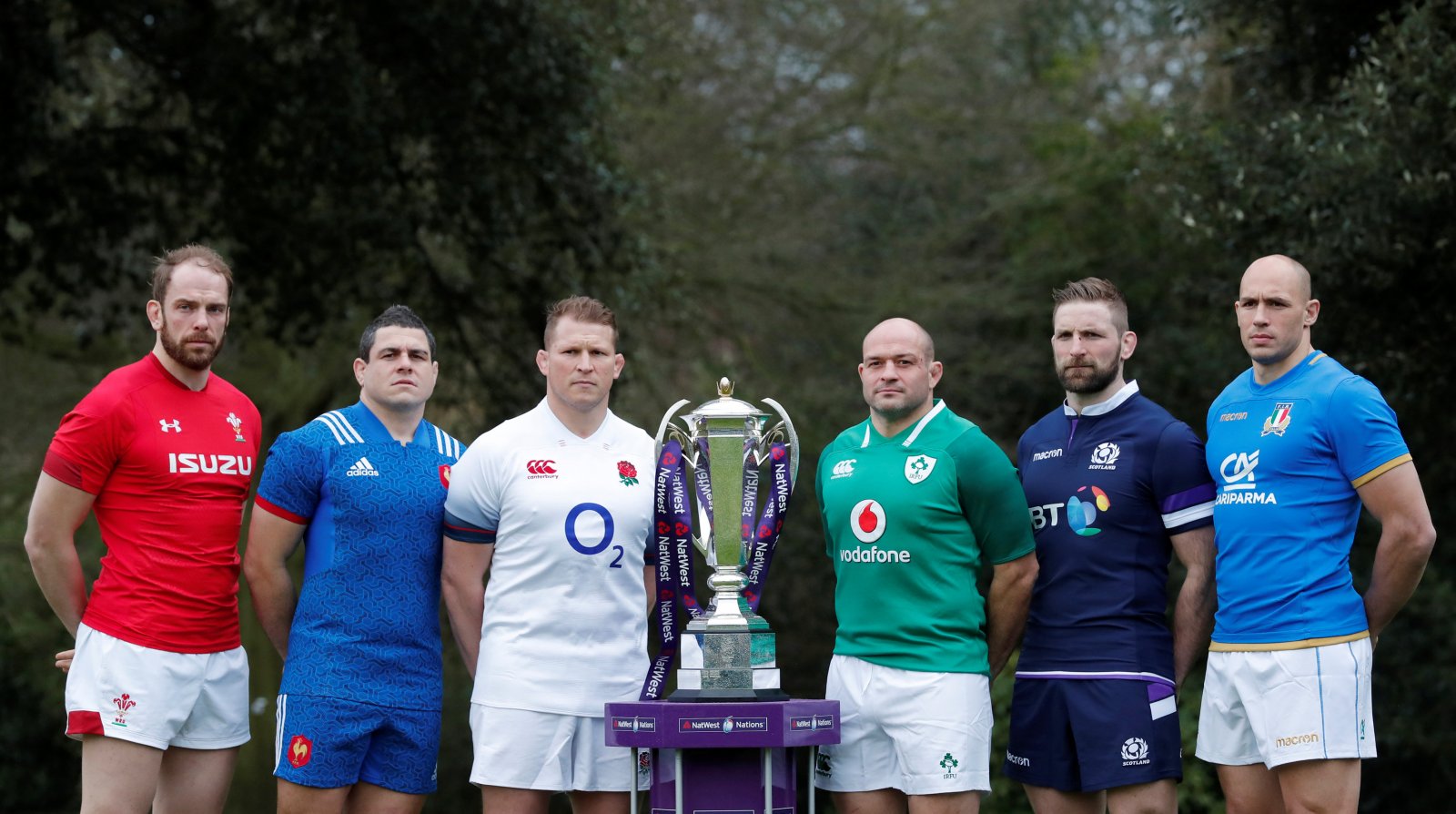 Page Layouts
It's so obvious when pointed out but it is easy to forget that not all languages read left to right or take up the same space. Additionally, other languages may use unique characters or scripts that may be difficult to read in typical font sizes. When converting to a multi-lingual site, make sure the team scopes for design changes, not just editorial ones.
Social Media
Dominant social media platforms change across the globe – for example China primarily uses Weibo and Yammer, not Facebook and Twitter. Any brand for whom this is a key market – and these days, China is for so many – needs to account for this. Do the research and find out the best place to harvest new fans – accessibility and driving traffic is key.
Sponsorship and Branding
Adapting to multiple territories is a commitment that clubs need their sponsors to buy into as well. Assets and imagery need to be supplied in multiple languages and with a degree of regional sensitivity. It's also important to be cognizant of any potential sponsorship issues (eg gambling, alcohol and tobacco) and if it is necessary to drop those sponsors, the site still needs to work well when that branding is removed. The laws in France ban alcohol sponsorship of sport so, for example, Heineken advertising for the Heineken Cup was removed on the French version of the website but could be seen on the English and Italian ones.
These sound like minor details but these can turn into major stumbling blocks if they aren't considered from the start. Get it right and new fans in far-flung countries will bring multiple benefits, Good luck!
by Christian Holzer, Managing Director at Sportec Solutions How has the collection of sports data changed? How does its application feed into decision making? And what's next for the industry?
By Andy Turner, Partner at Mercer & Hole Whilst VAR is providing football with some on pitch challenges, another three-letter acronym, FFP, is providing some off-pitch challenges. The January transfer
By Shania Bedi This season has marked a new beginning for modern-day football as Amazon Prime Video became the third UK-accessible service to provide us with Premier League coverage. Prime