Monthly Podcast #2: January's digital sport news & views with Niall Coen and Taylor Bloom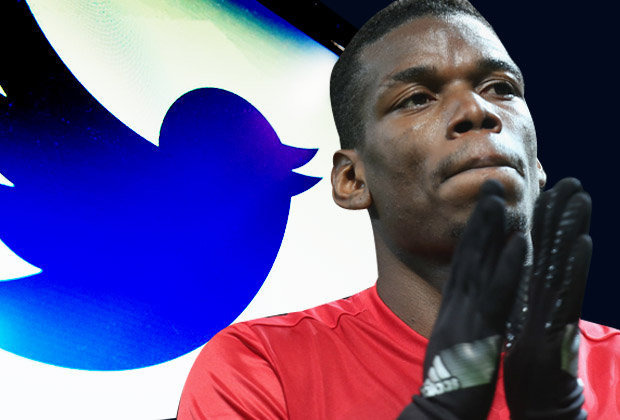 In the first monthly show of 2017, where we take a look at the campaigns, technology releases, trends and news that happened in the last month.
In January we had no shortage of things to talk about and the views of Taylor, who has a great overview of the sports tech industry through his work especially in the US, and Niall were greatly insightful.
The topics we covered included;
– Paul Pogba's Twitter emoji
– The change in sports consumption habits
– Why sports such as NBA are running ideas through that change their sport to stay relevant to new audience wants and needs
– Is using Twitter to test these ideas out by sports CEO's the saviour of the platform and it's new use?!
– Taylor was at CES and one thing that stood out to him was how crowded the tracker and wearable industry is at all levels. So what is the future for them and also the use of data at a digital content and broadcaster level
– The launch of club Snapchat filters on the same day and are social platforms taking advantage of footballs (and sport in general) huge fanbases to build their own audiences, and in turn revenue
– Twitter's deal with the PGA Tour to stream live events on their platform – will this be successful and why it could be a win for the PGA
– The rise of VR and how AR could prove to be even more impactful in sport. And how it fits into consumer habits better than VR does with its current barriers to entry
– With eSports, Niall says we should look at the mass take up of Poker in how they play online
– The launch of Dutch eSports FIFA league and more being announced we think in the near future – where will this lead?
– Where there's a crossover especially within driving games and potentially putting them into real races as prizes
– Our look back at what stood out for us in 2016
– And what we're looking forward to this year
Make sure you catch up with new shows every Tuesday and Friday on Audioboom, iTunes and Stitcher Radio.
Thanks to Niall and Taylor. If you enjoyed this show then do share with your friends/colleagues and leave a review/rating.
@DigitalSportUK
@DanielMclaren
By Daniela McVicker When it comes to sports, great branding is a must. Your brand influences how people see your company or team. It helps you to forge connections with
Article written by John S. Kim, CEO and co-founder of global API company SendBird Social media rose to prominence throughout the world due to its potential for connection. Social channels provided the
By Mike Constanti This series, in partnership with Snack Media, will look at the best football campaigns from advertising to social media on a monthly basis, as Digital Sport evaluates how