MLS takes the wheel of social media progress once again, this time with live-streaming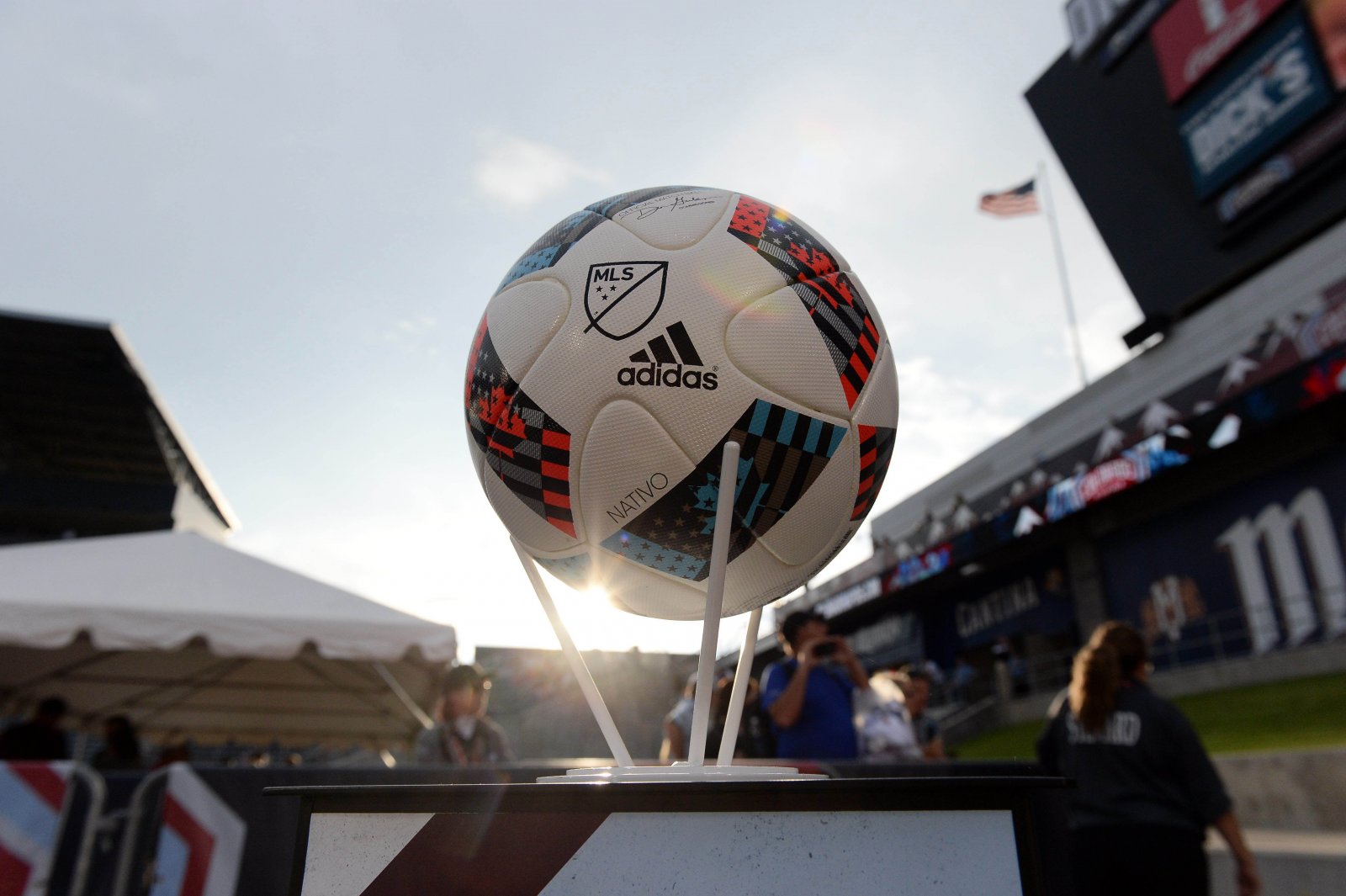 Over the last few weeks, Facebook has been building up its portfolio of sporting events, and with the launch of the new MLS season, once again the social media giant is proving that it is coming to the forefront of sports broadcasting with a new deal to live-stream another batch of major events.
Spanish-language broadcaster Univision has, recently, been attempting to use Facebook live streaming to broaden its reach in bringing its football coverage to an English-speaking audience in the US.
This time, with the start of the new season, at least 22 MLS games will be broadcast via Facebook in English to a US audience.
It's another forward-thinking move from all parties: for Facebook, it solidifies their association with sport and their live-streaming of big events, for Univision, they are once again reaching an English-speaking audience, and for MLS it once again shows their power on social media as the league grows year on year.
But most importantly, the move will include Facebook-specific commentary, along with "interactive graphics, and fan Q&A and polling features allowing viewers to engage directly with commentators throughout matches," according to the MLS website.
What that means in practice, though, is that Facebook is not simply a tool for broadcasting a sporting event this time, but rather a rich platform allowing the broadcaster to engage with its audience at the same time as broadcasting the game. Whether that's through commentators who also have access to the social media conversation, through polls and other types of engagement, or through stats and analysis thrown up onto the page during the middle of the game, this promises to provide the sort of coverage that traditional TV broadcasters could only dream of giving their audience.
It remains to be seen how well it works, but this has the potential to be a game changer if done in the right way. And it further shows the ability of American sport to be at the forefront of the changes taking place on social media in relation to sport. This new development doesn't just provide live streaming to a US audience, if it's done well, it could provide a whole new way of presenting football to an engageable, interactive audience.
It poses quite an interesting question, too: content can be interactive to the audience, but can the content provider think of the audience as interactive, too?
Three New Summit Packages Are Now Available For Purchase, Allowing Industry Professionals to Watch WFS Live Sessions As They happen World Football Summit, the leading event organiser for the business
Nielsen Sports reveals winning The Masters can lead to substantial social media growth Sergio Garcia's social following grew by 76% and Patrick Reid DOUBLED his following in the space of
Badminton World Federation has today announced a scholarship programme that will provide dual career athletes, who have chosen a joint educational and elite sporting life, and talent already employed within