MLB to host a London Series in 2019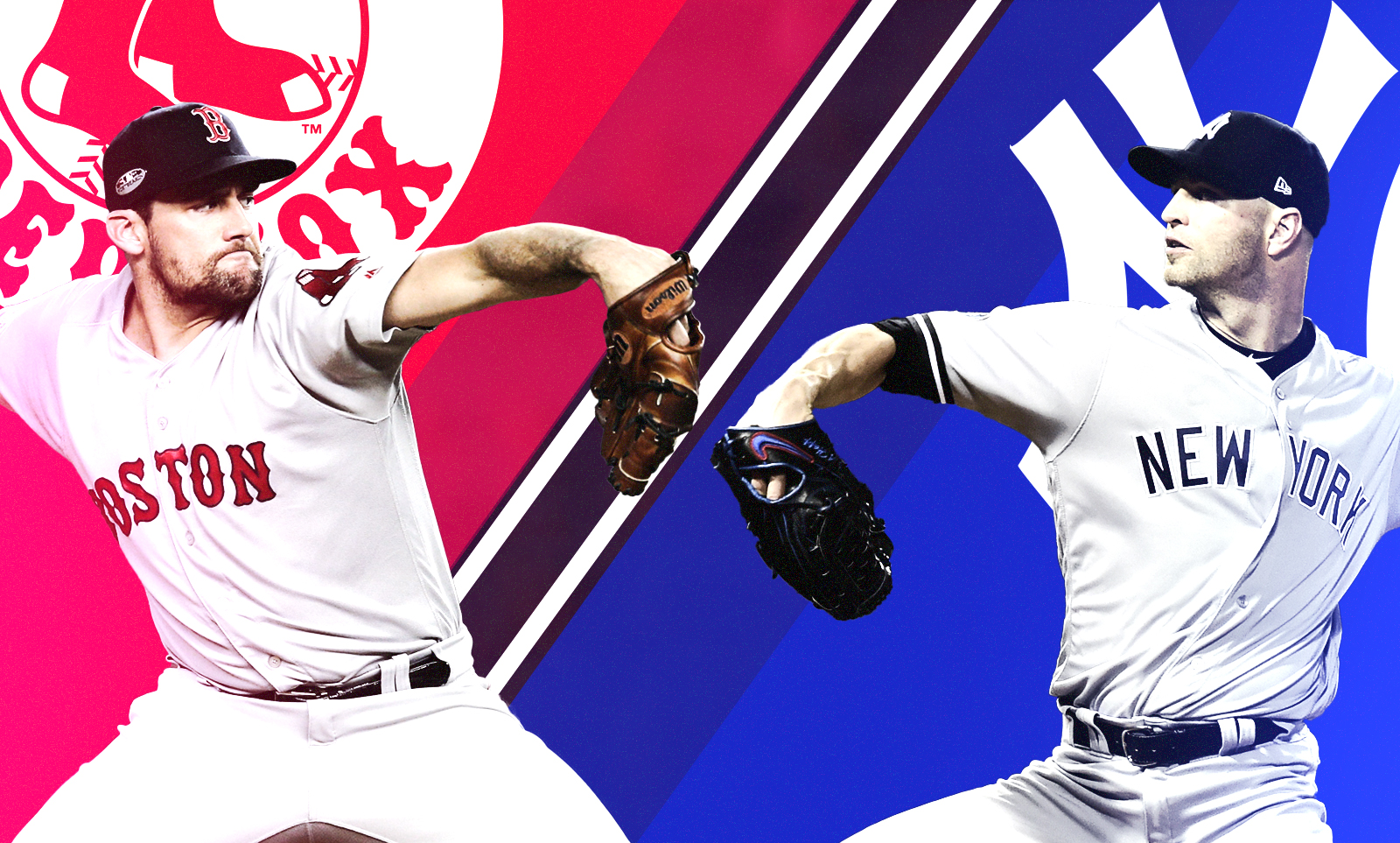 Major League Baseball (MLB) will be commencing their London Series in June with a match between the World Series champions, the Boston Red Sox and one of their biggest rivals, the New York Yankees.
While BT Sport are likely to renew their existing deal with MLB, the BBC may also broadcast the game, as they are close to securing the broadcasting rights to the matches. The communications for the London Series will be provided by Mitel.
Boston's finest are coming to the UK. Don't miss the @RedSox facing their old foes the @Yankees in June 2019.
Pre-Reg tickets go on sale 10am GMT Mon 3 Dec. Sign up now https://t.co/AyP23hSkcD until 5pm GMT Nov 29. #LondonSeries #RedSox #Yankees pic.twitter.com/XGDxubwkhh

— MLB London (@mlblondonseries) November 21, 2018
With the start of the London Series, it's possible that MLB will begin to acquire fan bases similar to that of the NFL, which holds annual games in London that are broadcast by both the BBC and Sky Sports.
Richard Roberts, Mitel Vice President for the UK and Ireland, said: "Anything that connects the fans should be encouraged. As soon as we knew the intent of the MLB to come to the UK, to Europe, we had to be part of it."
The London Series will begin on 29th June, 2019 at London Stadium.
This story was provided by Socios.com Chiliz (Binance:$CHZ), world-leaders in blockchain based fan engagement, have announced plans to launch a $CHZ to FIAT Socios.com Debit/Membership Card – $CHZ is the
The Football Content Awards today announced that it has renewed their partnership with football brand Mitre for the 2020 edition of the annual event, celebrating and rewarding the individuals, teams
Digital Sport is delighted to announce that tickets are on sale for our OTT event! This event has been brought forward and will take place on the 9th March, with