Man United chief predicts major development in TV rights landscape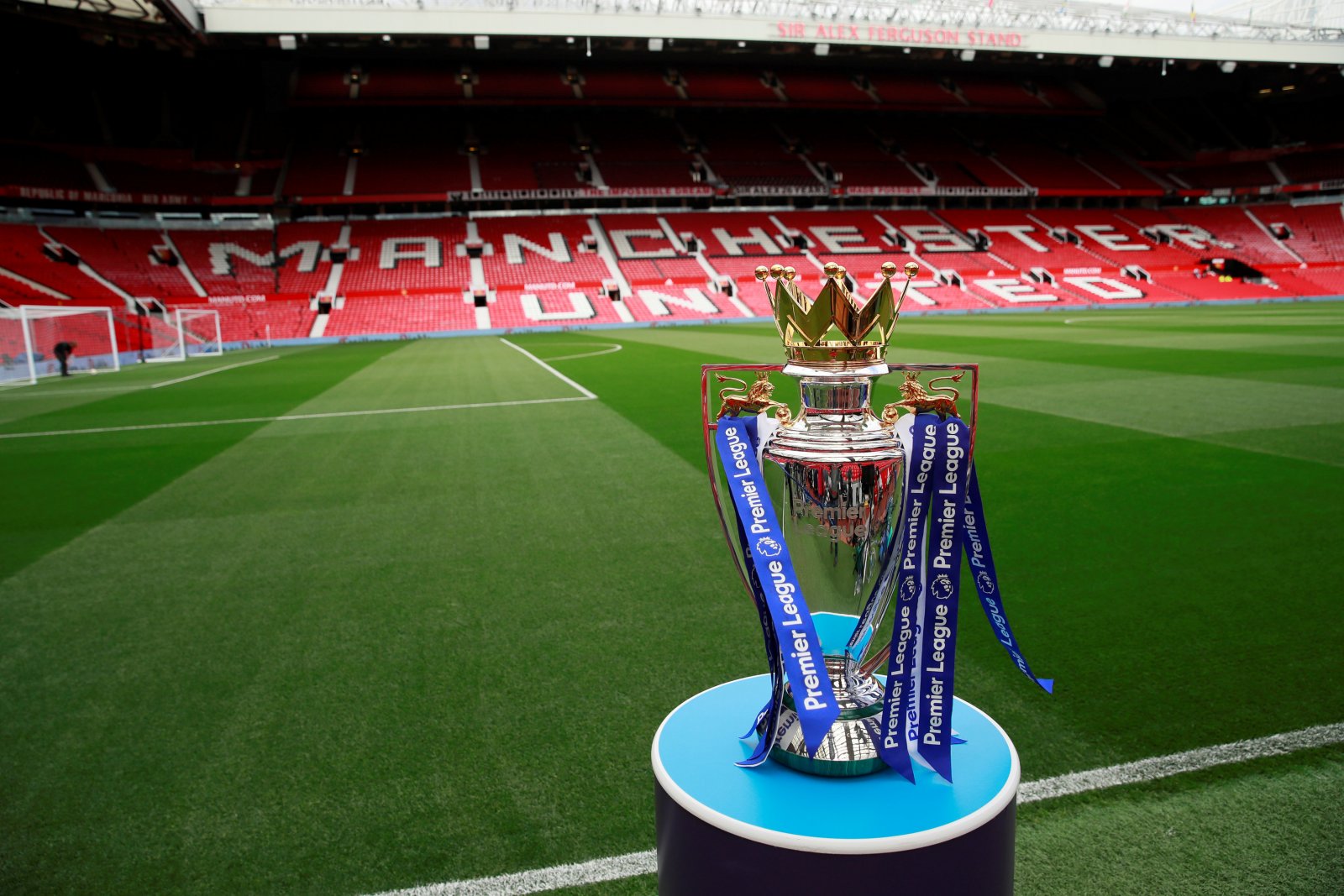 Amazon and Facebook will join the bidding for Premier League broadcast rights, or so predicts Manchester United chief Ed Woodward.
On a regular conference call with investors, Woodward made the prediction that the streaming giants would enter the race for the rights, and that Manchester United, at least, would welcome their interest.
The law of attraction can be a powerful tool. Say something enough and it might happen, predict a serious PL rights bid from Facebook or Amazon and it might happen. If you're lucky, it might even blow the existing deals out of the water. Conor McGregor found that by hyping himself up enough and spending years repeating the prediction that a fight with Floyd Mayweather was possible, he could take part in one of the most lucrative couple of hours that two men have ever had.
At the moment, for the Premier League, such a prediction doesn't really mean too much. But it does underline where the attraction lies.
The increase in the money gained from TV deals over the last few years seems, broadly speaking, to have come down to two vague areas. Partly, it stems from competition, and it is partly gained through interest from new areas which were only small pieces of the pie before. A bid from a streaming giant like Amazon or Facebook would be a mixture of both.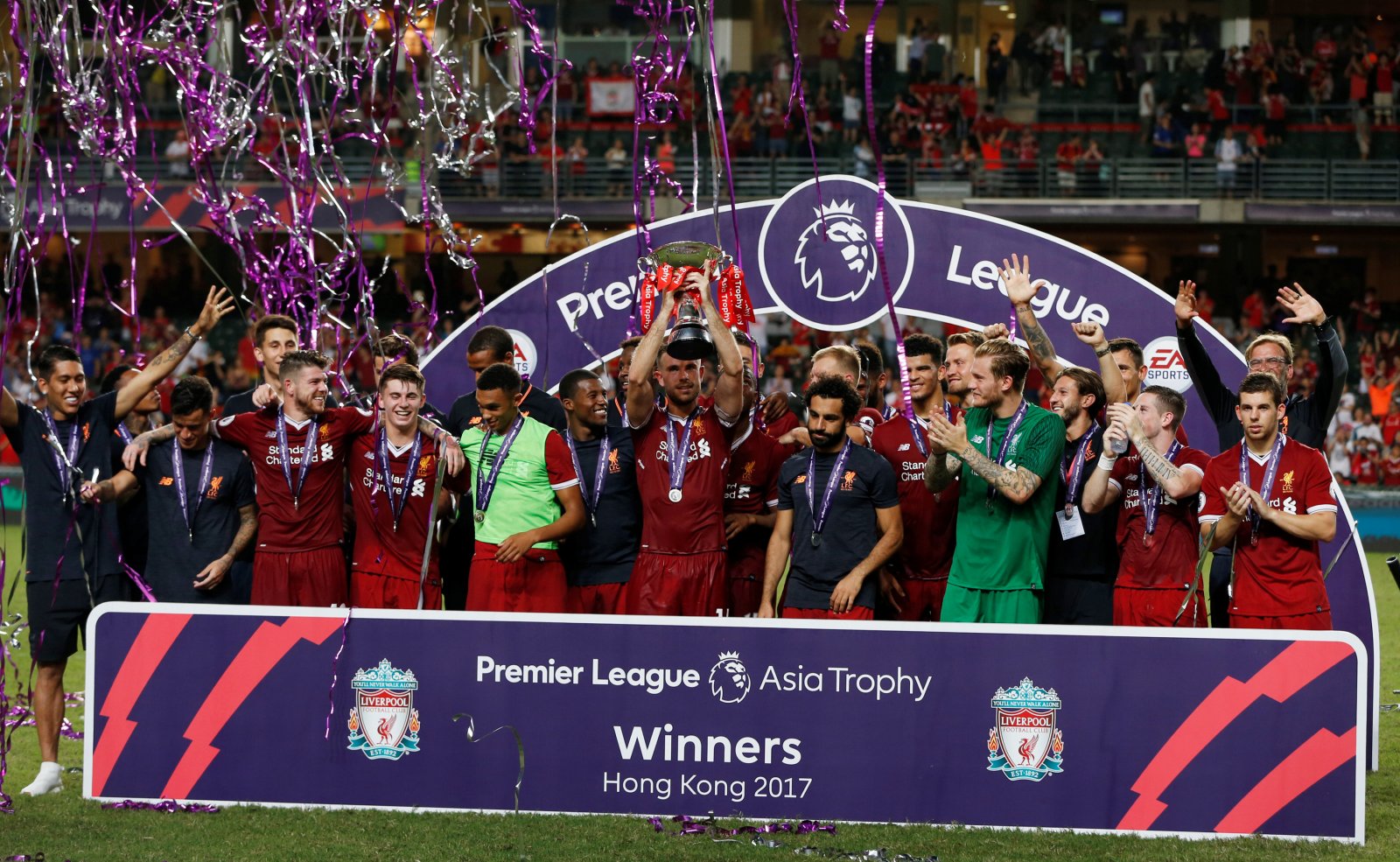 Competition came in the 00s from Setanta Sports and then BT Sport in the UK, who fought Sky Sports for the right to show some Premier League games every weekend. The prices the league could command rose naturally enough as the auction intensified. The interest from new areas side, though, covers the increase in revenue that the overseas TV deals bring, something which is expected to rise significantly once again the next time, boosting the TV money yet again at a time when many people are worried about unsustainability.
It should be pointed out, of course, that Woodward is the Manchester United executive Vice President, and so doesn't speak for the Premier League as a whole, or indeed any of the other 19 clubs. But it wouldn't be a surprise if we learned that the Premier League were keen to nurture interest from the likes of Amazon and Facebook. Both to stimulate competition from other parties as well as generating interest from this new sector. So far, the money that comes from broadcasters is increasing, both at home and overseas, but finding money from a new source altogether is arguably a better bulwark against the unsustainability charge. It might also stimulate others like Twitter – even Netflix – to get involved.
This news is just a prediction after all, but it's not a stretch to say that the Premier League might be open to the idea of a bid from Amazon and Facebook (why wouldn't they be open to new offers of business?) or it might mean that they simply want to test the waters. But it doesn't mean a bid is actually forthcoming. Not yet. Though the landscape does feel like it's changing, and after Facebook's serious bid for IPL rights recently, who knows what the next bid will be for.
Amazon and Facebook are two of the richest companies in the world, and both seem to want as much live sport as they can get their hands on. So why wouldn't the Premier League turn on the charm and play up the law of attraction?
German giants Dortmund are the latest team to bring out a documentary for an online, on-demand streaming platform.
BT Sport have confirmed that this year's Champions League and Europa League finals will be made available to all on TV, mobile and YouTube.
In another high profile investment into women's football, Arsenal Women have signed a landmark deal with Mastercard.