Man United and Man City celebrate Twitter's character limit change in very different ways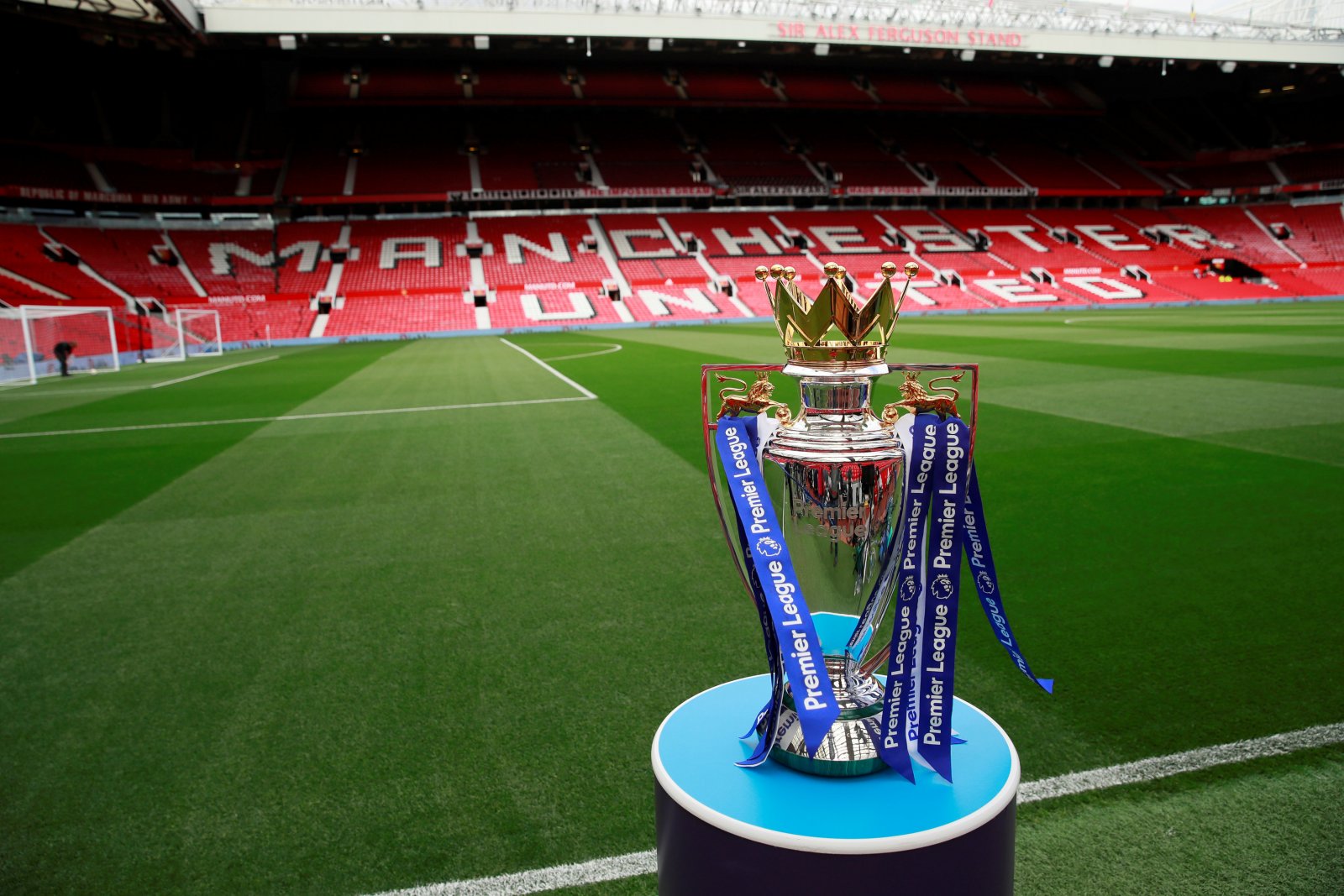 If you've been on Twitter today, you'll know there's really only been one topic of discussion all day long.
Since its inception, Twitter has promoted concision: say everything you have to say in just 140 characters. Now that's doubled, but for all the furore around the switch to 280 characters, now rolled out to all users, you'd have thought the social media platform was moving from its micro-blogging identity to something much longer form. The reality is probably a bit more measured: there's still not an awful lot you can say in two tweets.
In a way, it's been coming: over the last few years we've seen changes on the platform which give users more leeway. From being able to reply to a tweet without mentioning the original poster to having the ability to attach images without losing characters, users have been given more and more characters to say what they want. Doubling the limit is clearly a big step, but it's still a small limit in which to transmit big ideas.
Recently, a new phenomenon has seen users reply to their own tweets to create threads. 280 characters won't allow everyone to say everything they want, but it will help with length for some users.
For sports teams, too, there's been a mixed reaction as we've seen from the rest of the Twitter-verse.
Some clubs, like the New England Patriots, Manchester City and Yorkshire County Cricket used their new-found ability to tweet in 280 characters to promote their team's achievements or those of one of their players. In City's case, it was to relive one of their club's greatest moments.
Finally! Enough characters to count all of Tom's wins.
1
2
3
4
5
6
7
8
9
10
11
12
13
14
15
16
17
18
19
20
21
22
23
24
25
26
27
28
29
30
31
32
33
34
35
36
37
38
39
40
41
42
43
44
45
46
47
48
49
50
51
52
53
54
55
56
57
58
59
60
61
62
Hey @Twitter, can we get some more characters?

— New England Patriots (@Patriots) November 8, 2017
280 characters means we can now go…

AGUEROOOOOOOOOOOOOOOOOOOOOOOOOOOOOOOOOOOOOOOOOOOOOOOOOOOOOOOOOOOOOOOOOOOOOOOOOOOOOOOOOOOOOOOOOOOOOOOOOOOOOOOOOOOOOOOOOOOOOOOOOOOOOOOOOOOOOOOOOOOOOOOOOOOOOOOOOOOOOOOOOOOOOOOOOOOOOOOOOOOOOOOOOOOOOOOOOOOOOOOOOOOOOOOOOOOOOOO pic.twitter.com/pEZyuK5tg2

— Manchester City (@ManCity) November 8, 2017
????1867
????1869*
????1870
????1893
????1896
????1898
????1900
????1901
????1902
????1905
????1908
????1912
????1919
????1922
????1923
????1924
????1925
????1931
????1932
????1933
????1935
????1937
????1938
????1939
????1946
????1949*
????1959
????1960
????1962
????1963
????1966
????1967
????1968
????2001
????2014
????2015

*Joint ????#280characters

— Yorkshire CCC (@YorkshireCCC) November 8, 2017
Others, however, were less enthused by the change in the format.
While some users have complained about Twitter getting rid of what made it special, or about the platform losing its soul, others are thoroughly uninterested in the idea that the tweets they'll see on a daily basis might be slightly longer. Some are finding it hard to get too enthused and maybe that's because there will likely be little difference to how they use the platform already. The social media teams at RB Leipzig and Manchester United seemed to capture this point of view:
#280characters? Cool. pic.twitter.com/F156QNOR8R

— RB Leipzig English (@RBLeipzig_EN) November 8, 2017
With the introduction of #280characters, we are delighted to announce #DaveSaves will be extended to #DavidSaves. pic.twitter.com/S7PNq2Ip0S

— Manchester United (@ManUtd) November 8, 2017
Others, like Borussia Monchengladbach, are just excited that their name doesn't have to be shortened any more!
Dear @Twitter. Thank you for giving us all #280characters. Our club name can finally be expressed in its full glory.

Yours sincerely,
Borussia Verein für Leibesübungen 1900 Mönchengladbach e.V. pic.twitter.com/FTBBJjPfxT

— Gladbach (@borussia_en) November 8, 2017
As always, though, this was a chance for everyone to get involved, and Twitter didn't disappoint. Over the next few weeks, expect clubs and brands to play around with the new feature, but after that, surely things will just carry on as normal. Just a little bit longer.
280 – Managers with exactly 280 @premierleague games: Graeme Souness.
Players with exactly 280 Premier League appearances: Paul Merson, Robin van Persie, Jermaine Jenas, Andy O'Brien and Robert Lee.
Characters.

— OptaJoe (@OptaJoe) November 8, 2017
The food-delivery company has pledged to sponsor over 200 womens' grassroots clubs across the UK  Community clubs have been severely impacted by COVID-19, losing sponsor revenue and other crucial income
The Asian content and strategy agency Ganassa is from now on a new Knowledge Partner of Football Business Inside.  Already the "kick-off event" of the partnership last week showed the
Club stars Gerard Deulofeu and Rodrigo de Paul share their emotions on playing in iconic shirt Sunday's Serie A match between Udinese and Parma at the Dacia Arena was marked