Liverpool FC and Social Media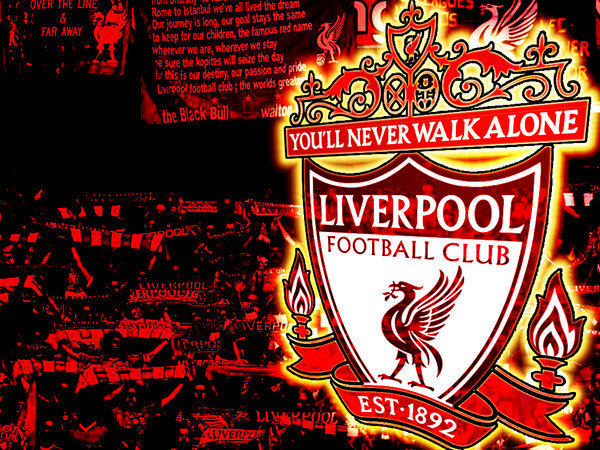 By Paul Rogers, Head of Content at Liverpool Football Club
Congratulations on a great website and very interesting article –
The Facebook and Twitter Premier League
https://digitalsport.co/?p=52
As Head of Content for Liverpool Football Club I obviously take a very keen interest in this subject and we're obviously very proud of our success so far in the world of social media.
We have put a lot of thought and invested a lot of time and effort into making the experience for our fans an enjoyable AND interactive one on both Facebook and Twitter and this is why we believe we are the most popular Premier League Club on both sites.
You are right to point to the opening line of text on our Facebook page as that sums up our approach to social media – it's all about us finding new ways to reach out to supporters online and interact with them in a way that can be more instant and less formal than sometimes happens on the official website.
From day one, we've used Twitter how it should be used – as a fun way of staying in touch with the fans (and non fans) who've chosen to follow us. We talk about life at LFC, we share our opinions and insights from the players and staff behind the scenes but most importantly we listen to what our followers have to say and we respond when we can. We can't reply to every tweet and message we're sent but we reply to a hell of a lot of them.
The feedback we've seen points to the fact that fans do want to know what people working at the club feel when a last minute goal goes in, do want to hear what sort of mood Dirk Kuyt was in when he was interviewed earlier in the day, do want to know before anyone else if a big story is about to break and want their views not just heard but responded to as well.
The same cannot be said for most of the other Premier League clubs on Twitter who talk, talk, talk and never listen, never interact and never seem to have any fun. Setting up automated news feeds to be displayed as Tweets is not what fans want and the lack of followers for the other clubs proves that point.
In my opinion, lots of clubs are scared of social media sites. Manchester United, for example, has no official Facebook or Twitter site at all – preferring to push everything through their own website, ManUtd.com. They will obviously have their own, perfectly valid, reasons for taking this approach but it's the opposite of what we are trying to do. I think some clubs may worry that social media sites may take traffic away from their official site (we've actually found both Facebook and Twitter have driven traffic to our site) or that, unlike official websites, they are too difficult to control– Facebook comments are not all nice and polite, fans aren't always happy with decisions club's make and rival fans can get a bit out of control – but for those clubs who take the risks, the rewards can be more than worthwhile.
This year's prestigious SPORTEL convention kicked off in sunny Monaco today, welcoming a host of familiar faces as well as plenty of new ones. Doors opened at 8:30am with businesses
Olympic Champions, UCI World Champions and World Record holders join the new track cycling competition debuting in November 2021 The UCI Track Champions League is delighted to announce that six
New insights from eBay Ads UK reveal the potential for brands to engage with an excited but nervous nation as sports events get back on track  As pubs and indoor