Standard Chartered release stunning virtual reality tour of Anfield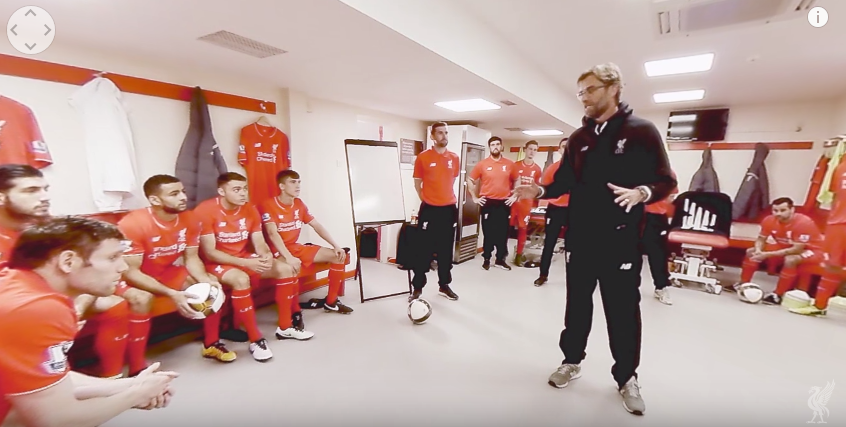 Standard Chartered Bank have released a stunning 360-degree tour of Anfield. The video – narrated by club legend John Barnes – features a unique look at the stadium's most iconic spots, capturing a Jürgen Klopp team talk in the historic dressing room, players heading onto the pitch through the famous tunnel, before reaching the Main Stand re-development during a booming rendition of "You'll Never Walk Alone".
With so many brands and broadcasters rushing to capitalise on the latest trend in video marketing, the unique feeling of 360° content is already fading away. Creators must incorporate powerful storytelling and genuinely exclusive footage if they want to be successful, and Standard Chartered have done just that.
Watch the video here:
The Asian content and strategy agency Ganassa is from now on a new Knowledge Partner of Football Business Inside.  Already the "kick-off event" of the partnership last week showed the
WC 2021 Draw to be live streamed to global audiences via World Rugby digital channels World Rugby (www.WorldRugby.org), and hosts New Zealand Rugby (NZR), have today announced the Rugby World
Sport Collective, the sports marketing agency founded by The FA's two senior commercial executives has joined forces with GV6 Sports, an agency founded by The EFL's former head of commercial