It's not attention spans that are getting shorter – the content is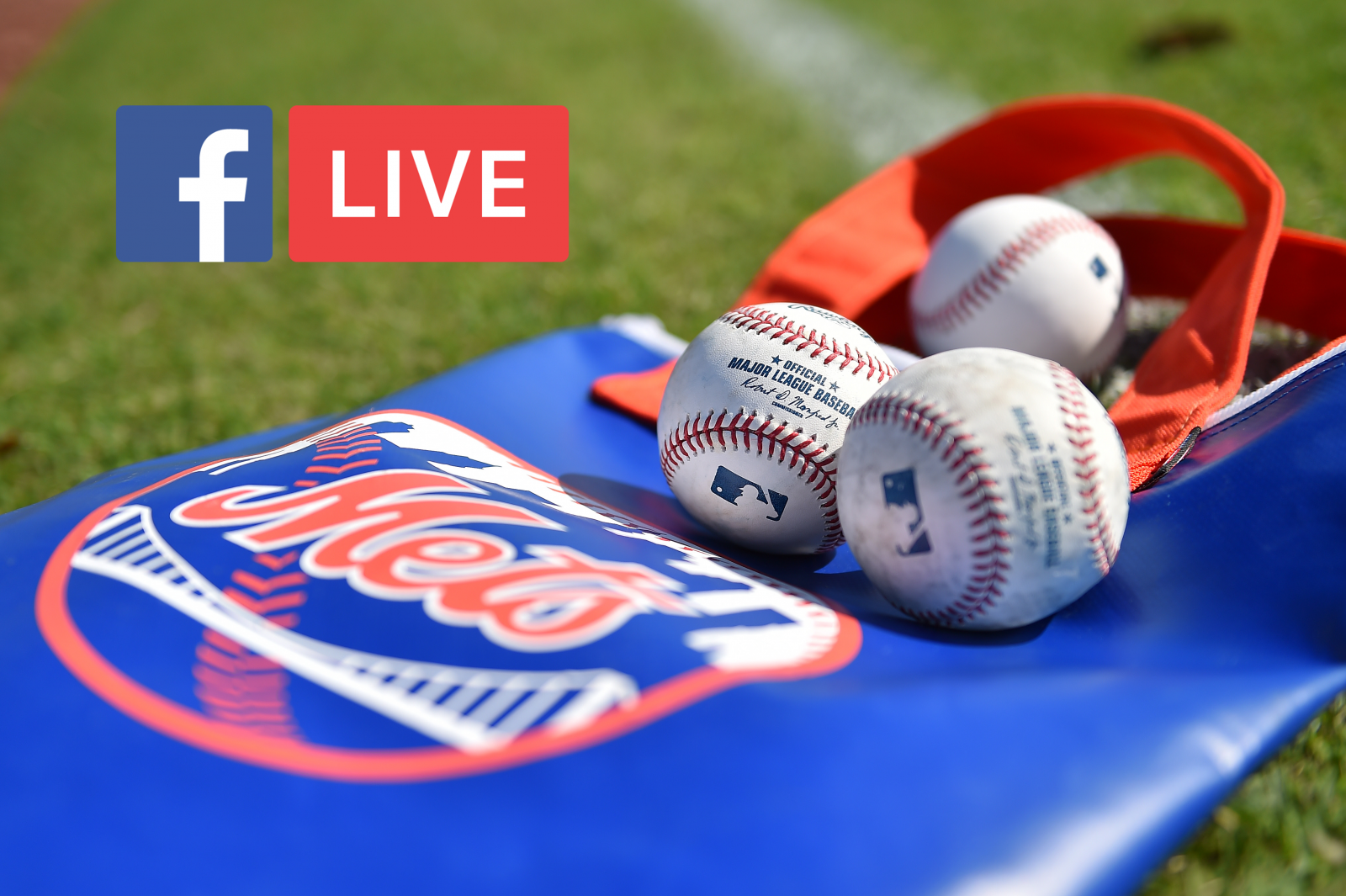 More and more we hear about declining attention spans as social media and, more broadly, the internet change our lives.
Whilst it's certainly true, for example, that there has been not just a pivot to video, but a pivot to shorter and shorter video clips, we might be framing the question the wrong way by talking about short attention spans.
It has often seemed to me that when we bemoan the fact that attention spans are shorter than they used to be, what we're really talking about is the idea that people have less time to actually pay attention to what they're being served.
Perhaps that doesn't sound like a material difference; that, sure, it might mean that there's no actual change going on in people's brains, but the outcome is still the same: namely that people aren't consuming long-form content. Yet, it should make a material difference when it comes to acting on that information.
It often seems as though anyone creating content that's tailored for shorter attention spans is trimming their work down as to be shorter than they'd like it to be ideally, thus coming up with something less than perfect. If that's the case, it's no wonder that people are only keen on watching it for 30 seconds. But if the problem isn't shorter attention spans, and is, instead, a general lack of time, then we should creating content that's worthy of people's time, not content designed to be looked over quickly.
A look at where we're coming from, and the direction in which we're going helps to show why it's probably not our attention spans that's made us consume more short-form content.
In the past, leisure time meant time to fill. Novels and other books were a favourite pastime, but some had thousands of pages, and written mostly because reading was the only thing most people could do to pass the time. People hundreds of years ago might well have had longer attention spans than we do, but mostly they just had very little else to do with their time.
Even 20 years ago, the same difference partly applies. Compared to now, things were very different. Today, we have access to pretty much every newspaper around the world for free, or at least free access to some articles a month. There's an information overload. It comes from blogs and articles, videos, radio, podcasts and social media commentary. You can consume everything at hand. If you wanted anything near the same scale 20 years ago, imagine the cost per month of all those newspapers, TV packages, albums and box sets. It would have been impossible, and as a result, that meant more time to devote to one thing.
In a way, that shows the real problem here: it's not that attention spans are getting shorter, there's just a lot more to take in at any one time. So what do you devote yourself to?
If we end up reading the problem as attention spans becoming shorter, then content creators will simply assume that videos should be shorter. As a result newsfeeds get clogged up with content that's been produced to cater to a perceived problem. But what we get, then, is often terrible content that's been trimmed down in order to tempt people into watching the whole thing, not because it's good, but because it doesn't make demands on their time.
In the end, people will still make the time for good content. They'll still make the time for films, books or long-form journalism and still make the time for documentaries and podcasts. Good ones, anyway. Because whilst they make demands on precious time, if they're good quality, they're also worth that time.
What did we learn from Digital Sport London's November event on OTT?
Publisher Goal.com has signed a deal with Sina Sports to expand its reach in China.
Slash Football and Sky Q have entered a new partnership that focuses on digital distribution of football content.