Is Manchester United v Liverpool really going to be the cure for Sky Sports' illness?
When ratings are poor, things look bad. But sometimes you have to look beyond the numbers and see what's really happening.
That's the position Sky Sports are in at the moment, straining for answers as to why viewer numbers for their Premier League coverage have dropped 19% from this time last year.
That's a staggering drop-off in numbers, and what makes matters worse is both the emergence of BT Sport in the Premier League rights game and the fact that between them, Sky and BT have just spent £5bn for the right to broadcast live English domestic football. And to broadcast it to fewer people than before.
Sky, for their part, think they have found a few answers to their numbers problem. The company have put the dip in numbers down to a host of different things, according to the Daily Mail: a hot summer bringing people outside rather than in front of their TVs, the distraction of the Olympics and Paralympics and the fact that they've been competing with the Premier League, and, of course, the prevalence of illegal streaming.
A Sky spokesman said: 'It is a premature comparison when several high-profile matches such as Liverpool v Manchester United have yet to air on Sky Sports. We have shown the top 10 most viewed PL games so far this season.'
And that's true, some of the traditionally bigger games are yet to take place this season. Last year, the first three weeks of the Premier League season saw Manchester United play Tottenham in week one, Manchester City play Chelsea in week two and Arsenal play Liverpool in week three. This season, Arsenal v Liverpool was in the first week, but since there, there's been a dearth of traditionally big fixtures – the Manchester derby aside, most have been fairly normal. Until tonight and Liverpool v Manchester United, of course.
So are Sky right to pinpoint that as one of the reason's for their numbers crash? And to be down one fifth on last year certainly is a crash.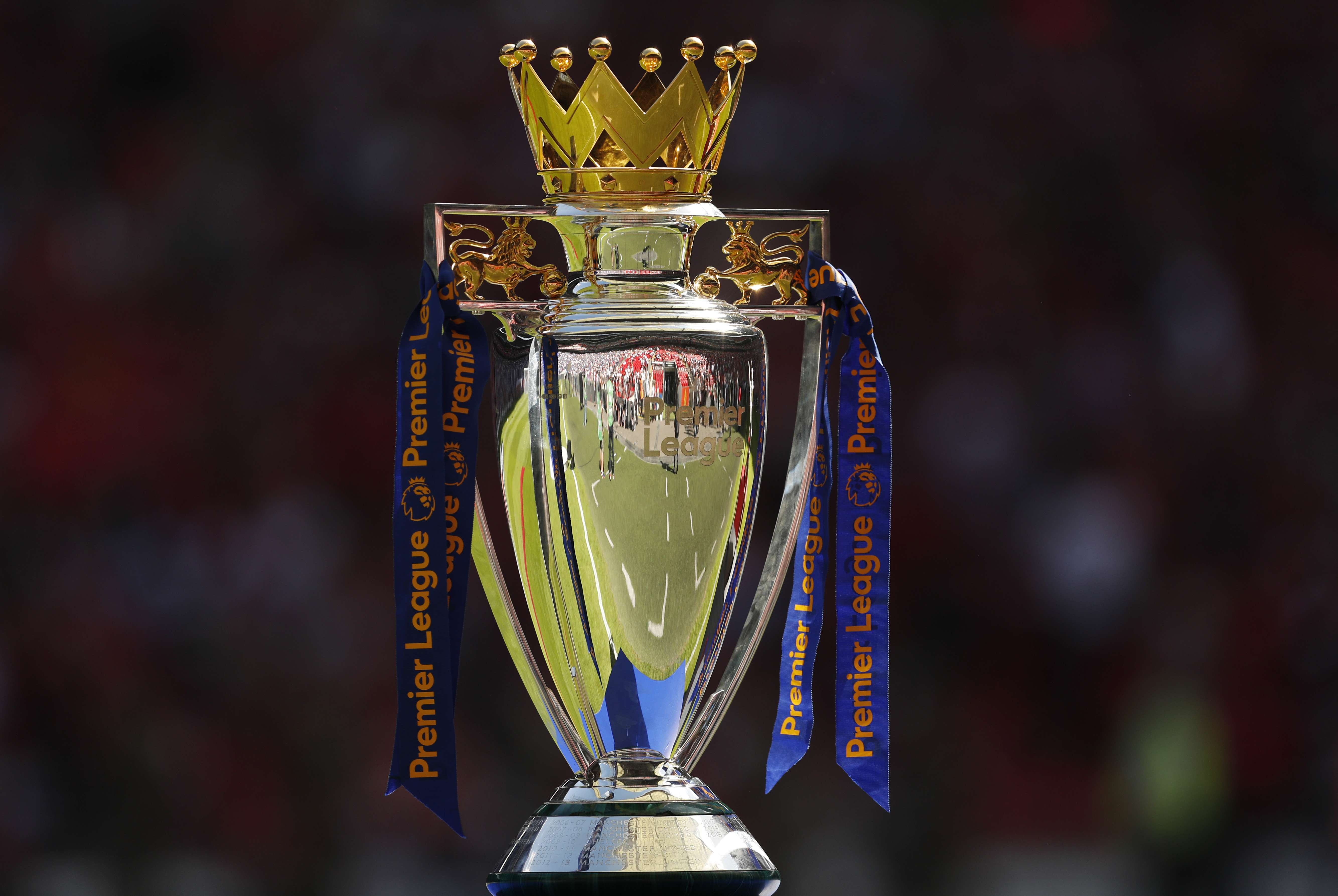 Whilst it's probably true that people will naturally tune into the bigger games, and whilst it's probably also true that many more people will have missed games because of the weather and the Olympics taking centre stage, the more worrying trend is probably the illegal streaming one.
It's not necessarily a problem because of the illegality of the streams, but perhaps because of the trend of the streaming itself. We've seen over the past few months that online streaming is becoming more and more – for want of a better phrase – mainstream, and that is hurting traditional broadcasters as they try to move with the times.
Sky are – in some sense – badly positioned for the move to the new normal. They have a sports news channel geared to breaking sports news stories, but social media is becoming the new place for the public to get their breaking news. They have hundreds of channels, but there is an ever-growing demographic of sports fans who probably only want their sport from Sky – their other entertainment they can get for much less money from Netflix and other on-demand services.
The problem Sky have is the other new companies can focus on only one area, providing just film and TV, or music, or sport, whereas Sky are trying to hold on to exclusive rights in every area. The result is an expensive service that incorporates a lot of content you don't need.
Sky might be right about their numbers – maybe they'll pick up now that the Olympics are just a memory, now that the sun is going away and now that there are better games to be played. But their final gripe – illegal streaming – won't go away. Whether it's legal or illegal, online streaming is how the new generation want to consume their media. That problem won't go away for Sky – it will only get greater.
Digital Sport's Rupert Pratt sat down with Darren Lepke to hear how one of the world's largest media technology companies are evolving their media platform to reinvent live programming and
New YouGov study reveals full body sanitisation tunnels would increase public confidence in returning to busy environments such as sport venues (60%) In addition, the public feel personally confident with
In its new white paper, the marketing and innovation consultancy TD Reply presents a novel approach to global brand management of European football clubs. This approach is already used by