Intel's move to bring VR to the NBA all-star game could be a game-changer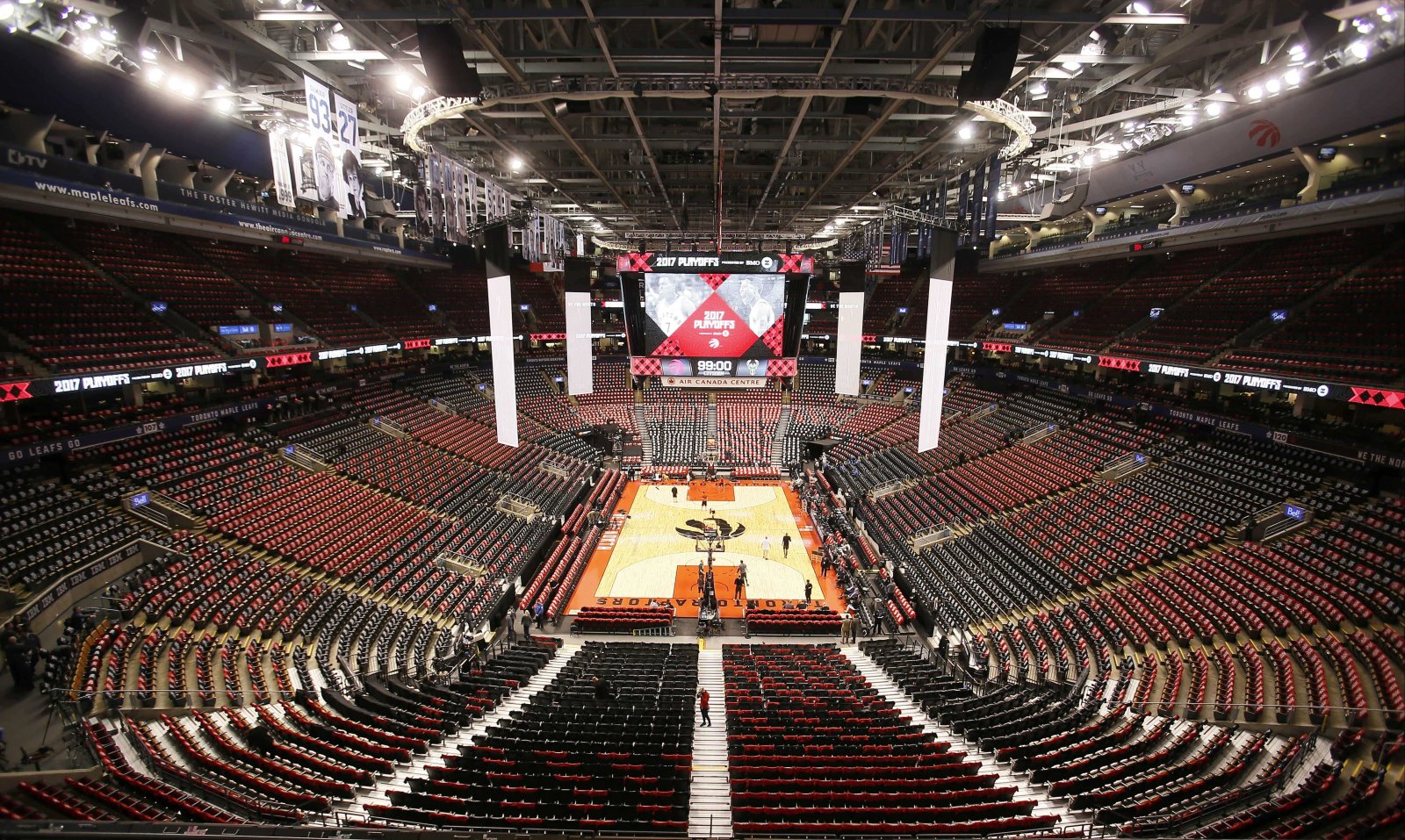 As virtual reality (VR) aims to become more and more mainstream, the first thing it has to do is offer something much better than or different to what's out there already.
At the moment, that journey hasn't been as meteoric as some had predicted. Although VR allows users to get much closer to the action, it is still seen as something of a novelty, even though Samsung and Google are two massive names within the mainstream of hardware and tech have attempted to get on board.
Perhaps one of the reasons for that has to do with the fact that a VR headset is clunky, and hardware issues may need to be sorted out before others get on board. But the main thing could well be that people don't see a huge benefit to suffering through that problem to get something that's much better than what they can do at the moment.
That may be about to change, as Intel has announced this week that it is partnering with the NBA to use its True VR Technology to bring viewers closer to the basketball action for the all-star game at the end of the season and possibly even beyond.
Above all else, this could be the first major breakthrough for VR into the sporting mainstream because what Intel are promising viewers is the ability to watch a live game in VR from camera angles which make your feel like you are right there watching in the arena from various points in the stadium, "sitting knee-to-knee with celebrities" at courtside or "up in the stands for a bird's-eye view".
That sort of technology could be the game changer. What was once a novelty could now be a chance to sell virtual season tickets to fans who can't make it to the arena every week. They can virtually sit in the same seat every week and watch the action from the same angle every time, never having to leave their living room.
This alone won't be a turning point for VR, of course, but if the technology is genuinely as immersive as that it could certainly be the starting point for it all to take off. This one could be one to watch when it finally comes to pass.
The NFL and Snack Media have renewed their advertising partnership on the official NFL website in the UK and Ireland. Beginning in 2013 in the UK only, the relationship has
By Daniela McVicker When it comes to sports, great branding is a must. Your brand influences how people see your company or team. It helps you to forge connections with
Article written by John S. Kim, CEO and co-founder of global API company SendBird Social media rose to prominence throughout the world due to its potential for connection. Social channels provided the