How Derbyshire County Cricket Club's approach to data resulted in an award-winning marketing campaign
Welcome to the second in a series of articles that focuses on sports clubs and Federations and what they are doing in the digital / technology space in order to promote their brand and engage with their fans. If you have a great story to tell, get in touch with me at geoff@geoffwilsonconsultancy.com
Like all relationships, the bond between sporting organisations and their fans is complex. While "the fans" are often referred to as a singular body, teams are fully aware that fans are different and therefore cannot be catered to in a one-size-fits-all strategy. Teams are constantly looking at ways to engage different fan groups, from the loyal to the casual, to ensure all interests and fan preferences are met.
However, before being able to do so, teams must learn about their fans, to identify these fan groups and determine their interests, tendencies and preferences.
To get to know who they are, clubs have to ask the right questions from their data. Where do they live? How often do they come to games, if at all? Do they have dependants? Do they bring them to the games with them? What level is their expendable income, and how much have they shown the ability to spend on their fandom? The answers to those questions allows clubs to gain an understanding of who their fans are, and then communicate more effectively with them through in-app messages, email, texts, post or a good old-fashioned phone call.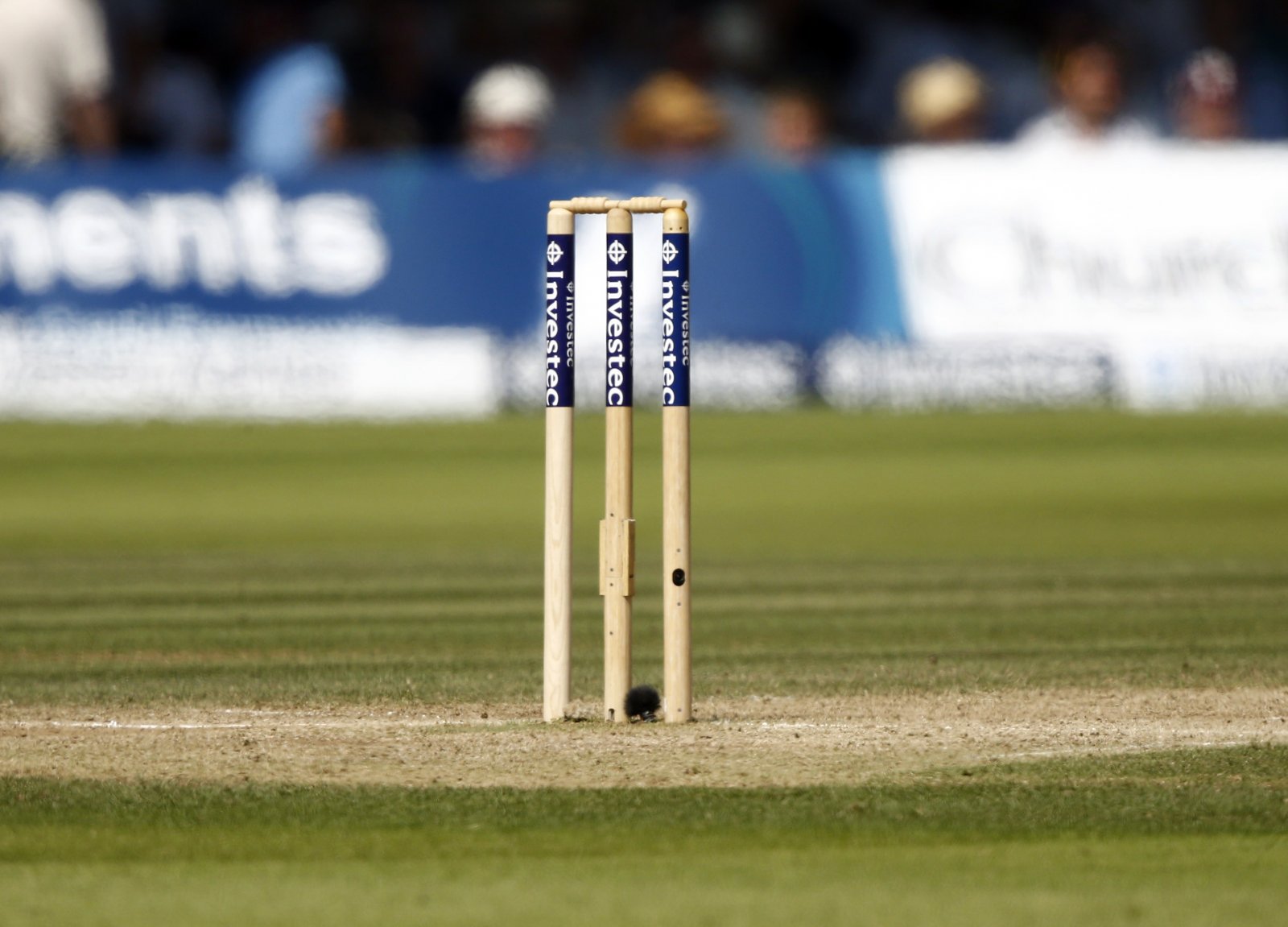 This was the challenge faced by Derbyshire CCC as they sought to implement a data-driven marketing strategy for the 2017 season, with the key objective to improve fan engagement and increase ticket sales. Working with Sportego, the Irish and UK-based fan engagement agency, the club used six years' worth of ticket sales as a basis for a new marketing strategy.
The club's data was audited and cleansed before being collated into a master data pool to enable a single customer view of the club's fanbase. This allowed an effective analysis of ticket sales behaviour, including timing of ticket purchase, types of ticket purchase, factors effecting sales (including fixtures and team form) and how new fans were captured.
Fans were then segmented into key groups which helped identify not only fan tendencies and characteristics, but also the type of matches they attend, distance travelled, supporter longevity and lifetime value.
Using the data-driven insights, the club created a segmented communication strategy, targeting the groups more likely to attend a specific competition, fixture and opponent.
"Sportego helped us focus our resources to hit key target groups, identifying clear supporter segments set in accordance to the corresponding fixture. For the first time, data-driven insights formulated our marketing plan, including how and when we communicate to the respective audience. This allowed us to deliver personalised campaigns with added impact leading to increased conversions and a record year," said Chris Airey, Media and Marketing Manager at Derbyshire CCC.
Results were tracked through interactive dashboards, with ticket sales data updated on a game-by-game basis, allowing a comparison against historical data. A predicted advance ticket sales baseline was incorporated in order to measure the performance in 2017 against this baseline.
The club's approach to data saw some impressive results, with the club seeing its most ever advance sale (39% year-on-year growth), highest ever average attendance (11% year-on-year growth) and the highest ever aggregate attendance (an increase of 33% year-on-year).
In recognition of the marketing team's hard work, Derbyshire CCC picked up the Best Domestic Marketing Campaign at the annual ECB Business of Cricket Awards.
"We've worked closely with our data analysis partners, Sportego, to deliver data-driven campaigns and we're delighted with the results it's achieved. We saw record crowds at our T20 Blast fixtures this summer, and records on the field with a first quarter-final since 2005, and we hope many supporters will join us again in 2018". Ryan Duckett, Commercial Director, Derbyshire CCC.
Geoff runs his own Sports Consultancy, working with clients such as FIFA, UEFA and FIBA across the world. He is also on the board of Tourism Northern Ireland. You can follow Geoff on twitter @geoffwnjwilson or connect on LinkedIn at linkedin.com/in/geoffwnjwilson.
Drop me an email to geoff@geoffwilsonconsultancy.com if you would like your sports club or federation profiled in the up and coming months.
Sportego is an Irish and UK-based company works to deliver digital, analytic & engagement solutions for clubs, their fans and sponsors. If you would like to learn more about how they could help your organisation, get in touch with Colm@sportego.ie or check out their website: Sportego.ie.
Digital Sport's Rupert Pratt and Thomas Smith recently sat down with Nielsen Sports Managing Director for the UK & Ireland, Spencer Nolan, to discuss Covid-19's impact on sport media rights
Sport is proving to be one of the high-profile business casualties of the Covid-19 pandemic. However, its slow and structured return will be a key factor in life entering the
Snack Media today announced that its acquisition of GIVEMESPORT will create one of the largest sports publishers in the UK, further strengthening its offering to advertisers, rights holders and independent media owners.