How can sport leverage voice technology in 2019?
Christmas day was the wrong day for Amazon's Alexa voice assistant servers to crash.
Millions of people, after opening their gifts in the morning, rushed to register and toy around with their new devices. They were left disappointed by intermittent connections and cruelly left to search manually for turkey tips and sprout recipes.
It was a bad news story for Amazon as well as for those who were looking forward to using their new Echos, but glitches are always a problem when a technology is still in its infancy. In the long run, though, this is likely good news for voice technology as a whole: people are tuning in, and they're noticing when things go wrong.
Technology is only truly revolutionary if adoption is widespread enough to make it worthwhile. The power of the internet isn't just the tech used to create it, but the sheer numbers of people online to share information and ideas. Without others, its potential is untapped. Facebook might be fun if it's just you and your friends, but with well over 2bn users it's a much more powerful tool.
2018 has seen Alexa and Google Assistant hit the shelves in plenty of other guises, from smart speakers to phones and cars. 2019 might be the year when the platform properly hits the mainstream.
The question now is how can sport channel it. What are the best ways for publishers, rights holders and others to make use of this technology? Clearly jumping on board for the sake of it is always a bad move, but as it's becoming so widespread many will believe it's imprudent just to wait and see what happens.
So far, though, use cases are fairly limited for voice assistants, geared towards functionality over entertainment or other forms of content – Alexa, dim the lights; Google, order me a pizza. If it's an evening's entertainment you're looking for, maybe there's room for a podcast. But beyond simple commands, news seems to be the only other real form of content out there at the moment.
Good news for the big trusted news brands maybe, perhaps less so for anyone creating longer-form content. Despite wider interest in devices over the last year or so, getting involved with voice tech for any reason other than the fact he's becoming popular is a challenge.
Jim Salveson, Exec Producer of the Football Social at independent digital media company Communicorp as well as Director of Hive Content, tells me that beyond the simple functions which genuinely have an impact on people's lives, voice technology is still waiting for the moment that transforms the landscape.
"So far, in my view, no one has created that 'must have' voice skill yet," he says. "The one that changes a user's life and fulfils an actual need. I once heard the development of phone apps described as 'The Shazam Moment', the point at which phone apps made the leap from novelty to useful with the development of the Shazam music identification service. Voice First is still waiting for that moment. Right now the focus is on doing simple things well; creating music services that have frictionless interaction and voice search that provides the right returns."
(Jim has written on this topic in more detail in a blog post last year, which is well worth checking out for more information.)
At the moment, it's businesses who seem to benefit the most: voice arguably makes it easier for consumers to buy their products and there's an argument that Alexa skills and Google actions could simply replace websites, removing a costly expense for many businesses.
"Right now it seems to me that Voice will be at its most effective when used as a brand extension," says Salveson, "or as another way for brands to reach their customers."
And arguably that puts teams and leagues in a unique position to leverage voice.
So far in 2019, the NFL have come up with a novel way to play around with Alexa's capabilities, using it as a sort of teaching resource for new fans to learn rules and jargon ahead of this month's playoffs and Super Bowl. We're bound to see plenty more attempts by teams and leagues before the decade is rounded off in just under 12 months time.
"I think that audio live services, dedicated fan info services and clever entertainment features will have a great future in the coming years," says Benjamin Stoll, Head of Digital Strategy, Platforms and Innovation, Bayern Munich. "Not only at home, but also in cars and on smartphone while on the move."
"Currently we are implementing a feature on our websites and in our app that reads out articles and the website as a voice service and therefore provides a new service to the visually impaired, but also offering a new convenience service to all fans."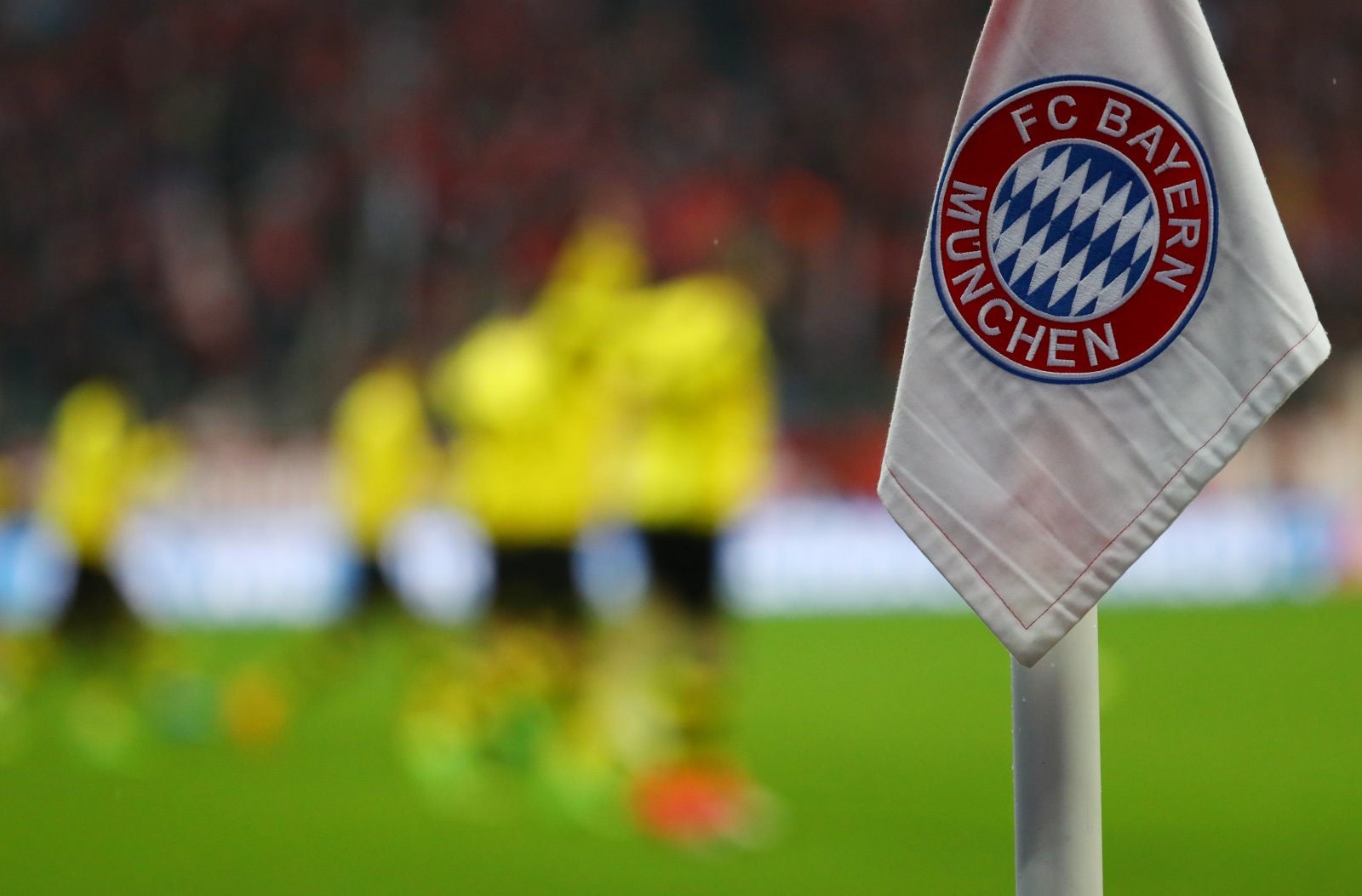 Team news, commentary or goal updates are all obvious uses for the technology, but that even rather limits the impact it could have: traffic news on matchdays in and around the stadium, information on special offers in the club shop or even help finding your seat are the sorts of content pieces teams could produce to have a material impact on their fans' matchday experience. Especially if we're considering voice assistants built into smartphones to be part of the landscape (and I see no reason not to).
The big question is where this goes from here. We certainly haven't yet reached a critical mass of people who are using these devices and so the technology isn't yet part of the mainstream. And if we're still waiting for a 'Shazam Moment' we could well be waiting a long time.
But in the short term, speaking to a machine is a strange experience and one arguably coloured by sci fi films or even our experiences with call centres.
"[I think an area of focus for 2019 will be] brands/publishers making more of an effort with the way their skill sounds, creating more engaging audio experiences to deliver their information. I also think we will see further growth in Flash Briefings: it's an easy way for companies and brands to "test the water" and see what kind of use they get.
"However, if also feels like Amazon need to make these easier to access. Right now, you have to use a screen on your phone to enable the briefings you need (which goes against the whole ethos of voice-first). In the last 12 months they have enabled people to add new skills and review skills all via their device and I think Flash Briefings will follow that trend in the near future."
If you're one of those people who got a got new toy for Christmas it's likely you're still to be considered an early-adopter. The technology remains in its early stages despite the fact that it feels as though Alexa has been around for ages. Yet you might also be part of a wave large enough to ensure that brands, publishers and teams will be creating content in the hope of engaging with a growing audience on voice platforms – and at some point that could spark a revolution.
We'll be covering all this and more new tech at this month's #DSLondon event on January 22nd. Find out more info here or book your place below:
Digital Sport's Rupert Pratt and Thomas Smith recently sat down with Nielsen Sports Managing Director for the UK & Ireland, Spencer Nolan, to discuss Covid-19's impact on sport media rights
Snack Media today announced that its acquisition of GIVEMESPORT will create one of the largest sports publishers in the UK, further strengthening its offering to advertisers, rights holders and independent media owners.
By Daniela McVicker When it comes to sports, great branding is a must. Your brand influences how people see your company or team. It helps you to forge connections with