Hot Topics: What makes Real Madrid so good is the key to success at Rangers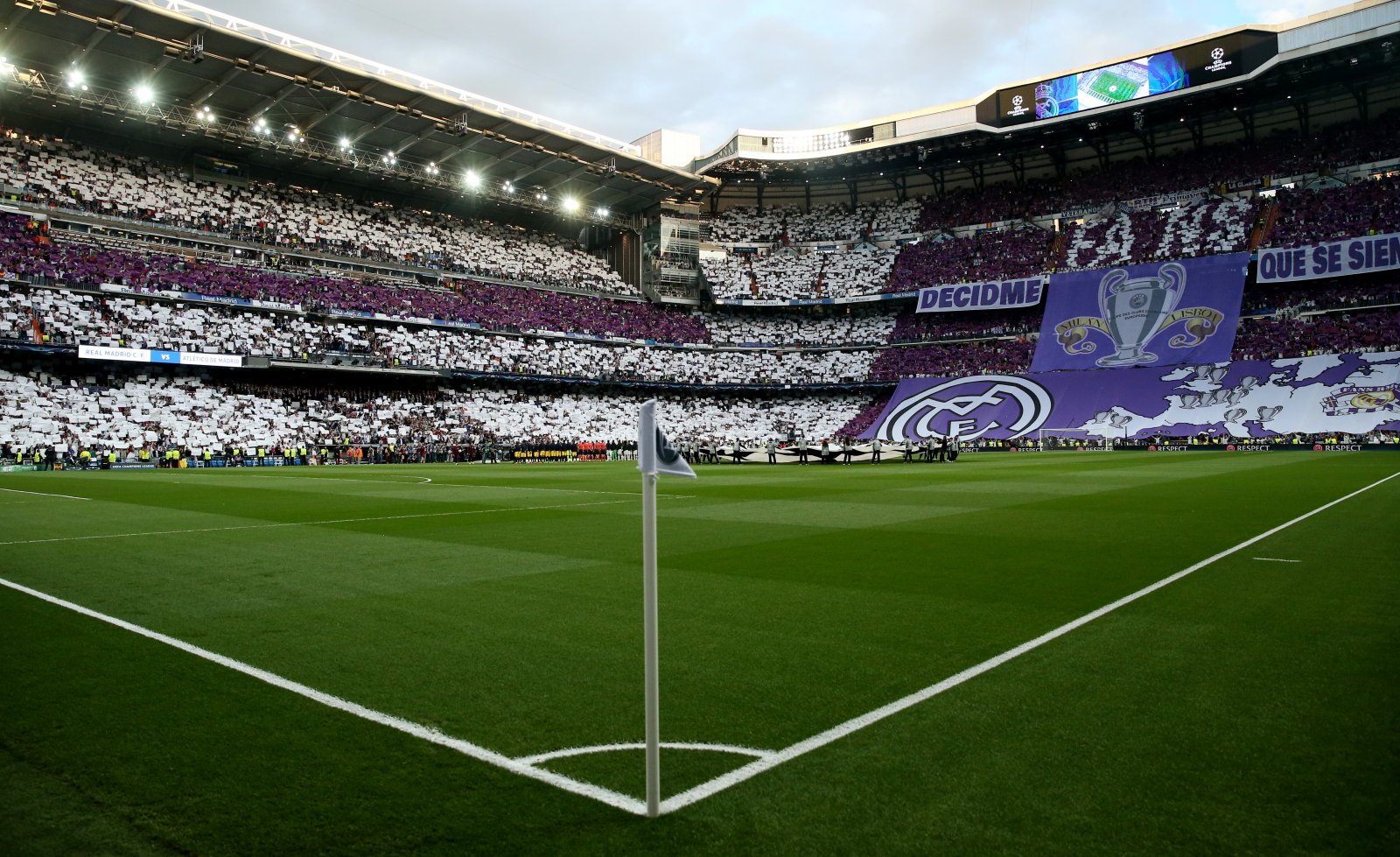 This is a guest post by Calum Hopkins, Senior Commercial Manager, Snack Media.
Now that European football is taking place in the evening sun, and we know the names of both Champions League finalists, it's fair to say that the club football season is coming to a close.
Liverpool's opponents for UEFA's showpiece event in Kiev will be Real Madrid – a team who still face the same question despite submitting ample evidence to the contrary: are they lucky?
Serial winners
It's strange how a team who have reached three Champions League finals in a row – and four out of the last five – can be considered anything other serial winners.
Manchester United won everything over many years under Sir Alex Ferguson because of the spine of their team and a tight knit group of leaders. Real Madrid have the same thing in Sergio Ramos, Marcelo, Casemiro and, of course, Cristiano Ronaldo.
Only three managers have ever reached three consecutive Champions League or European Cup finals:

???????? Marcello Lippi with Juventus ????????
???????? Fabio Capello with AC Milan ????????
???????? Zinedine Zidane with Real Madrid ????????

Zidane has only been a manager for three seasons ???? pic.twitter.com/q8J9rctq4O

— Football on BT Sport (@btsportfootball) May 1, 2018
It means players continually have to meet their standards or they feel like they aren't doing their job and have let themselves and their team down. James Rodriguez was arguably allowed to leave Real Madrid because of his attitude and he was on the losing side this week.
We can all learn from Madrid's pursuit of excellence, the standards the players and management set of everyone at the club: it's this environment that breeds success.
Leadership By Example
Perhaps one football club who could learn from the European champions is Rangers, whose quest to track down Celtic may have led them to another European champion, Steven Gerrard.
Respect is the hardest thing to achieve as a manager, and Zinedine Zidane has it. You'd imagine thanks to his stellar playing career Gerrard could command it, too.
He has always been a natural leader, there is no denying that, but can he handle the pressure in an Old Firm game when his players aren't performing? As a captain and as part of a team it isn't necessarily your responsibility, but it stands to reason that you're made the captain because you can set an example. As a manager, players look to you for reassurance and inspiration – but ensuring they already know what's required of them before they even step onto the pitch is vital too.
"We'll see."

"I've held positive talks with them."

Steven Gerrard discusses the vacant managerial position at Rangers… ???? pic.twitter.com/oyfSznO8nt

— Football on BT Sport (@btsportfootball) May 1, 2018
For anyone – in any context – going into a new job as a manager can prove difficult, especially if your team isn't used to your style. Experience is one thing but people are prone to hiding or getting stuck in their ways. Gerrard doesn't have the experience, but he should have the authority and the natural leadership qualities to make his mark – but he can learn from the example set by Zidane in Madrid.
Losing My Tradition
The EFL will discuss making matchday programmes non-compulsory for their clubs from next season and beyond.
It's another erosion of tradition at football grounds, and leads you to wonder if matchday tradition has now gone altogether?
The world is changing. How hard is it for a dad to get his son away from the games console to go and watch his local team? Is there a disconnect between older fans and younger ones? And is the matchday experience becoming outdated because there simply isn't enough offered to kids on digital platforms at grounds?
Sentimentally matchday programmes would be a sad loss. But you can understand the drive for digital. Younger football fans want more then pre-match interviews, find the missing ball and hand-written messages from fans.
But you shouldn't get rid of something without replacing it somehow. Could we see clubs invest more into wi-fi and club apps on the back of this? Getting fans to tweet, send a Facebook post or jump on Instagram throughout the match is probably part of the future of the matchday experience, hopefully all being collated together on a club app featuring matchday content as well as on-demand features and highlights for when you get home and during the week.
By Daniela McVicker When it comes to sports, great branding is a must. Your brand influences how people see your company or team. It helps you to forge connections with
This article was provided by Footy Addicts Picture it, a cold winter's night at Haggerston Park in East London, the air is so crisp it creates a puff of smoke
Article written by John S. Kim, CEO and co-founder of global API company SendBird Social media rose to prominence throughout the world due to its potential for connection. Social channels provided the