Hot Topics: Champions League build-up time and Cricket's existential crisis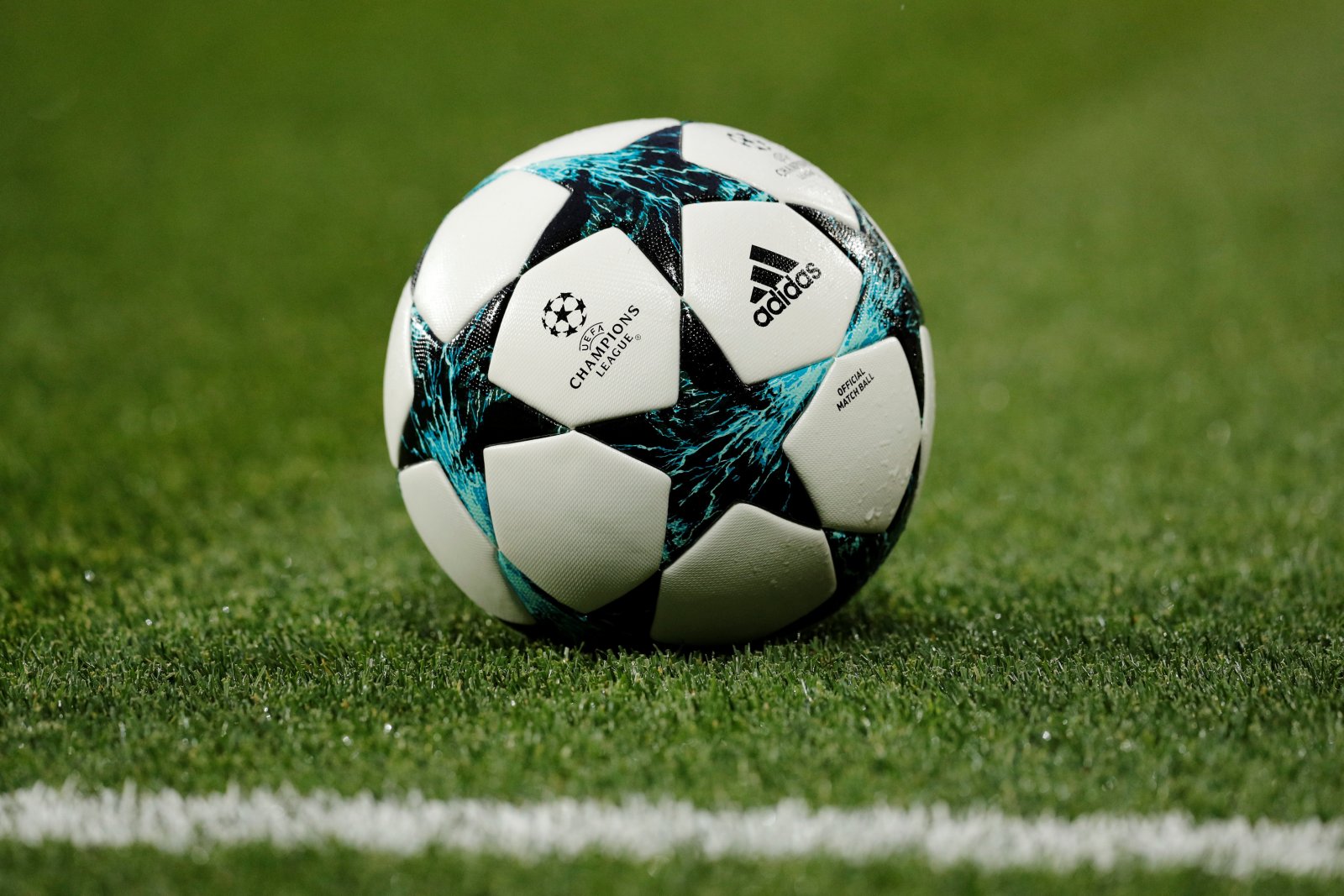 The Champions League final and Monaco Grand Prix will understandably hog the limelight this weekend.
Both events are massive sporting events.
The Champions League final is the pinnacle of the club football season and will feature what is likely to be a great game of football between Real Madrid, looking for three-in-a-row, and Liverpool, a massive European name with five trophies in their cabinet and will be desperate to add a sixth.
Monaco, on the other hand, comes at a time of a resurgence in the public consciousness for F1 in general – it's always been big, but the recent change in social media strategy has meant that more people are being reached by the teams and the federation.
These are events that are weeks in the planning – even a full year. Whilst Liverpool and Real Madrid had no idea that they'd be playing in the final this season (alright, so maybe Madrid did…) UEFA certainly knew it was coming at some point. This week, prepare for a tonne of social media content including video, retrospectives on the season, on previous years and also access to players.
So far, the official Champions League account has been asking key figures from the final to draw their own self-portraits, the results of which have been… mixed.
Jürgen Klopp's self-portrait ????#UCLfinal @LFC pic.twitter.com/CBfFoYvmLb

— UEFA Champions League (@ChampionsLeague) May 21, 2018
Luka Modrić ✏️#UCLfinal pic.twitter.com/9rhG9dolYi

— UEFA Champions League (@ChampionsLeague) May 22, 2018
Over the coming days, expect more highlights videos, stats and bespoke content on social media as well as across the internet – the Champions League podcast will surely have build-up too.
World Cup squads
After that final, the football doesn't stop. Not for long anyway.
The World Cup is just around the corner and that's an even bigger 'set piece'. Preparations are underway for that, but just like with the Champions League final, this is a tournament which combines the chance for preparation with the need for fast reaction when the tournament itself starts.
Before we kick off, though, one of the chances for reaction was the announcement of squad lists. England's created something of a buzz, but other federations did something similar – like this from Spain, who announced their squad via a mock-up of a WhatsApp group before posting a slightly more easily readable graphic to pore over later.
????¡Este es el grupo de Whatsapp que @julenlopetegui ha hecho con #Nuestros23 para #Rusia2018!

¡Te va a encantar! ???????????????? pic.twitter.com/ENoGle0rpk

— Selección Española de Fútbol (@SeFutbol) May 21, 2018
???? OFICIAL | 46 millones de ilusiones en sus botas, en sus manos… ¡¡ESTOS SON #NUESTROS23!!

???? ¡RT PARA APOYARNOS! pic.twitter.com/XBx0e4uOcB

— Selección Española de Fútbol (@SeFutbol) May 21, 2018
Cricket's existential crisis
The summer brings with it the World Cup and other delights such as the Open and Wimbledon, but we will also see the start of the test cricket season very soon, too.
As with all other sports, cricket is wondering about its future. Is the current format too long, especially for a younger audience? Is it suited to social media and the way people now consume their content? And how do you best engage younger fans so that they continue to follow your sport?
Cricket certainly isn't alone in that regard. Every sport, mode of entertainment and even brand is going through the same thing. But cricket has been trying to take a proactive approach by talking about bringing in a new 100-ball format to shorten the game slightly and give it extra impetus.
New ideas and new formats can be a winner, but at some point surely just getting the digital strategy right will amplify the sport more than any change in format will – certainly if the action is exciting.
The 2019 SportsPro OTT Summit was hosted at the fantastic 'Melia Castilla' in Madrid this week and was the place to be for the who's who of the biggest players
The Rugby League World Cup 2021 is set to be the biggest Rugby League World Cup in history, and England are the hosts that will be bringing the men's, women's
Digital Sport are official media partners for SPORTO's conference in Slovenia, Portoroz on the 21st November. SPORTO is welcoming a whole host of guests & panellists as everyone comes together