French Football Federation launches exciting international Esports team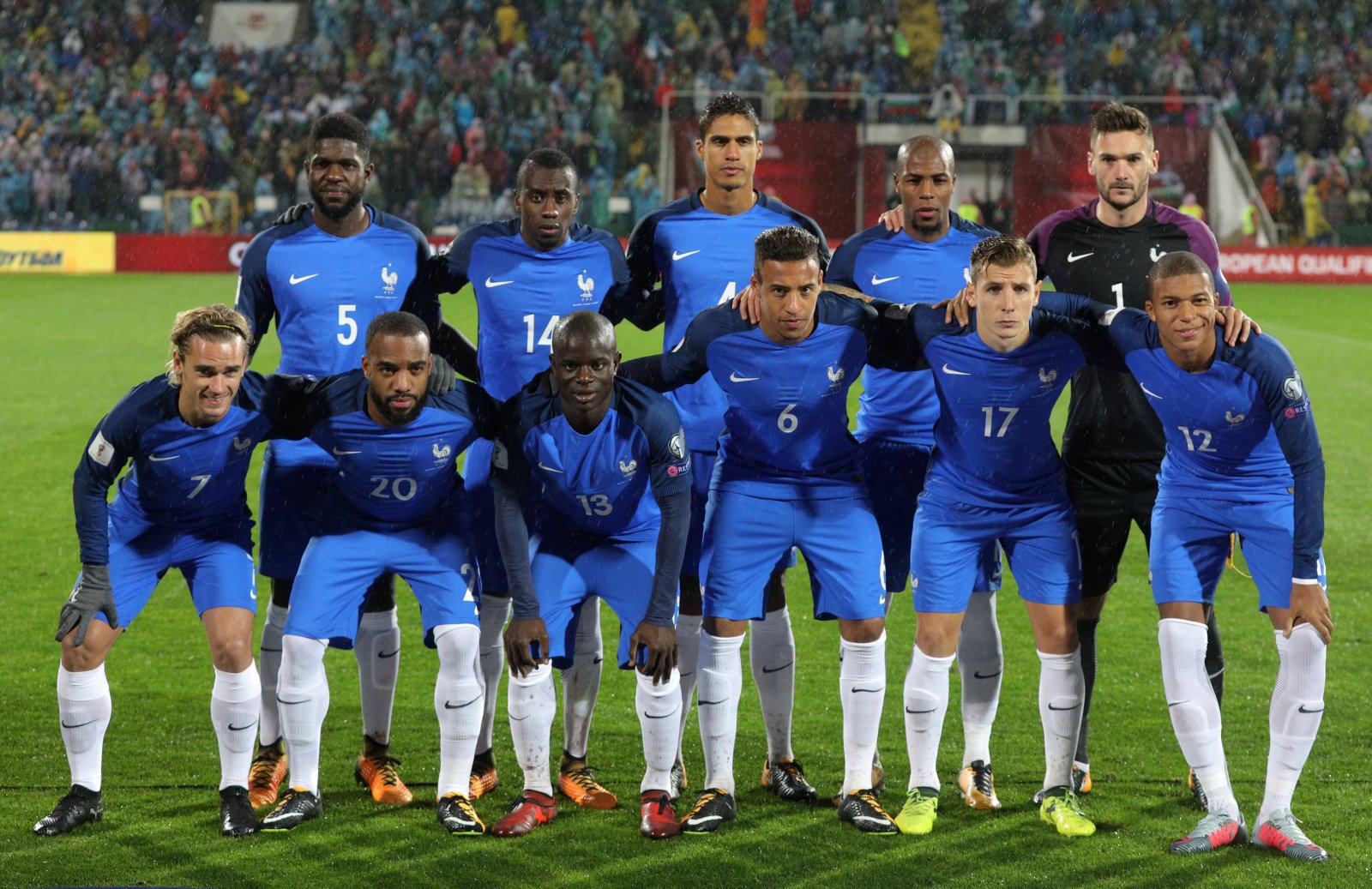 French football's governing body, the Federation Française de Football (FFF), has launched its own esports team.
Recently, a deluge of clubs and leagues are getting involved in esports, from investing in players and teams to setting up their own leagues which feed into the FIFA eWorld Cup. But an international version is a relatively new idea, and to date there haven't been any high-profile creations of international sides to play in FIFA18 tournaments.
Ahead of the World Cup in Russia this summer, however, this feels like as good a time as any to jump on the bandwagon. The more leagues and clubs that get involved, the more the possibility arises of nations taking part, too.
Indeed, at this summer's Tournament, France will be one of the favourites to lift the trophy, and there's no doubting the pedigree of the squad. Two years ago, they reached the final of Euro 2016 on home soil with players like Antoine Griezmann and Paul Pogba included. This year, they could include the likes of Kylian Mbappe and Alexandre Lacazette, who missed out two years ago. The in-game ratings of the French stars are some of the highest in the game.
It's easy to see, then, why the FFF might choose to get involved: as far as FIFA18 teams go, the French national team is one of the best in the game, which means there's a real opportunity to capitalise.
Will it be long before we see other national sides follow suit? And could we ever see a eWorld Cup with national teams replete with players picked from the best club sides competing in domestic leagues? This could be the first step along the way.
Plans to revamp the Club World Cup are not universally popular, but a larger tournament featuring the best teams would take its place at the top of the club game.
The Sporting Club will serve as a partner for this year's Sports Technology Awards.
The Cristiano Ronaldo story seems inevitable yet still thrilling, so has sport become reality TV?