Football during lockdown: The Impact on Players' Social Media Influence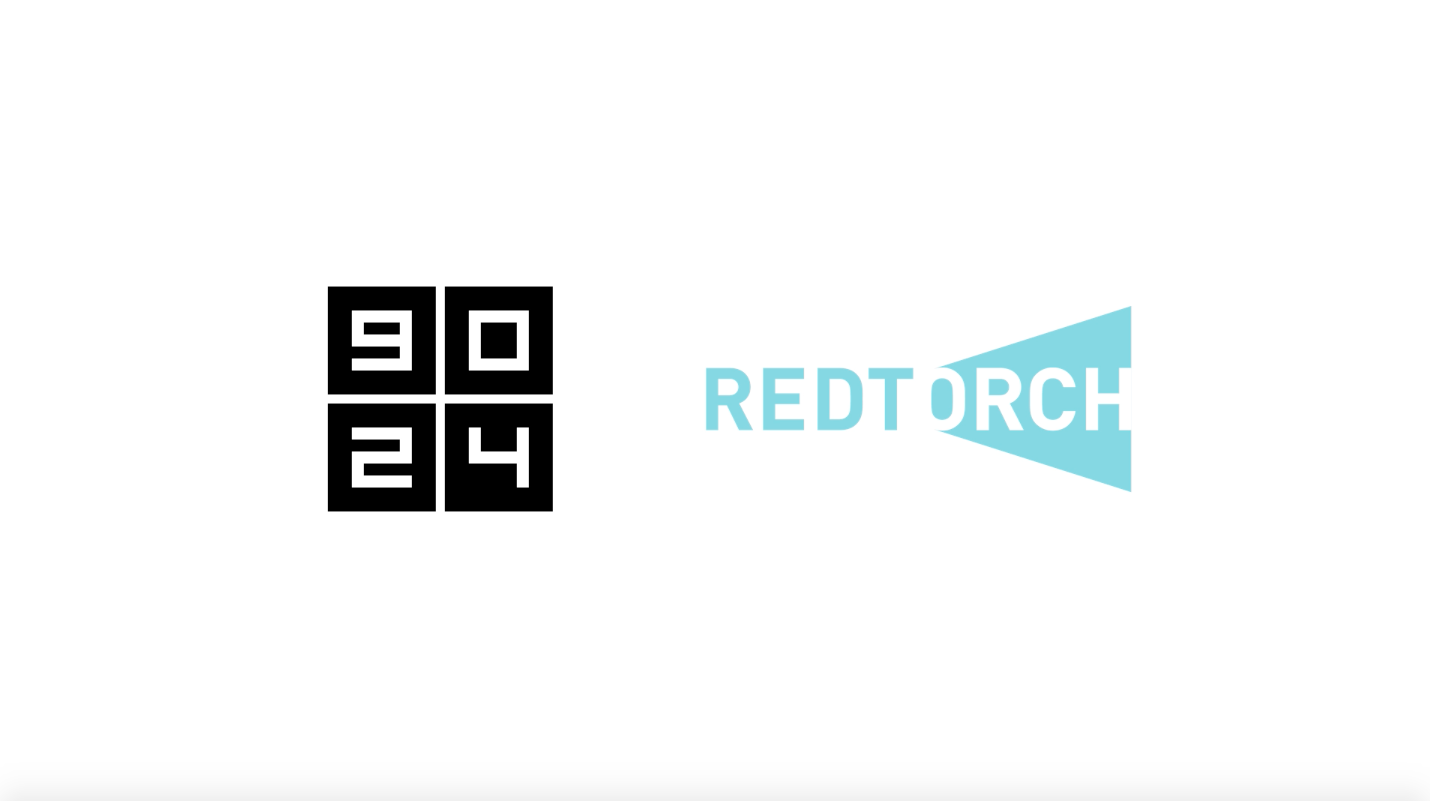 This report was provided by Redtorch and 90/24 Media
Sports Marketing Agency Redtorch and Digital Football and Athlete experts 90/24 Media have released a report examining COVID-19's impact on the social media influence of footballers. Their efforts specifically look at how COVID-19 has affected the relationship between 3 key stakeholders – players, brands & fans.
The report address questions such as:
Do players like Raheem Sterling still have the same influence online?
How can players build a sustainable social media audience?
What's next for fans?
Should brands still be investing in footballers? Or is their money better spent on traditional influencers?
The following video reveals all the key insights from the report:
Key Insights
44% of people are spending longer on social media.
40% increase in Instagram use by people aged under 35.
Footballers have experienced a faster growth rate on Instagram during lockdown than previously.
Other sports teams, media publications, leagues and brands have experienced a slower growth rate during lockdown than before
Footballers have the highest average engagement rate on Instagram.
Footballers are producing 15% more video content than before lockdown.
Footballers are experiencing an 82% increase in video views.
Reflecting on the research, Marco Paans, CEO of 90/24 Media, said: 'In these insecure times we are all trying to find means of communications. With our friends, family's and colleagues but also with our customers. It's good to see how football players and fans are connecting and engaging in these times. We are humble and proud that we are allowed to play a key role in this.'
Calum Hopkins, commercial partnerships, adds: 'It's very hard for brands to keep the continuity up in a sport that isn't being played right now and deliver strong content that is sensitive to this difficult time we are all in. Football will return though, so how will your brand stay relevant? This will be defined by what your brand does now.
At 9024 we are thankful that we are having a part to play in keeping our players connected with their fans on a daily basis by providing engaging content. Fans still need to feel connected with their heroes even though there isn't any football being played and a brand can be part of this message by collaborating with these heroes to tell authentic stories.'
The second day of SPORTEL 2021 got underway this morning in Monaco. Following on from yesterday's masterclasses, Wednesday played host to a number of conference talks from industry-leading professionals. The
This year's prestigious SPORTEL convention kicked off in sunny Monaco today, welcoming a host of familiar faces as well as plenty of new ones. Doors opened at 8:30am with businesses
After a one-year hiatus due to the impact of COVID-19, the world-renowned sports media and tech convention, SPORTEL, returns to host its annual event in Monaco. The conference will take