Football club content creation is great for fans – but is it bad for those who want the full story?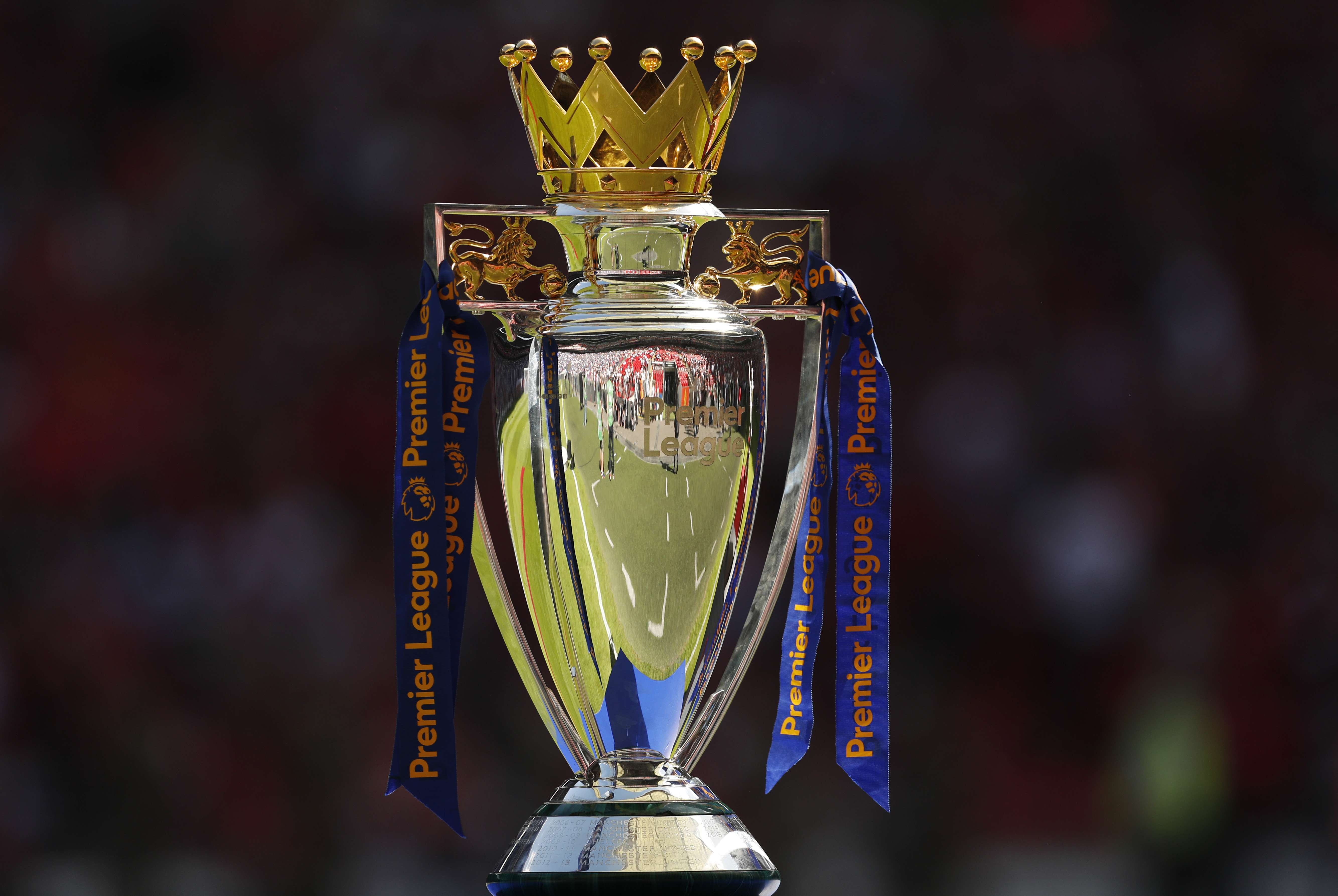 Over the summer, one of the most noticeable fads has been the explosion of football club transfer announcements on social media.
There are plenty of positive reasons for clubs to get involved – they stay relevant over the off-season, they engage their fans, they get involved in the conversation on social media – but once one club has decided to go all out on creating a video every club has to.
Perhaps one other reason why the summer transfer window has exploded this season with content on social is because of the fact that, over the last few years, football clubs have tried to produce more content themselves. Something that – like most new developments – has both positive and negative effects.
For one thing, clubs engaging their fans is to be welcomed, not shunned. And so adding new content creatives and social media executives to the football club's media team is a good thing, even if it's a little harder to find work for all of them over the summer. It's also great to see clubs provide more than just press releases and turgid statements when players are signed and released, or when managers are sacked.
But on the other hand, you do start to wonder what happens if clubs start to have too much power when it comes to producing content around their players and their games. Providing insightful or light-hearted interviews and videos with their players is just good fan engagement – but providing the sort of content that newspapers and other publishers could provide is something of an ethical grey area. After all, the club itself necessarily has more access to players and staff – including club owners and CEOs – than anyone outside the club does, And when giving interviews, these club employees themselves will surely feel more relaxed and at home when talking to in-house media teams than when speaking to journalists, where the fear of being misinterpreted or misrepresented is a factor.
Clubs will never put their own staff in such a position, because whatever is good for the player is good for the club, and if they say something they shouldn't, the interview will either be edited or pulled. It can always be reshot later, anyway.
So although this new development on the part of clubs to produce more creative content around their players and their new signings is to be welcomed as a sign of extra fan-engagement, and although it's likely to be welcomed by many fans who can get more content around their team than they ever could before, there is a danger of clubs not telling the whole truth when it comes to content creation.
To be fair, no one would expect them to say anything negative about their club or their brand. And it's clearly not a footballer's fault that they are more comfortable in a friendly environment. But it could well be the start of clubs taking more control over the output of content around their club. And if that happens, don't expect to always get the full story – just the story the club, and the brand, wants you to see.
International Champions Cup partners with Grabyo to bring social media video capabilities to the competition.
Last summer's craziness has given way to a more understated approach this time around.
Naming rights can be a sore topic in sport, but being sensitive can offer brands the greatest benefits.