FC Bayern Munich set to revolutionise fan engagement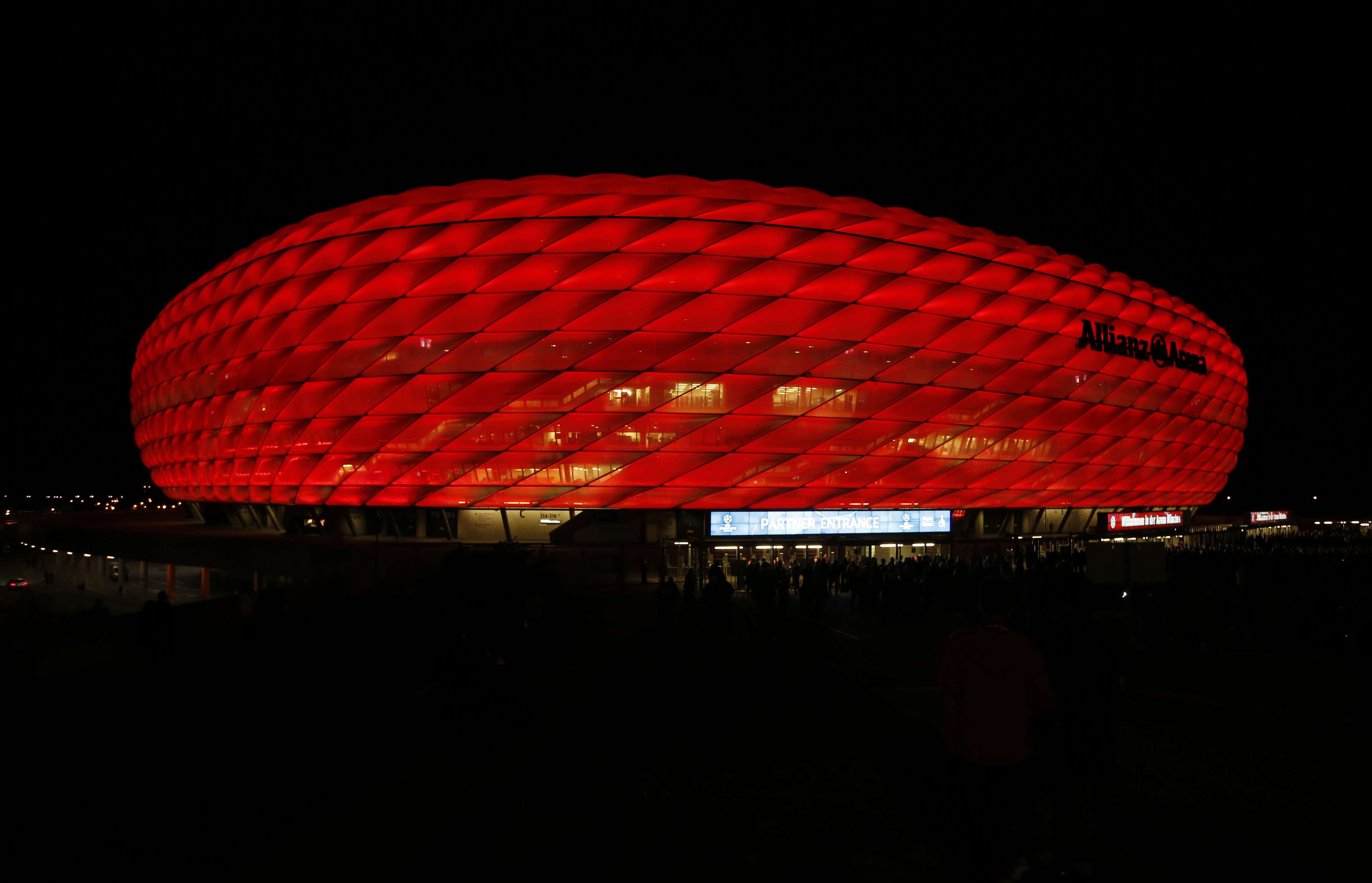 German football powerhouse FC Bayern Munich will embark on one of the most ambitious technological and content transformations in the world of sport, a project the club has dubbed "Digital 4.0".
Described as the second most important priority after the team itself, the project will not only focus on giving the club greater control and flexibility of what content it produces but also enable it to control how fans consume it around the world.
As part of project "Digital 4.0″, FC Bayern Munich will completely overhaul it's current digital media channels in order to rebuild from the ground up with all of its digital infrastructure apart of the football club's core server infrastructure. In other words, FC Bayern Munich will cut out intermediary digital agencies and control all of the team's official content around the world and on every platform, from Allianz Arena.
Kicking off this summer, Director of IT and New Media at Bayern Munich Football Club Stefan Mennerich said it was what is needed if the club was to compete with the biggest clubs in football.
"The football business, via digitalisation is an international competition, and if we want to be able to compete against the big English and the big French and Spanish and Italian clubs, we have to be successful abroad as well," he said.
Mennerich also said that the transformation would enable FC Bayern Munich to be able to truly represent itself and the clubs origin in its content.
"We see that the fans in China and the United States, that they love these Bavarian roots and we want to bring our history and our background to the fans in China and the United States, and we want to contextualize the content, that means want to be able to bring another content to a mobile phone user in Japan in the morning than to a desktop user in the evening in Brazil, and we want to be able to bring the content in the way that people expect it."
While it all sounds relatively straight forward, it is no mean feat for FC Bayern Munich with the football club likely to have to enlist a large number of teams with various capabilities working 24/7 to satisfy the club's fans around the world.
Considering the number of video companies vying for opportunities to produce content for football giants like FC Bayern Munich, Mennerich was coy about how the club would manage the content from within.
"People expect video content, be it on social media or on website or on mobile site, it has to be video, and we will educate or video teams and our editorial teams in order to be able to create the videos people expected."
Over the past six to 12 months, Bayern Munich has led the cluster of elite European football clubs in fan engagement when it comes to utilising the digital channels at its disposal. From teaming up with Snapchat way back in September 2015 to also partnering with the likes of Yahoo to produce fan engaging content, it's also used its partnerships in a strategic way to spread its brand.
With FC Bayern Munich undertaking such a significant change, there's no doubt that clubs, organisations and federations will all be keeping a very close eye on how the transformation occurs.
This year's prestigious SPORTEL convention kicked off in sunny Monaco today, welcoming a host of familiar faces as well as plenty of new ones. Doors opened at 8:30am with businesses
Olympic Champions, UCI World Champions and World Record holders join the new track cycling competition debuting in November 2021 The UCI Track Champions League is delighted to announce that six
New insights from eBay Ads UK reveal the potential for brands to engage with an excited but nervous nation as sports events get back on track  As pubs and indoor