FC Bayern launch lite version of their website for fans with poor internet connections
Football clubs are producing more and more ornate pieces of content these days. From sponsor videos like Manchester City recently produced with Tinder to the entertaining social media content that AS Roma and Bayern Munich are producing in English.
It would be easy to lose sight of what clubs themselves are in these circumstances. They are thriving media businesses these days, with video and content creators in house and a cast of great talent to use in their output. But when clubs initially started using media, it was to inform their fans of the goings-on at the club. And despite all the entertainment that club channels now provide, content like news and manager comments are still incredibly important to fans. It's the bread and butter of supporting your team when they're not playing.
To that end, Bayern Munich did something really quite interesting last week. Launching the lite version of their website, the club are aiming to serve fans around the world with slow internet connections – taking all of the imagery and layout away from the site and simply presenting club news in a way that almost looks like an RSS feed embedded onto the page. Clicking on an article presents a no-frills version of the story without any imagery and with simple text.
"With the help of lite.fcbayern.com we intend to bring our news to our global fans in situations with a very poor internet connection in a simple and effective way. We are excited about how this new inclusive service will get adopted", Stefan Mennerich, Director Media, Digital & Communication said.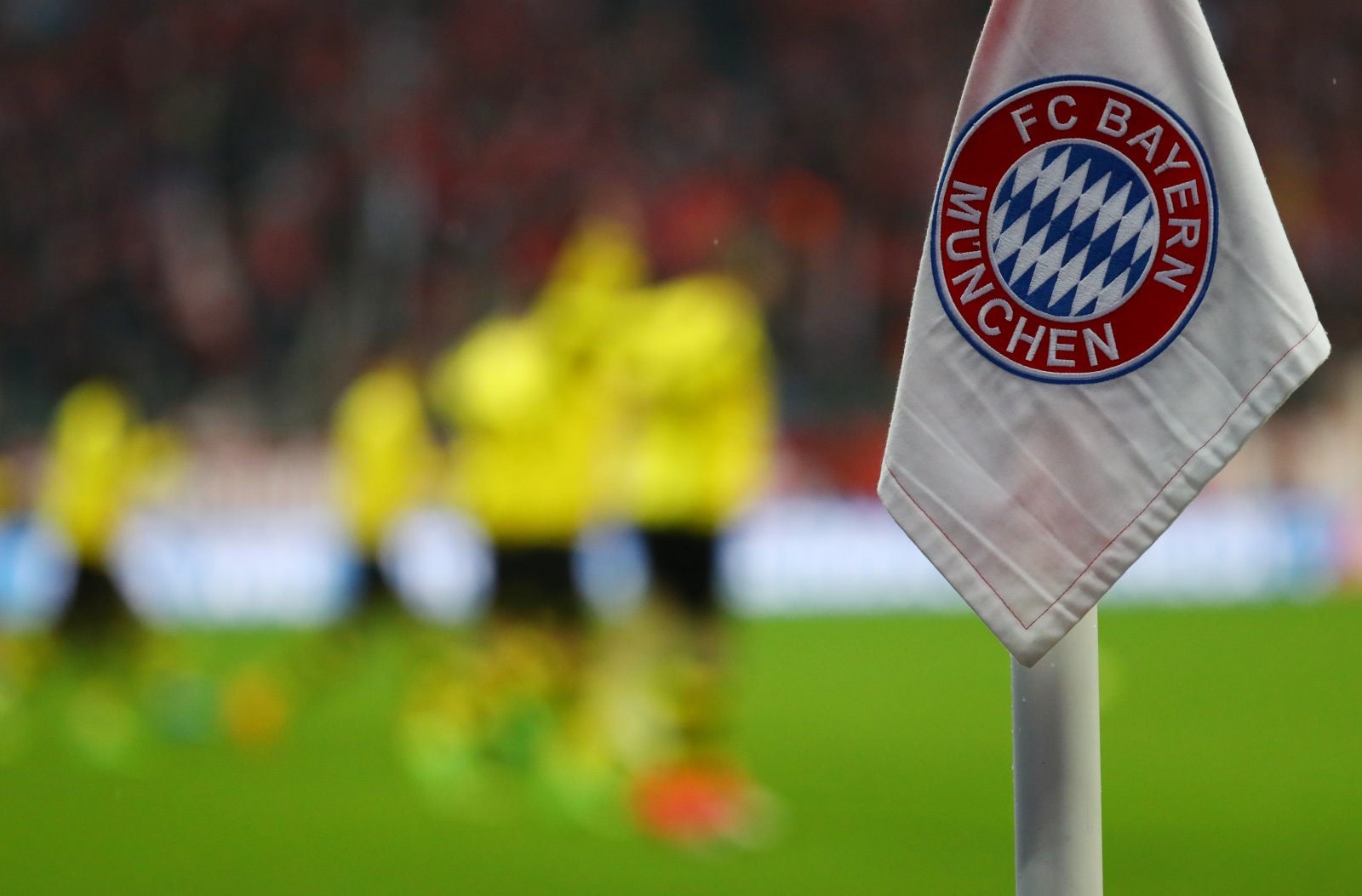 The club has fans around the world and they aren't losing sight of the fact that some of them want to follow the team, but might have poor internet connections – at a time when club content is getting richer and more image / video focused, that shuts out a number of people who also want to consume club news.
You might think that in 2018 that shouldn't be a problem, but Bayern's launch came in the same week as the Guardian reported that only 50% of the world's population is using the internet on a regular basis. In that report, there are some stark figures: whilst over 98% of Icelanders accessed the internet in 2018, just over 1% of Eritreans did. And whilst these aren't the people a German football club are necessarily thinking about with the lite version of their website, it does show a lack of connectivity is a problem that sport should consider more seriously. Indeed, everyone should.
By Daniela McVicker When it comes to sports, great branding is a must. Your brand influences how people see your company or team. It helps you to forge connections with
This article was provided by Footy Addicts Picture it, a cold winter's night at Haggerston Park in East London, the air is so crisp it creates a puff of smoke
Article written by John S. Kim, CEO and co-founder of global API company SendBird Social media rose to prominence throughout the world due to its potential for connection. Social channels provided the