Facebook Watch signs up for boxing as Golden Boy Promotions looks for reach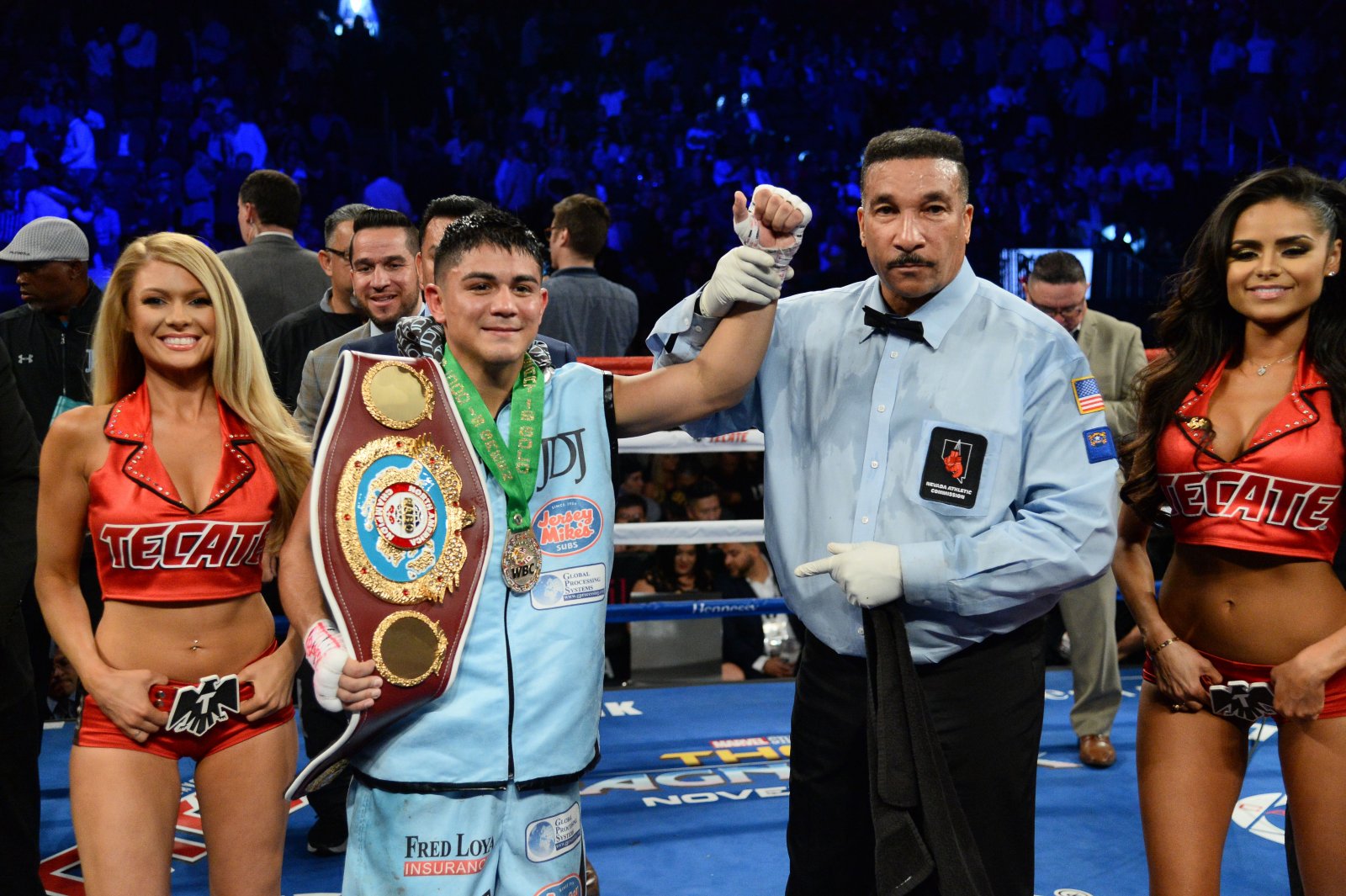 Another day, another coup for Facebook – certainly when it comes to live-streaming sport.
The social media platform has penned a deal with Oscar de la Hoya's Golden Boy Promotions to show five fights on Facebook Watch by the end of 2018.
De La Hoya is quoted by Forbes as saying, "Everybody is shying away from linear TV and going to digital programming, so we feel this partnership can only evolve boxing and get a new audience into the sport."
That's a constant theme when talking about sports broadcasting rights these days. Live-streaming and OTT distribution are the current buzzwords and it's hard to get away from the idea that digital media has changed consumption habits and that a younger audience are those most likely to ditch sport.
Appealing to teenagers and twentysomethings by pouring money into Facebook may be misguided, though it's clear that the social media platform has something that all sports rightsholders salivate over: reach.
The Forbes report goes on to mention that De La Hoya envisages attracting just 1% of the platform's global audience, which is still over 22 million people, and therefore an incredibly lucrative opportunity for rightsholder. But you wonder whether even 1% of people on Facebook (and even after bearing in mind fake and inactive accounts) are really on the platform for an OTT video service.
That's one of the big questions now for Facebook.
Even aside from its problems over data, so-called 'fake news' and its awkward public image, banking on turning part of its site into a hub for long-form videos including live sport feels like a bit of a gamble. Yes, people watch videos on Facebook, but there's a reason that short clips are the most watched on the platform – because people aren't really interested in that content in the first place.
Aren't people on Facebook to stay up to date with friends, family and the news, as well as simply to kill time in some cases? Will those same people really book in time to sit in front of Facebook Watch in the same way as they do with Netflix and Amazon Prime? And for those of us in Europe, are we even going to see Watch rolled out over here in any case?
Those are the questions many publishers and video creators may need answering before they take the plunge to create for Facebook. But if Golden Boy's fights can reach the sort of numbers they're looking for, maybe those fears could turn out to be unfounded.
Sportradar, a leading global provider of sports data intelligence and sport entertainment solutions, today announced a comprehensive extended agreement with Ligue Nationale de Basket (LNB). The new agreement covers data
Nielsen Sports has forecast that the 2021 Cheltenham Festival will receive its biggest viewership in a decade Potential for a 25% jump in sponsorship value expected due to an increased
Unique event with visual and audio cues from the Royal Parks Half course Special premium medal and events bag Guaranteed entry to a future Royal Parks Half if fundraising over