Facebook and Twitter are so mainstream Man City & AS Roma look elsewhere for innovation
When sports organisations started being about more than just sport, it all started with commercial partners and sponsorship deals. That branched out into a race for more and more fans around the globe. And in the internet age, the race for social media fans soon followed.
The race for those followers became so pronounced that follows, likes and shares became one of the main ways of assessing a club's performance off the pitch, at least in terms of how well they were doing digitally. Now – rightly – the actual engagement accrued by the masses of genuinely interesting followers rather than the headline number of followers itself is seen as a more reliable metric. But as with the ever-changing landscape, even that could start to evolve fairly soon.
There clearly has been mountains of change in the last decade. On a micro-level, how we get our news, and how we interact with friends and even our sports teams on a daily basis has changed so much that it's practically unrecognisable. But despite the pace with which the internet crept into the quotidian life of practically everyone on the planet, and the speed with which social media was adopted, on a macro-level, there hasn't been a lot of change in quite some time. Facebook and Twitter are still two of the biggest social media platforms and they've been around for all of that decade. Instagram is a little bit newer but has still been around for the guts of that time. Snapchat, too, is now well over six years old.
Others have come and gone, but the biggest platforms are always attempting to consolidate their power.
And yet, even if it will be hard for completely brand new social networks to make a dent in the social media game, it does appear as though new innovations can have plenty of success in sport if they can help clubs to engage with their fans in a meaningful way. And that might be to do with that novelty factor.
Take the recent spate of some of the biggest European football clubs signing up to create documentaries with Amazon Prime, Netflix and Facebook Watch, for example. Although not exactly small start-ups, certainly Amazon and Netflix are relatively new to the sporting landscape and are taking on broadcasters. If nothing else, there's certainly something exciting about a sports team linking up with a streaming service to produce on-demand content. Documentaries, too, aren't novel by any stretch of the imagination, but on-demand content is quite new ground for sport.
Perhaps this is where Facebook sees the future of its novelty X factor.
But there are many smaller-scale innovations over the last few months of 2017 which suggest that that novelty possessed by the main social platforms may be wearing off, as clubs are increasingly enlisting newer startups or even looking to new places to engage with their fans.
Ever the innovators, AS Roma have been active on this front, partnering with the likes of Fastory to present their fans with quizzes, games and facts all mixed into one short, interactive story which can be accessed just from clicking on a link posted on Twitter. It works with the existing social media hierarchy, rather than trying to disrupt it. But it still does feel new and exciting. They've also partnered with Steller, another social media startup which allows creators to offer their audience beautifully presented storyboards which are immersive and engaging.
Manchester City, too, have recently taken a similar line, launching a game for their fans which sits within Facebook Messenger's Instant Games functionality. Last year, the club launched a chatbot to give fans news updates from the club. Now it has launched its 'Football Striker' game, partly developed by Gamee, where fans can unlock new City players to play with.
Other innovations have been the likes of Bayern Munich's augmented reality app, which allows fans from all over the world to take a picture with Manuel Neuer or Arjen Robben wherever they currently are on the globe with through the magic of AR and Apple's ARKit.
But what these innovations are starting to show, above all, is that while social media as a broad concept is just as important as ever, it is perhaps a landscape where not much has shifted. The small details – the look and feel of the main platforms and how we interact with them – do change, and they do so often. But the big exciting changes – which are, after all, the most obvious ones – aren't as frequent as they used to be.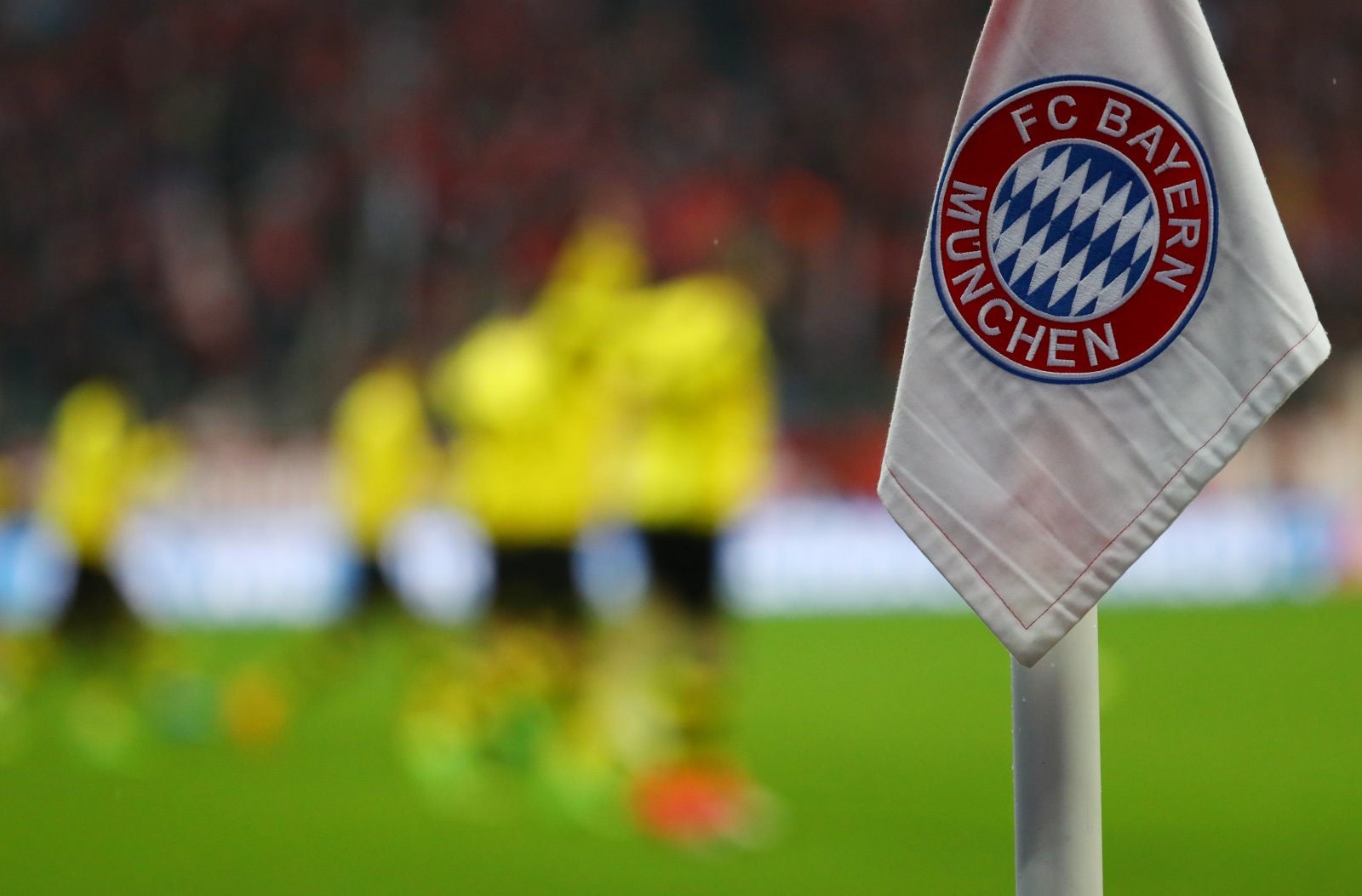 Whereas sports teams were turning to social media over partly because the novelty attracted so many people, they are now trying to give their fans something new on the same platform. That fresh new-app smell of Facebook, Twitter and Instagram has been replaced by a decade's worth of frequent, small improvements.
We know that human behaviour will evolve, and that how people interact digitally with sport will change with it. But what we may not see is how social media platforms will change in popularity over time, too. It would be foolish to think that the status quo will remain, and that the biggest social media platforms will have the same stranglehold over almost every organisation in the world if they don't evolve with it.
They have evolved. But paradoxically, although their evolution has left them unrecognisable from what they were years ago, and yet it is also still just plain old Facebook and Twitter. Because they've gone from new and exciting to mainstream and everyday.
And over the next year, we might be taking more notice of the fact that some of the world's biggest football teams looking elsewhere for digital innovations with which to engage their fans on social media.
In another high profile investment into women's football, Arsenal Women have signed a landmark deal with Mastercard.
Aston Villa unveil Kappa as new shirt supplier, working in tandem with Fanatics.
The FA Cup may not find itself behind a paywall at all from the season after next as ITV and BBC look to divide up the rights.