F1 TV Pro and Influencer Marketing: what opportunities will emerge from the changing media landscape?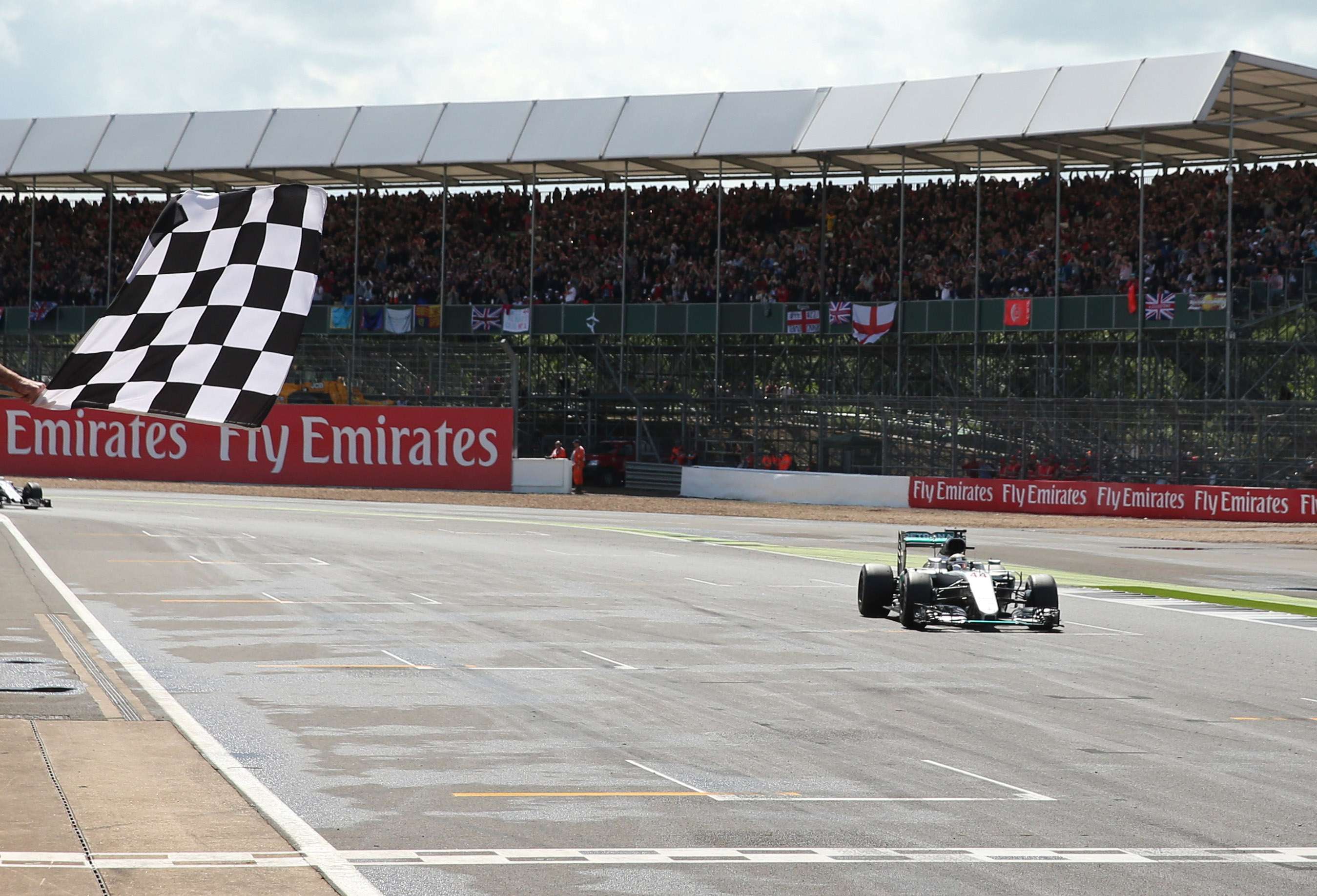 Ahead of this weekend's F1 launch in Australia, Charlotte Pittock-Holdsworth, Digital and Social Media Manager at Fifty Digital, looks at the opportunities and challenges ahead for the sport.  
Formula 1 has announced its digital-only solution to engaging a broader F1 audience and making the sport more accessible to those who love it, without having to invest in expensive sports packages through traditional methods.
The potentially game-changing F1 TV Pro service will offer fans:
Commercial-free live streams of each race
Multilingual commentary
Access to all driver on-board cameras
An inside look at press conferences and pre and post-race interviews, conducted by famous industry faces
Be between USD$8-$12 (depending on the country that the audience are watching in)
Available in Germany, France, USA, Mexico, Belgium, Austria, Hungary and Latin America
Available on desktop, with the hope to expand it to mobile devices
It is predicted that over 500,000 fans will join the service this year, which could be a tasty little earner for Liberty Media if they average $10 per subscriber… let alone the sponsorship and media buying opportunities that may become available. This is something that the notoriously financially driven Bernie Ecclestone seemingly wasn't keen on launching previously and preferred to put broadcasting in the hands of local media outlets. If F1 TV Pro is effective and commercially successful, this may be a decision that the new owners prove to be a game changer.
Although right now the subscription service is low cost and offers zero ads, we wonder how long it will take Formula One to offer ad-space in each person's customisable hub? Using a similar product offering as Facebook to buy against demographics, locations and interest (such as team preferences for example). We have a feeling that it won't be long before other programmes/episodes, merchandise, products and sponsors' branding are shown alongside the live races.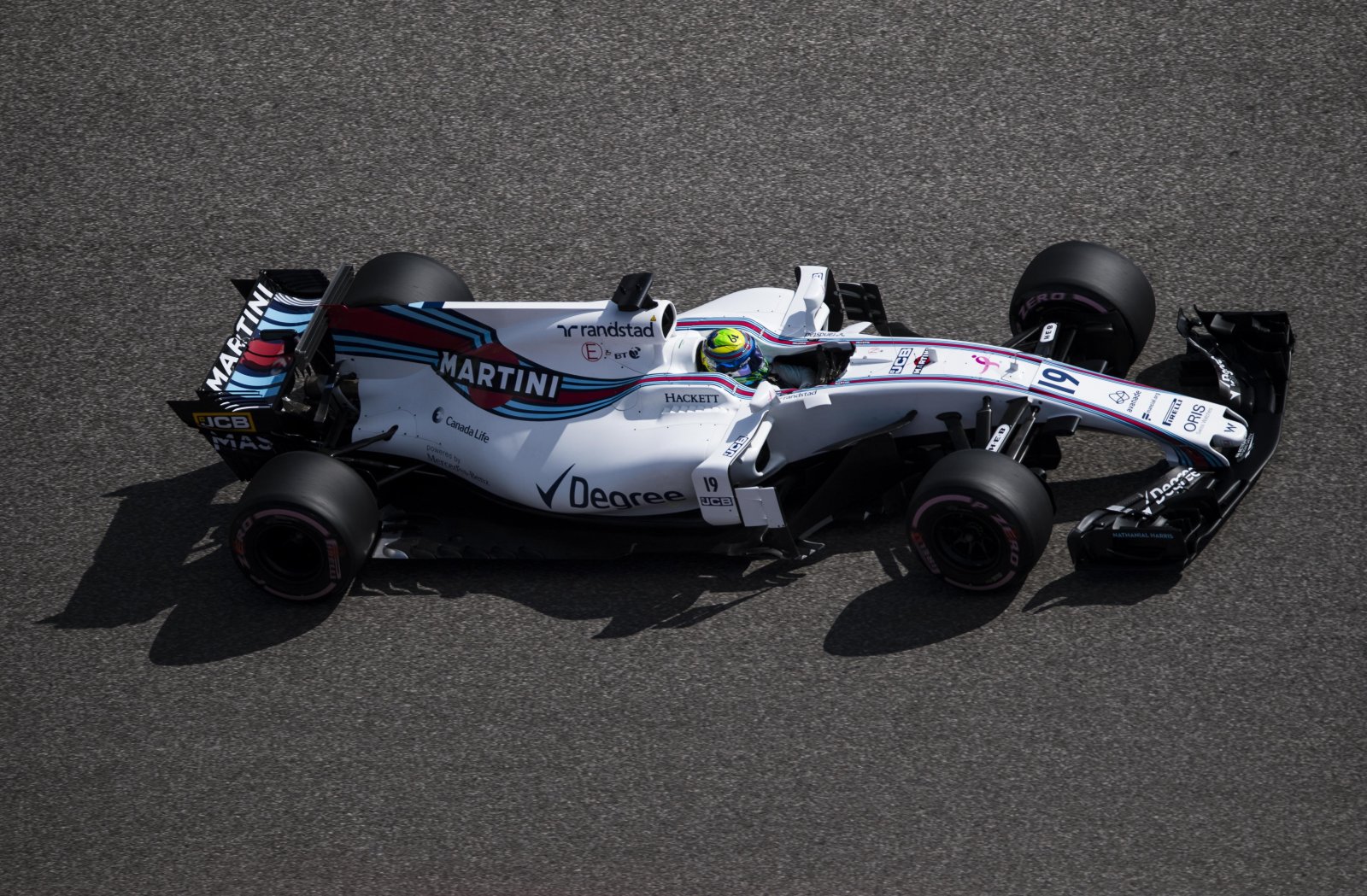 At this point, it's unlikely that F1 TV Pro would interrupt the stream with adverts, as they wouldn't want to put new viewers off. However, in the future fans may be served "related product" adverts, once the platform's learned about your viewing habits, engagement levels, interests and cookies.
So with more media budgets pouring into this service, what could it mean for brand's owned channels? Potentially, media budgets could be diverted purely to advertising on this immediate platform, which will offer more opportunities to engage hard-core F1 fans. It could also make the industry more competitive, leading to an advertising competition, like we see in other sports like NFL (with certain key spikes throughout the year costing more). This could be a positive change for the industry, forcing all media agencies to be even more creative.
The industry has to acknowledge that this could become an industry game changer and current (sometimes stale) marketing and digital strategies may need to be remodelled. What a ride we're in for!
James Campbell, Co-Founder of Fifty Digital feels that, "with a declining TV audience in the sport it's great to see F1 expanding into new territories. And with sponsorship opportunities not too far away, could we be looking at an entirely new digital media approach in the future? One thing's for sure, there is a huge opportunity for brands who are already associated with the sport and for those who want to get involved in a direct or indirect way."
The viewing model will alter from a media and brand dictated content agenda to a fan-generated model. In line with other social media and traditional media evolutions, it's important that the new F1 owners lead by example in the sports industry and don't ignore what the fans are craving. It's positive to see that the model that we've known since the beginning of F1 as a commercial entity is about to change and that fans will finally gain a more accessible F1 fix!
Putting your content in others hands: a risk or reward?
With fan engagement becoming a primary focus for all, influencer marketing is also about to take off in the world of F1. Across a number of Fifty Digital's brands, we've already seen success in sharing content with micro, midi and macro influencers.
Sharing content on owned channels isn't necessarily always the way to ensure maximum reach and engagement for a campaign. By sharing useful content with media partners, inviting influencers to events and partnering with large broadcast channels, content can spread much further and wider than you'd imagine. Especially if it's useful to fans.
As fan engagement increases (as a result of F1 TV Pro) we also expect to see a rise in brands recruiting influencers for campaigns, as a more economical way of sharing content. As part of this, micro-influencers will also become more valuable, helping to broaden reach within the fanatical F1 communities (think Call of Duty gamers who record their own demos to share online).
In summary, although the changing media landscape is potentially overwhelming, agencies and those within the industry need to support and help internal stakeholders through this process. As with the general changing media landscape, brands are being forced to be smarter about how campaigns are rolled out globally, with a one-size-fits-all approach not cutting it anymore. By creating clever media buying strategies and creative, the coming change will be a huge opportunity for all brands involved in F1.
Snack Media today announced that its acquisition of GIVEMESPORT will create one of the largest sports publishers in the UK, further strengthening its offering to advertisers, rights holders and independent media owners.
By Daniela McVicker When it comes to sports, great branding is a must. Your brand influences how people see your company or team. It helps you to forge connections with
Article written by John S. Kim, CEO and co-founder of global API company SendBird Social media rose to prominence throughout the world due to its potential for connection. Social channels provided the