Exclusive: Blackstar Capital's Chairman on how football finance is going to change after Covid-19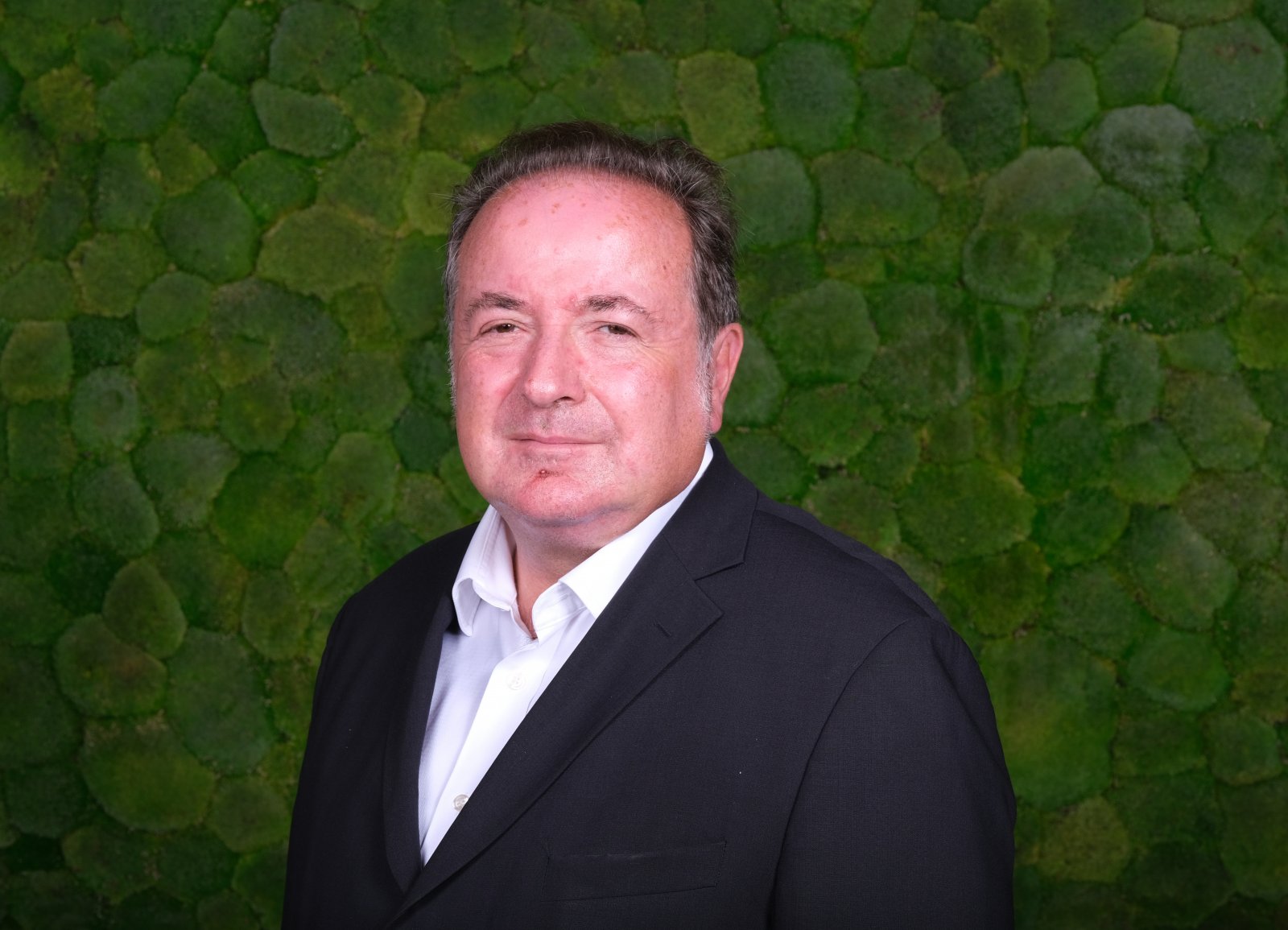 Debt. Debt. Debt. It's the most useful financial tool clubs have available during this pandemic and it's the one they will rely on. It's nothing new to English football, of course. When two English teams reached the 2008 Champions League Final, the combined debt of Chelsea and Man United was believed to have been £1.3 billion. It doesn't appear to be a healthy way to run a business, but then again, football clubs aren't ordinary businesses and those at the top have little to no chance of ever going bust. The financial fair play rules that prohibited this level of debt have been relaxed again.
This pandemic provides new challenges. Belatedly, it will force clubs to examine their costs, although the impact will be different depending on where the clubs sit. Lower league clubs will be under huge pressure revenue wise and many have a low-cost base already. Match day revenue is the lifeline for many of these clubs. The delay in spectators returning to stadiums is a major setback after the EFL successfully staged seven pilot events – each with 1,000 spectators.
Without this revenue the clubs below the Premier League are truly in a battle for survival. The gap in TV money is stark and that has been reflected in the lack of recent player trading in the Championship. With enforced door closing until March, revenue strategies seem minimal. Financial assistance and solutions will be required from the Premier League or the Government if another solution cannot be found. The terrible situation at Macclesfield took shape long before Covid appeared on the scene with administration and the owner looking to offload the club. With no discernible plan for quite some time, the club was incredibly difficult to invest in. It will hopefully not be a blueprint that other clubs follow.
England's top tier clubs are instead much more reliant on TV income than any of their rivals. Closed stadiums mean all matches are likely to be televised. Could this mean broadcasting revenues will continue to go up? Recent viewing figures are huge for football, but that doesn't mean there are not jitters when it comes to the changing behaviour of viewers and how they consume it. The mobile phone particularly, has the potential to vastly reshape how global consumers interact with the Premier League. The big 6 have their own economics and expectations, but clubs such as Wolves, Leicester and Southampton have all done great jobs in recent times with their structures.
One of the most significant changes is happening off the pitch. The takeover market is the most active I have ever seen it, although there is little consensus on pricing because of the uncertainty, actual pricing is still a function of demand and supply. The new entrants are mainly Americans who understand well the business of sport. The significant rise in valuation of MLS clubs and other US sport franchises are now so high they make Europe look practically cheap. US stock market valuations have also given buyers confidence. The next wave of interest will certainly come from there.
The one definite result of Covid-19 is how it will accelerate the trend of generating non-match day revenue streams faster for clubs. These revenue streams are much more sophisticated and advanced in the US. Many Americans believe their experience in the business of sport, merchandise, globalisation, and their control of wage costs can give them an edge in England, although Lerner and Short's unfortunate experiences with relegation provided a stark warning of the perils of foreign football club ownership. The safety of owning a US Sport based Franchise is unmatched, with poor performance immediately rewarded with higher draft picks.
On the other hand, Private Equity has hardly ventured into football, and when it has it has been the owners personally rather than their funds. Aside from wealthy private owners, it wouldn't be surprising to see more companies like Red Bull enter the space. There are not many areas left. Burger King's recent sponsorship of Stevenage FC so their brand could access the game FIFA provides an early indication of other potential marketing strategies that may follow.
For transfers it very much remains a buyer's market for players. Clubs that have cash will look to conserve it but those that don't will need to receive from selling as soon as is practicable. It's prudent balance sheet and cash flow management but does create a situation of the haves and the have nots. The unusual situation of dealing with the loss of match-day income is likely to mean fewer spectacular transfers, but plenty of mid-market transfers lie ahead and the total value of the window is still likely to be high. Transfer fee factoring, where a lender helps a club get paid earlier, could continue to assist clubs with their cash flow too.
One thing remains clear, which is that finance won't stop finding ways to get into football. The Football Creditors Act means that if you are a registered football creditor to a club you rank as super senior in the debt structure and even above the HMRC in the event of a bankruptcy. This makes this form of lending extremely attractive. If broadcast revenues do continue to rise, it will safeguard this type of lending and keep growth extremely strong at the top of the game.
Laurie Pinto is the Chairman of Blackstar Capital, a London-based specialist structured finance and working capital solutions provider
Founded by a group of elite ex-players, Player 4 Player offers guidance and support to footballers to ensure they fulfil their absolute potential both during and after their professional playing
A recent Seven League study, in which in-depth consultations were held with representatives of tier-1 global sports properties, revealed that 83% believe that media rights have reached a high-water mark.
Hammers have partnered with CovProtex to pilot the new Gateway Personal Protection Tunnel (PPT) The club is the first Premier League club to introduce the additional safety measure. Academy players