ESPN agree content sharing deal with Bundesliga champions Bayern Munich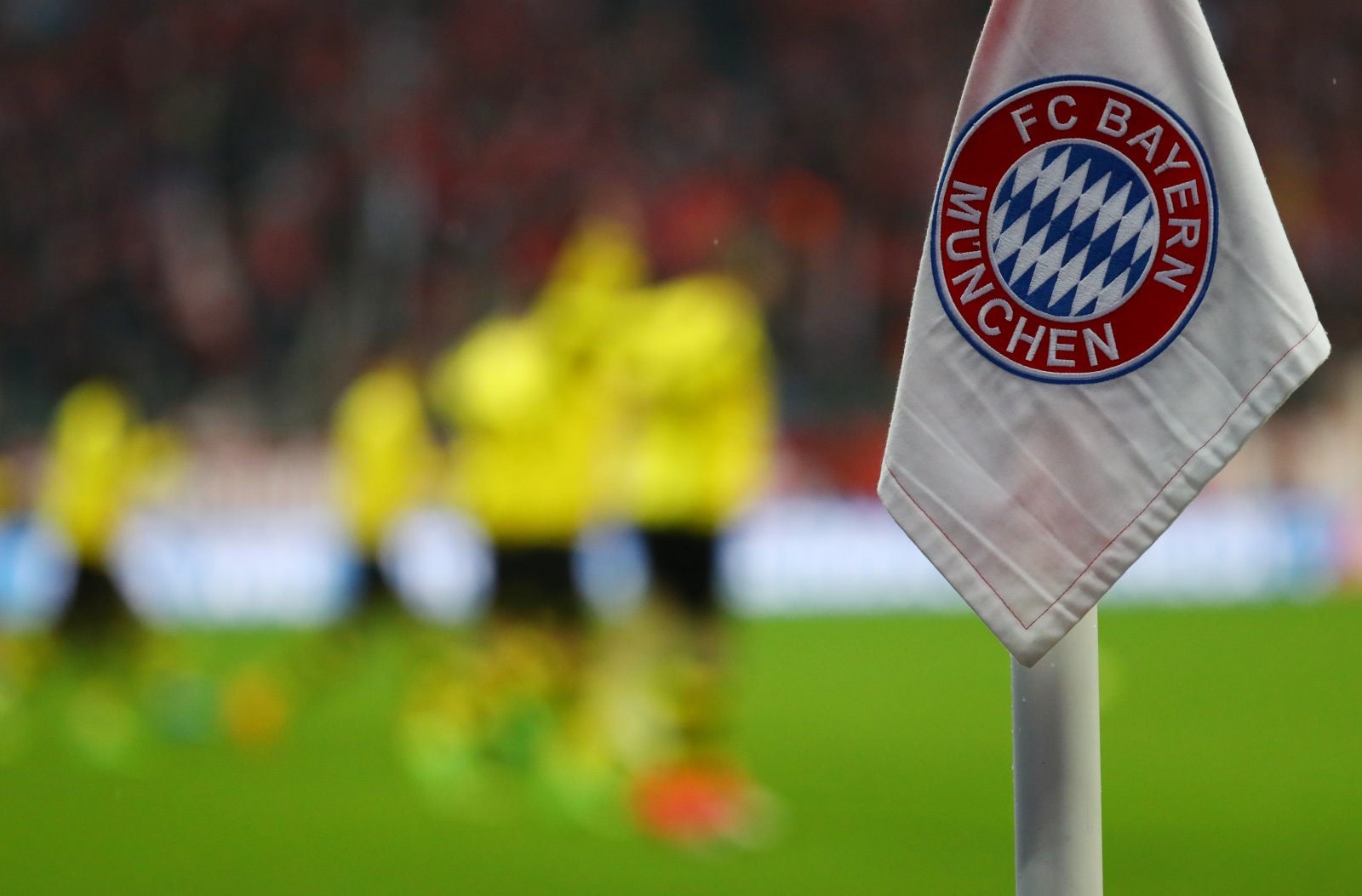 Bayern Munich and ESPN have agreed a deal to bring content created by the Bundesliga champions to the US sports broadcaster's network.
The deal will see Bayern make their content available to ESPN's channels across the US, Canada, the Caribbean and Latin America – the likes of, "behind-the-scenes video, access-driven features, pre- and post-match reports, press briefings, team travelogue, and more," according to a press release. Programmes such as Sportscenter, ESPNFC as well as other social and digital platforms will all see the benefits.
This deal appears to be unique, but it's one that makes sense: Bayern Munich have been increasing their US reach over the last few years, and have been making some great inroads of late. They are also one of the more active English-language club social media accounts. The ability to use ESPN's platform to bring their content to a wider audience is certainly something they should be interested in.
For the broadcaster, too, this is a great opportunity to use the sort of content which is already creating a buzz around social media.
ESPN and FC Bayern Munich (@FCBayernEN) Sign Content Sharing Agreement https://t.co/U6XfK8fXqs pic.twitter.com/xuGRhMmFOc

— ESPN PR (@ESPNPR) May 15, 2018
It is still a slightly strange arrangement all the same. From a Bayern point of view, they're more than happy to get extra screen time on such a big broadcaster. For ESPN, however, whilst they have content from Bayern, they won't have similar content from other big name clubs and you'd imagine they would want to ensure a fair coverage to all of the biggest clubs. Perhaps that means other, similar deals might well be on the horizon.
"As one of the most successful clubs in European Football, FC Bayern Munich is a dominant global brand in the sport," said Scott Guglielmino, ESPN Senior Vice President, Programming and Acquisitions. "This agreement provides ESPN with access to original content directly from FC Bayern and will allow us to better serve football fans throughout the year."
Rudolf Vidal, FC Bayern Munich President of the Americas, added: "ESPN is one of the world's leading sports entertainment companies with an impressive audience. Since opening our first international office in the U.S., our mission has always been to bring the club closer to followers across the Americas, and ESPN's reach and storytelling is an ideal platform to connect and service our family of fans."
Sportswear brands aren't usually involved in live-streaming content – but could this be the start of brand engagement with the broadcasting side of things?
Moving La Liga games to the USA is a massive step, but what does it mean for other leagues.
Bayern Munich's new AR app will give fans even more reason to watch games in the stadium instead of on the TV.