Eleven Sports to launch "world first" Watch Together product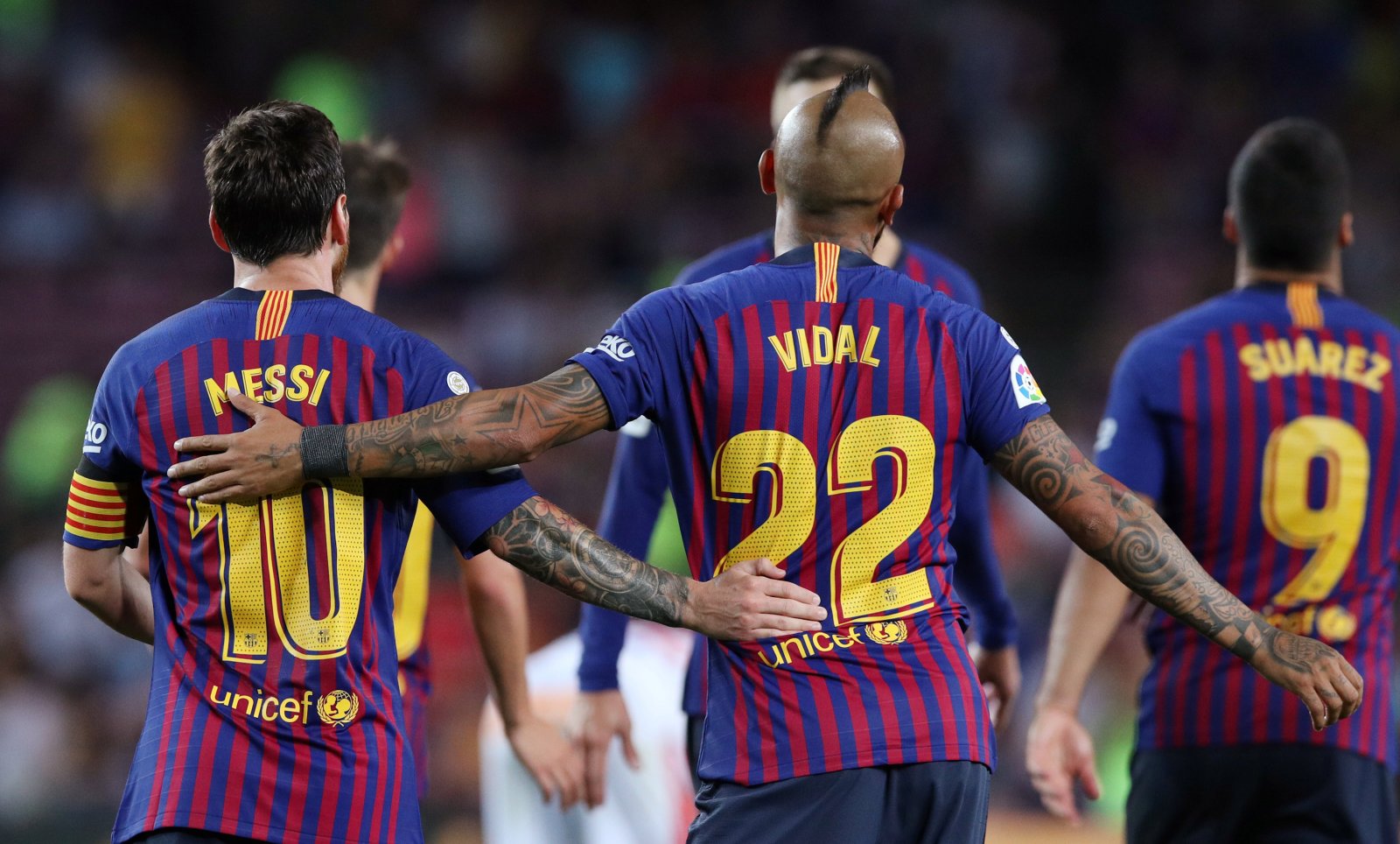 Eleven Sports have launched a new Watch Together feature the company is calling "a world first for the sports market".
The technology – created by tech company Reactoo – promises to allow viewers to watch sport socially over the internet in online 'rooms'. Users can create a room and invite up to four others to watch the game together, adding a social element which isn't always available when watching on linear TV.
In the coming weeks, the broadcaster will trial the new tech across its international OTT markets where Eleven has rights to the likes of Serie A, La Liga and Premier League football and is already becoming known in the UK as an active and innovative brand.
By sharing a link to friends on WhatsApp, email or social media platforms, users can invite others to join them in watching the game where they can then see and hear each other allowing them to react to and converse about the game's biggest talking points.
In a world first for the sports market, ELEVEN SPORTS has announced a pioneering new feature called 'Watch Together'

Watch Together will allow groups of up to 5 fans watch and experience live sporting action in an online room, celebrating every moment together ????‍????????????‍???? pic.twitter.com/DzQ2AuAtRv

— Eleven Sports HQ (@ElevenSportsHQ) November 29, 2018
Tom Middleditch, Global Head of Digital, Eleven Sports, said in a press release, "Live sport is special because of the raw emotions that are attached to it. Watch Together enables fans to share these emotions and debate every decision, kick, tackle or punch, wherever they are. This is an exciting first for Eleven.
"Watch Together will help to drive engagement in the live event by encouraging active, as opposed to passive viewing habits. Currently fans debate talking points on text or social media while watching a match or fight passively, but our inventive new product will enable in-person interaction while remaining fully immersed in the action.
"Together with our partners Reactoo, we have created an easy-to-use viewing experience. We are delighted to be the first to bring it to the sports market globally, harnessing the versatility of online streaming and fulfilling our commitment to introduce innovative ways for fans to watch, engage in and enjoy live sport."
Whilst this is a world first for sports broadcasting, it's something that Facebook has talked about doing with its anticipated yet limited Watch product. The idea that OTT video content can also be 'social' is an intriguing one but ultimately it will require buy-in from fans.
Sport, however, would appear to be the perfect fertile ground for such technology: with the 'appointment to view' nature of sporting events multiple friends will be watching at the same time, which no longer the case for entertainment or music content.
ELEVEN SPORTS has secured live and exclusive coverage of the Anthony Joshua and Andy Ruiz Jr rematch in Belgium, Portugal and Taiwan. Joshua will be fighting to reclaim the IBF,
By Michael Constanti Massive Engagement Increases from Japan (86%), France (43%), South Africa (42%) Digital Media played a pivotal role for the rapid increase of fan engagement during the Rugby
SportsPro returns to Madrid for its third and most ambitious instalment to discuss the hottest topics in the industry. Over 800 of biggest names from across the global sports industry