Digital Sport London: Do esports and the Olympics need each other equally?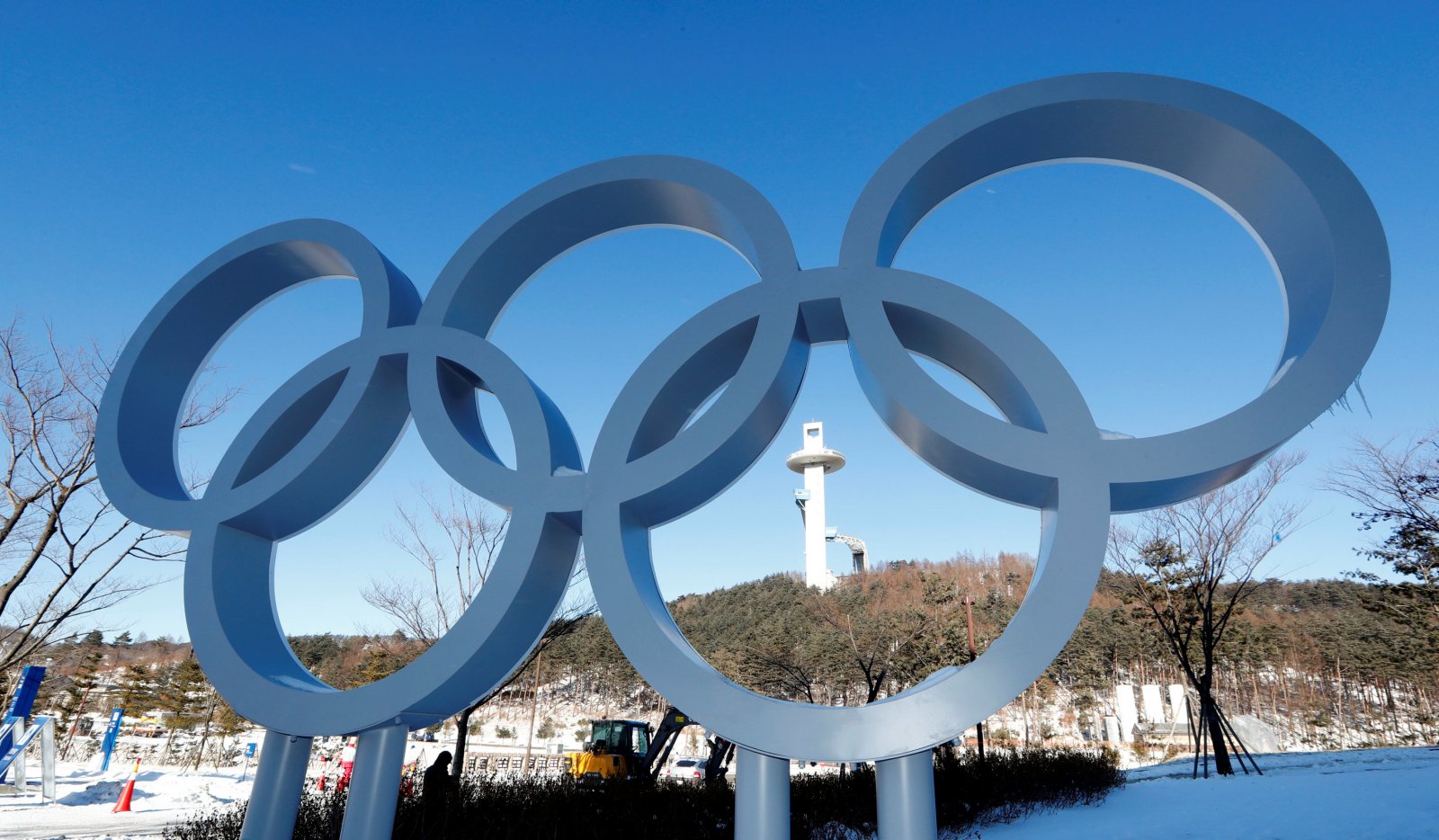 It's been a hop topic around esports for a few months now, but the debate about whether or not the Olympic Games should make some sort of provision for esports will continue to rage for a while.
There's the question of whether esports needs Olympic recognition at all in order to grow within the sports landscape and gain new fans, or whether it's doing just fine by itself. Others wonder if traditional sports are losing younger fans – something esports doesn't have to worry about – and therefore shouldn't tie itself to what some see as a sinking ship.
Last week, that was one of many topics touched on by the panel at our Digital Sport London esports special event at Pinsent Masons at the very end of March.
Esports needs Olympic recognition to broaden its appeal to more fans

Does the Olympic Games need esports to avoid losing a young audience?

???????? pic.twitter.com/0ZEmn07ra7

— Digital Sport (@DigitalSportUK) April 11, 2018
Rob Black of ESL, one of the professional esports leagues and tournament organisers, told us that he feels that esports does need the seal of approval from the International Olympic Committee (IOC), but that the organisation might be slow on the uptake of esports despite the fact that the Olympic Games is an organisation whose sports are, on the whole, in danger of losing younger fans.
In order to create an Olympic sport out of esports, the titles used at the Games would have to be defined some years in advance, and given the ephemeral nature of the popularity amongst game titles as well as the fact that new ones are appearing all the time – and gaining in popularity – it's a tough call to decide which games to include.
Brands and influencers have worked together for years, but in a changing world where trust is becoming paramount, how can we ensure that they can continue to work together to everyone's benefit?
As FIFA as an esport becomes more and more popular, Premier League clubs are commiting to getting on board.
Digital Sport London is back in September with a panel taking a look at how brands and influencers can find value in influencer marketing.