Digital Sport Insider Podcast: DAZN aim to change the way boxing is watched in the US
Last week, OTT sports broadcaster DAZN announced the launch of their newest subscription service in the US to add to their rights portfolio in territories such as Canada, Japan and Germany.
As the march of live-streaming platforms in the sports media landscape continues to gather pace, new kids on the block are appearing all the time. DAZN is one of those new players, and despite having been around for a few years now their entry into the US market is clearly a big step for the brand's worldwide development.
Ripe for disruption in America is boxing, according to Joe Markowski, DAZN's SVP for Revenue, who spoke to Dan McLaren on the Digital Sport Insider podcast just after the launch and explained – amongst other things in a wide-ranging chat – how the market has changed and gives sports fans a raw deal.
"In simple terms, we think that US boxing is broken," said Markowski. "If you look at any other sport offering, boxing fans get the roughest deal – and arguably [the roughest] in entertainment full stop."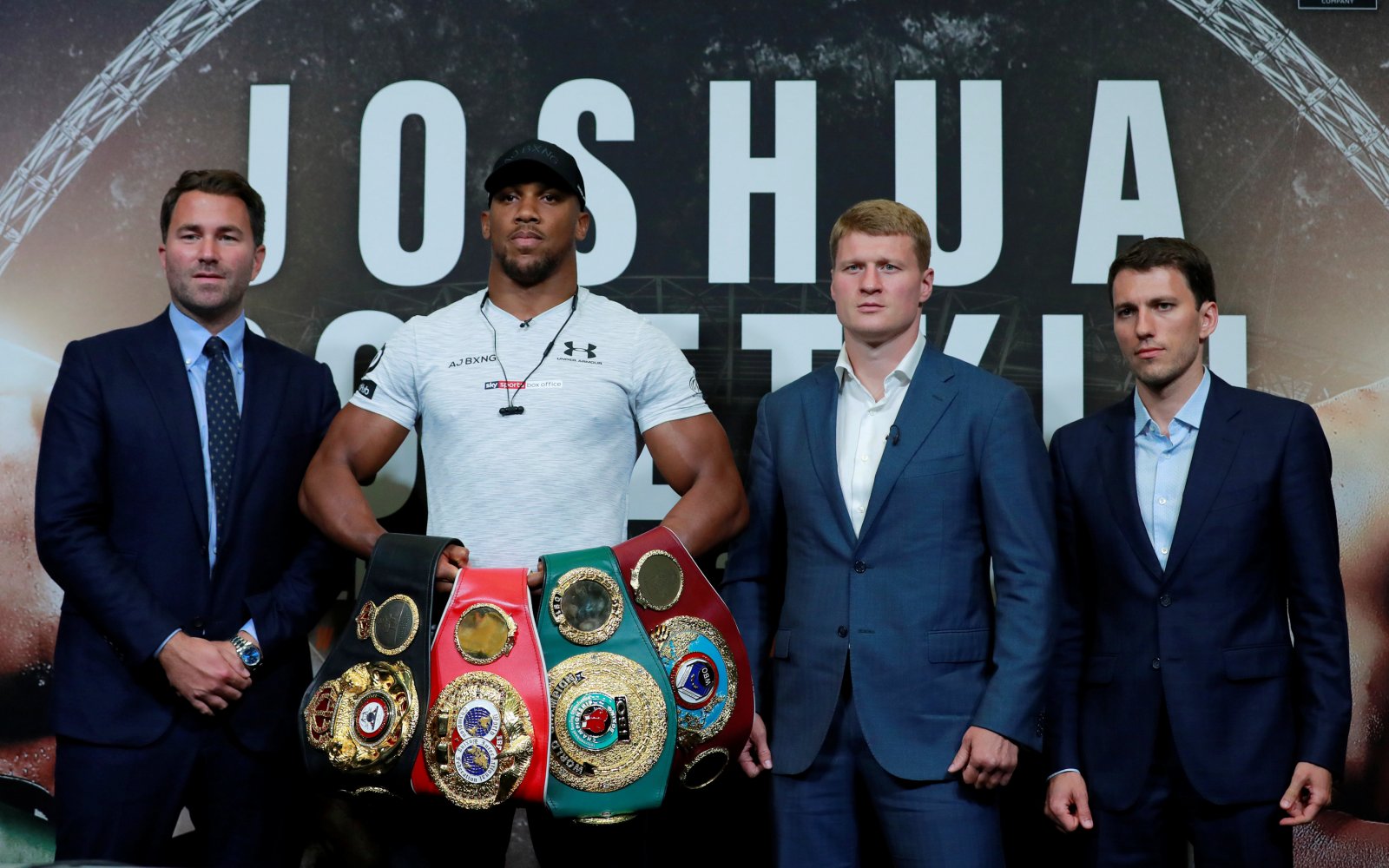 "To put it in perspective, if you're a core boxing fan [in the US] right now you have to buy a cable package, you probably have to buy the highest sports package with your current provider given that there are fights across multiple networks, and when you follow a boxer through his or her career and they get to a point where they are given a pay-per-view fight night under the current model, you're asked to pay $70, $80 $90 to watch that. So on top of the core month-to-month cost you are taking, whenever a moment of peak interest comes to the market, you're asked to shell out a hell of a lot of cash. That just isn't something we feel is fair to fans, it's something that goes directly against the core DAZN brand messaging of being built by fans and for fans and the democratisation of sport."
That's not a boxing issue alone, but fans of that particular sport in the US are maybe the worst hit. In many countries the landscape is similarly fragmented, forcing fans to shell out for multiple platforms every month.
Perhaps more importantly, though, the distribution models haven't changed in the same way as they have in other areas. This kind of digital disruption over the last decade and more has seen the music and entertainment industries espouse platforms like Spotify and Netflix, and whereas CD albums and TV show box sets could cost consumers a chunk of cash each time they wanted to purchase one, the on-demand nature of the digital landscape has allowed fans (because they are still fans of music or TV) to pay one monthly fee that still works out cheaper than what they were paying before.
Sport is one of the few areas left that hasn't been able to offer its consumers the same savings and perhaps that has to do with the fact that live sport will never be supplanted by an on-demand version. But with live-streaming platforms like DAZN changing the way things work, we might be on the verge of a transformation in sport along the same lines as we have seen in other areas.
"Given that boxing has traditionally been one of America's great sports," says Markowski, "we feel there's a great opportunity to reinvigorate the market and bring boxing back to that fanbase with an affordable, flexible offering like we have with DAZN."
The NFL and Snack Media have renewed their advertising partnership on the official NFL website in the UK and Ireland. Beginning in 2013 in the UK only, the relationship has
By Daniela McVicker When it comes to sports, great branding is a must. Your brand influences how people see your company or team. It helps you to forge connections with
Article written by John S. Kim, CEO and co-founder of global API company SendBird Social media rose to prominence throughout the world due to its potential for connection. Social channels provided the