Digital Sport and Sportradar partner to bring cutting-edge events to sports industry professionals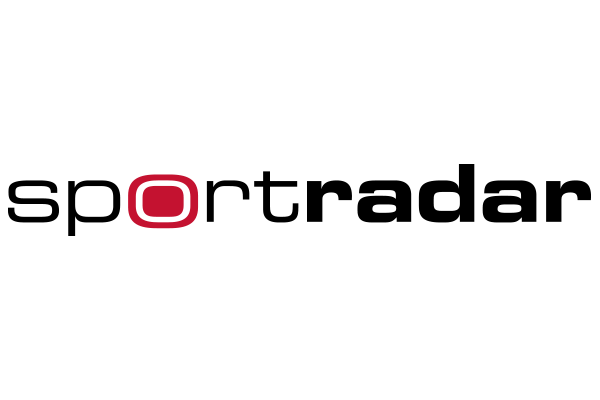 UK sports business publisher Digital Sport – part of the Snack Media family of titles – and leading sports data analysis company Sportradar have announced a partnership to bring cutting-edge events to industry professionals in central London this autumn.
As the business of sport becomes ever more global and interconnected, it is crucial that organisations within the sector learn from each other to the benefit of everyone. With the digital media landscape revolutionising how sports fans consume, understand and connect with their sports, there are more opportunities than ever before for partnership and growth.
Together, Digital Sport and Sportradar will bring a series of insightful events to industry professionals in a relaxed setting in the heart of London. Aiming to answer questions and stimulate discussions about key topics the industry will have to face in the near future, the series will feature a host of speakers from key organisations within the sector and bring together the diverse strands of the industry at large.
In October, Sportradar and Digital Sport will explore what the rise of US sports in the UK means for the industry. In November, the series will move on to the new appetite for live-streaming and over-the-top platforms in sport – and how digital fan engagement will work in this maturing world of connected devices.
David Lampitt, Managing Director, Group Operations, Sportradar, said, "The sports media industry is one that's constantly evolving and changing so it's vital that all stakeholders continue to discuss, evaluate and engage with emerging trends alongside their peers. We're looking forward to working with Digital Sport to provide a platform for these discussions as well as producing a series of thought-leadership pieces."
Niall Coen, Founder and CEO, Snack Media added: "At Snack Media we're committed to ensuring that the Digital Sport business continues to act as a hub for the sports industry in the UK. A key part of delivering that is partnering with other industry-leading organisations to present an events series bringing together some of the biggest names in the sector for discussion and idea-sharing. We are delighted to be working with Sportradar to further these aims."
ABOUT SNACK MEDIA
Snack Media is a leading UK sports digital media company specialising in multi-channel content creation and reaching over 26m fans per month. Through data-driven engagement strategies, Snack Media creates authentic connections between brands & fans, and its title Digital Sport is a respected voice within the sports industry, reaching 40,000 professionals per month across all its channels.
More information can be found at www.snack-media.com.
ABOUT SPORTRADAR
Sportradar is a global leader in understanding and leveraging the power of sports data and digital content for its clients around the world. We provide cutting-edge solutions and services to media companies, bookmakers, sports federations and state authorities. We are a truly international organisation, employing over 2,000 people in more than 30 locations around the world. Our rapid growth is driven by technological innovation and a deep understanding of our clients' business needs.
It is our commitment to excellent service, quality and reliability that makes us the trusted partner of more than 1000 companies in over 100 countries. We occupy a unique position at the intersection of the sports, media and betting industries:
– Under the Betradar brand name, we are the leading provider of live data services to the betting industry, offering products to suit every business: from data collection through to fully managed trading services.
– With our Live Channel, backed by our extensive portfolio of audio-visual rights, we offer round-the-clock coverage of live sports content streamed to betting websites and betting shops around the world.
– We are leaders in the provision of Virtual Sports content and sports betting games, with customisable solutions offering the ideal mix of realism, profitability and punter appeal.
– Our focus on technology and innovation has made us a premium partner for the media industry, offering sports content solutions for online and mobile customers, from live scores and statistics, to match visualisations and apps.
– Uniquely in our industry, we also leverage our data to provide betting monitoring services to sports federations and law enforcement agencies to help in the fight against match-fixing. In the field of sports integrity, we are now firmly established as the world's leading supplier.
More information can be found at www.sportradar.com.
Football is all about challenges. Challenging for the ball, challenging for trophies – or maybe more realistically for my beloved Aston Villa recently – challenging to stay in the Premier
Digital Sport's Rupert Pratt sat down with Darren Lepke to hear how one of the world's largest media technology companies are evolving their media platform to reinvent live programming and
New YouGov study reveals full body sanitisation tunnels would increase public confidence in returning to busy environments such as sport venues (60%) In addition, the public feel personally confident with