Denver Broncos use Augmented Reality to engage fans and activate brand partnerships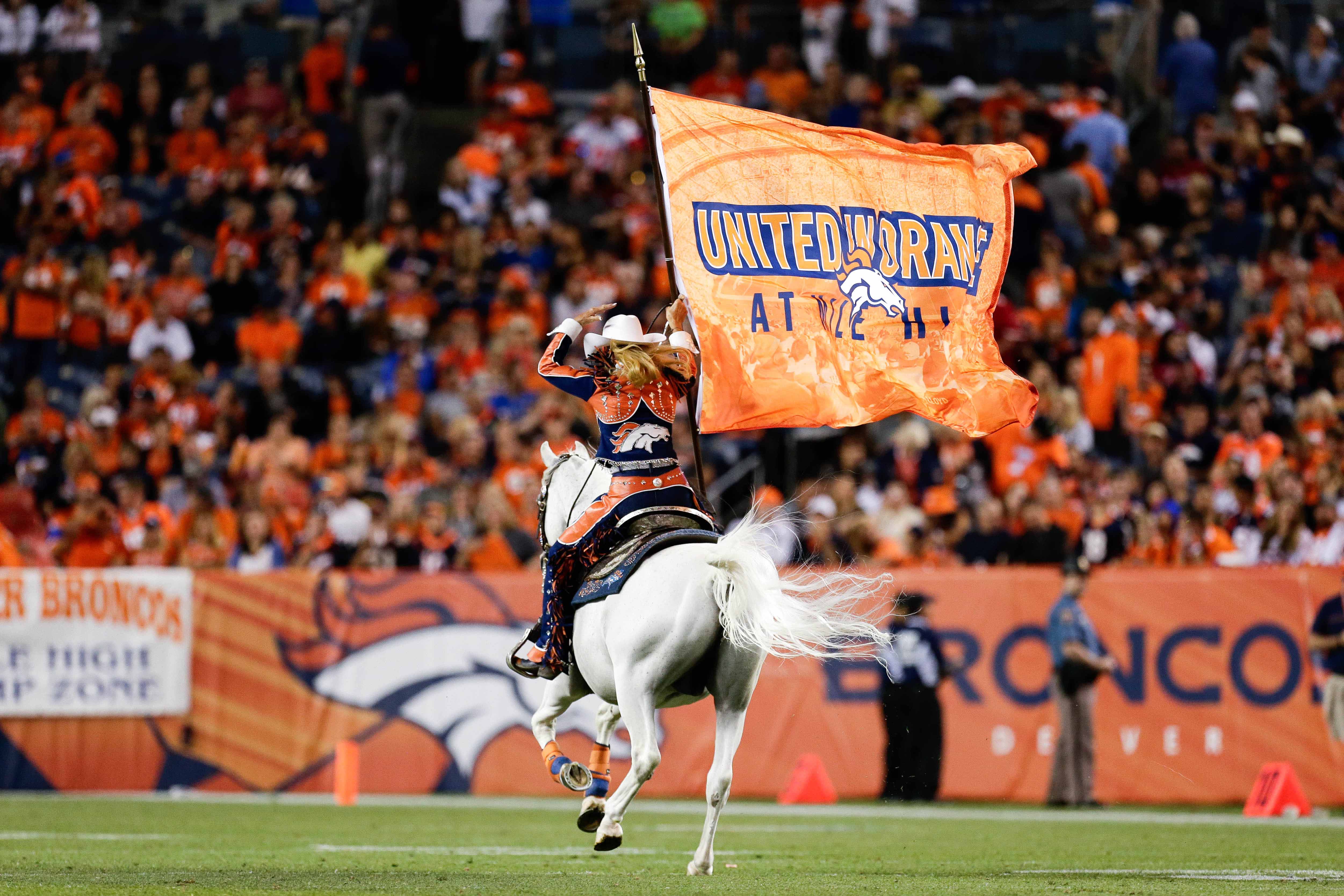 Is AR the future? Probably.
At least, that's what the Denver Broncos seem to think. Their 'Orange Herd' app contains an Augmented Reality deature. Using it, fans inside their stadium, Sports Authority Field at Mile High, can scan their cups and see exclusive content which they can share on social media.
The Come to Life campaign features the Broncos partnership with the likes of Coca Cola and Bud Light, and NEXREF Technologies, who have provided the AR integration.
In a statement, as quoted by SportTechie.com, NEXREF CEO Gary Haymann said, "The goal is to produce a greater level of engagement with fans. The immersive nature of the experience leads to a heightened sense of participation and encourages sharing of the content among the super-fan community, which significantly amplifies the impact of the campaign and our client's ability to achieve its goals."
There are reportedly six different cups to keep fans engaged throughout the season, each with a different call to action, and different content to unlock.
The activation lends their app an extra intrigue, as fans may want to download it just for the AR content, though it also contains ticket sales features as well as the ability to purchase merchandise from the club shop. In the end, the AR is the engagement, but the club – as well as the brands involved – will be hoping for a greater return than just a few entertained fans.
The NFL and Snack Media have renewed their advertising partnership on the official NFL website in the UK and Ireland. Beginning in 2013 in the UK only, the relationship has
By Daniela McVicker When it comes to sports, great branding is a must. Your brand influences how people see your company or team. It helps you to forge connections with
Article written by John S. Kim, CEO and co-founder of global API company SendBird Social media rose to prominence throughout the world due to its potential for connection. Social channels provided the