DAZN to offer MLS games on-demand to fans in Canada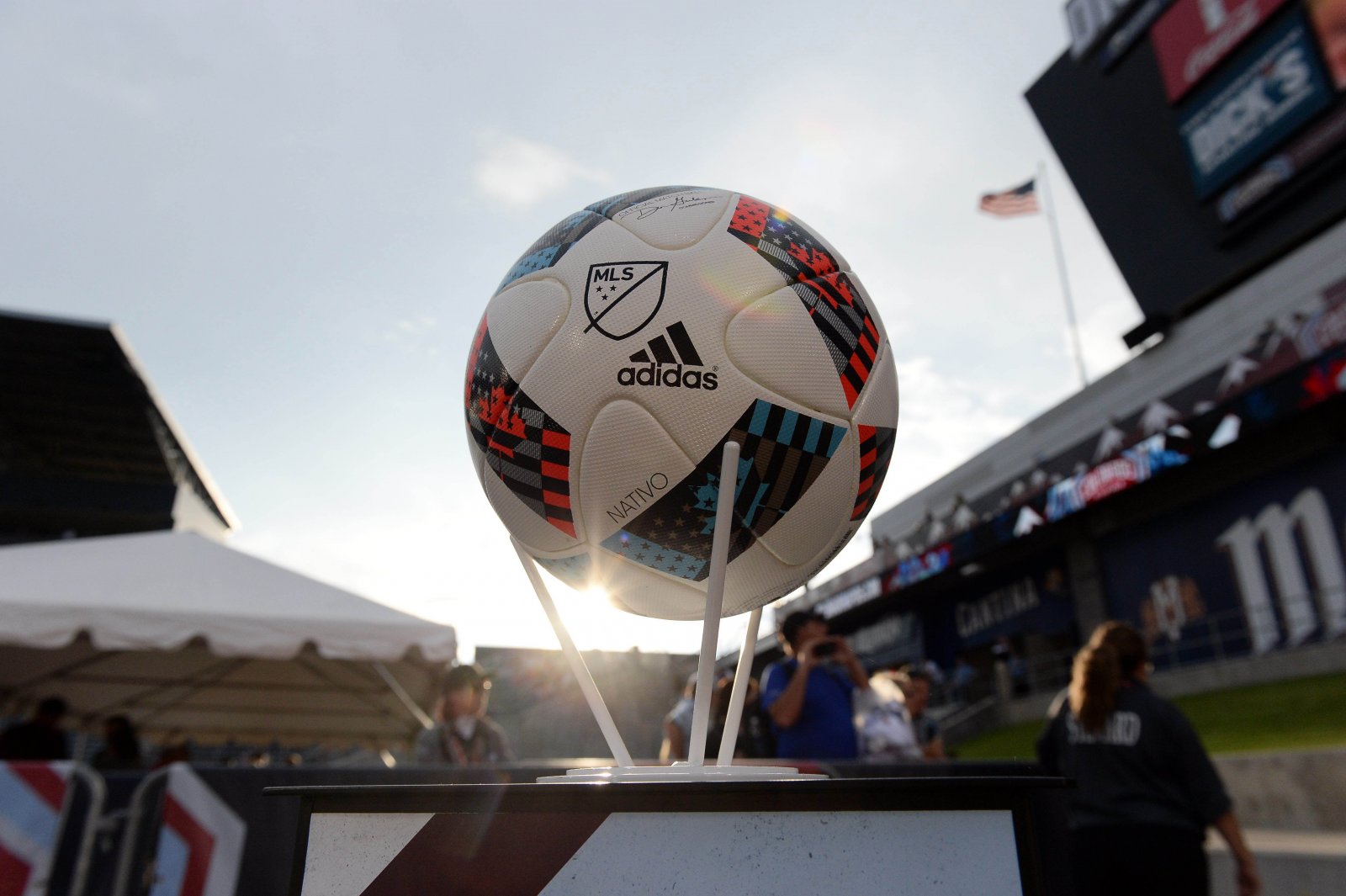 In yet another expansion of the rise of live-streaming, DAZN has acquired the rights to show MLS games in Canada.
The three-year deal with Perform Group's live-streaming business will see Canadian fans get access to 262 live games per season, with a further 129 games presented in condensed form 48-hours later.
Aside from the fact that DAZN is growing into bigger and bigger things in the territories in which it is active, the biggest part of this news is probably the fact that games will be made available in what is essentially an on-demand platform.
It's one of the most clearly-held beliefs that sport fans make an 'appointment to view' events. They will watch it live, but they won't 'catch up' like they will with films, TV shows and, in a way, with music. That on-demand angle for sport isn't really there unless you're talking about highlights.
But to make an entire game, just in condensed form, available after the fact is an interesting step, and it will be interesting to see if it catches on.
The NFL's Game Pass did a similar thing, cutting out all of the bit around the action and condensing a two hour TV spectacle into about 40 minutes or so – perfect for the morning commute, but it's less clear if fans will want to integrate games into their lives at a time of their choosing in the same way as they do with Netflix or iPlayer.
The Sporting Club will serve as a partner for this year's Sports Technology Awards.
The Cristiano Ronaldo story seems inevitable yet still thrilling, so has sport become reality TV?
We had a great call with our panelists this week, and here's what we're excited about.