Data shows why digital growth is more important for football clubs than precarious broadcast revenues
As Premier League football clubs become richer and richer thanks to monstrous media rights deals, which look set only to rise as the next round of negotiations aims to raise the amount of money from overseas rights once again.
Money from broadcast rights now represents quite a boost to English clubs in particular, and they are no so far ahead of most of the other leagues in Europe – even the four other leagues which make up the 'big five' – that Premier League clubs routinely take pride of place at the top of club rich lists. That's despite the size, history and prestige of the club: even mid-table Premier League teams are boosted into the elite by the money they receive from the broadcast rights pot.
This week, accountancy firm KPMG, published research on this on their Football Benchmark platform: just what would happen if broadcast rights were excluded from the money made by football clubs, and only other commercial avenues.
The question is a pertinent one because, despite the broadcast situation, most football clubs in England appear to be taking their off-the-pitch commercial growth as seriously as clubs from any other country. Digital growth is a huge part of that. Deals with worldwide commercial partners are one thing, but keeping social media followings and engagement high is crucial, whilst we're beginning to see deals between clubs and the likes of Facebook, Netflix and Amazon emerge every week. Clearly, they're viewing that growth as very important. And that's where KPMG's research becomes so important.
It's clear straight away that the sheer percentage of revenue that comes from media rights is a little bit scary given the fact that clubs can't control that income. Whilst it probably won't all disappear overnight, there is at least a possibility that the bubble could burst, and losing up to 45% of their revenue would be a disaster for any club.
Given the circumstances, perhaps the prudent thing to do would be to simply store that money under the mattress, safe for a rainy day. Continue on as normal and keep the excess aside. But football doesn't work like that. The league table makes football as relative as it gets: your performance is judged in the context of the performances of others. As soon as one club spends that money on better players then everyone else has to follow suit or risk losing out on the pitch. And that drop-off could have disastrous consequences on their future ability to play European football or win trophies. And in turn that could have an effect on commercial deals or even the size of their fanbase. None of that is certain, but it might well explain why, after a difficult period following the retirement of Alex Ferguson, Manchester United turned to born winner Jose Mourinho, for example.
But KPMG's research shows two other things, too.
One is that, even if there are some massive jumps down the list, the biggest clubs mostly keep their places, it's just the lower places in the top 30 that are being shaken up. Presumably Premier League clubs, whose broadcast revenues have boosted their earnings beyond their wildest dreams over the last few years, are losing out to the likes of Turkish and Dutch giants when broadcast revenues are taken out of consideration. Clubs like Fenerbahce and PSV Eindhoven are massive names in their historically football-mad countries, but whose leagues are not able to command the broadcast deals that the likes of the Premier League can. It would seem natural for those clubs to have solid commercial foundations irrespective of their league's ability to pull in broadcast deals. But the biggest clubs at the very top of the list are still in the same position.
The other thing to take into account is that the research probably shows that club revenues are perhaps even healthier than a first glance might reveal: the clubs like Ajax, Marseille and Feyenoord, who are shooting up 20 to 30 places are proof that commercial and digital strategies are leaving these clubs in healthy positions, and that the sport is still popular enough in those countries to keep bringing in crowds and allow those clubs to stay relevant in their countries.
On the other hand, what all of this shows is that the gap between those countries in the wealthiest leagues only gets wider with each passing broadcast deal. One of the charms of European footballing competitions is that the best teams from each country face each other on a fairly regular basis, but as the gap grows wider, and games like Paris Saint-Germain v Celtic become increasingly one-sided affairs, will the appetite for Champions League football stay the same? Or will the prospect of watching Barcelona take on Manchester United more regularly in the latter stages of the competition offset the more common mismatches in the group stages?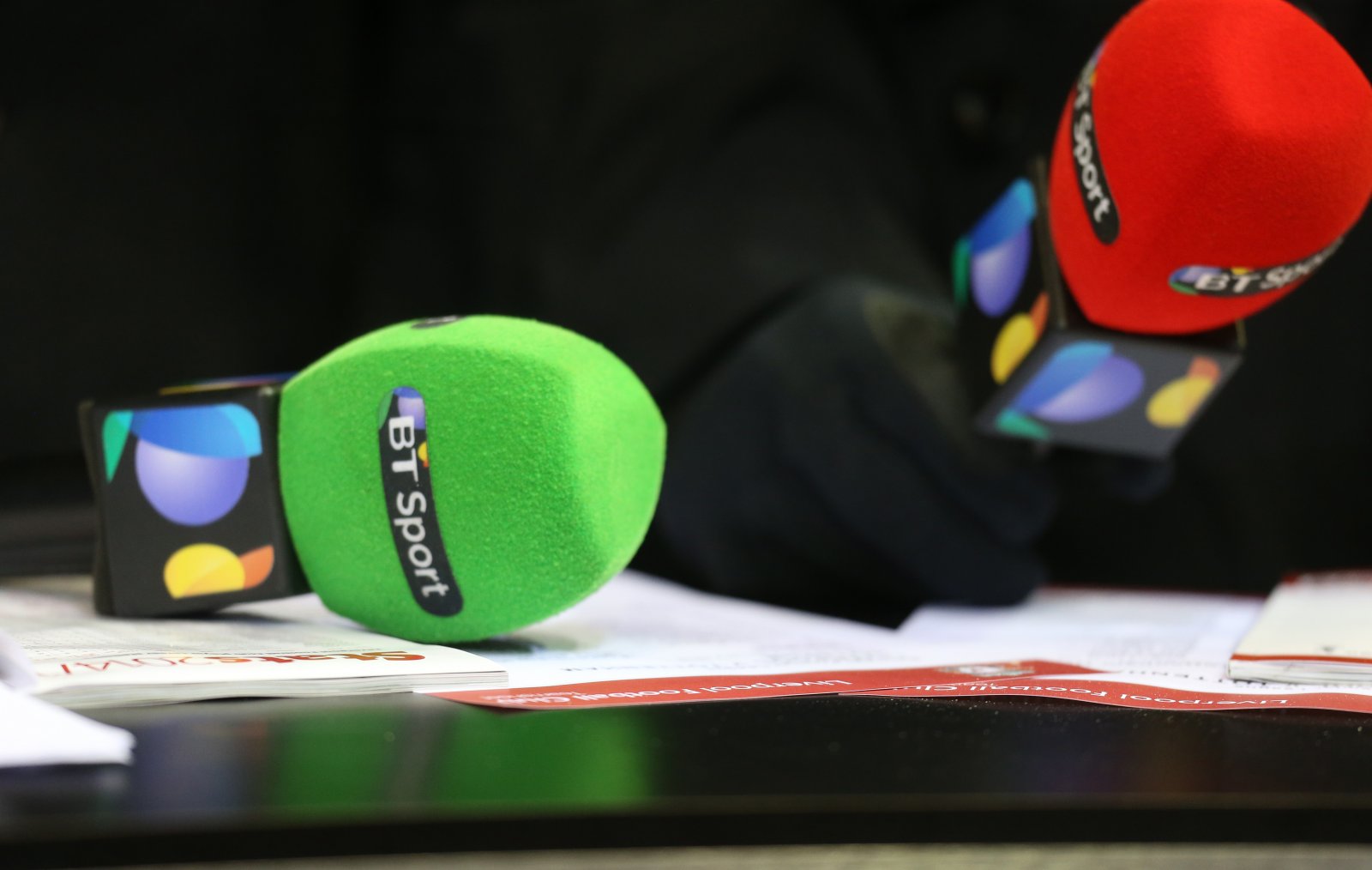 Perhaps the most important takeaway is not relying on the unpredictable answers to questions surrounding human behaviour: no one knows if people will continue to tune in on TV – or indeed social media or streaming services – in the future. Instead, the key is surely to continue to grow relationships with partners and, crucially, fans. It's surely not a coincidence that the clubs who have made the biggest jumps on this list are have large digital presences. Fenerbahce, AC Milan and Galatasaray are three clubs who haven't reached the latter stages of the Champions League in recent years, but are all within the top 20 of KPMG's broadcast-free list. These are clubs with millions of followers, ranking highly in Result Sport's twice-yearly list of football clubs' digital presence. That, increasingly, allows them to bring in the commercial deals and full stadiums which, to an extent, mitigate their relative lack of broadcast income.
It's clearly worrying if the incomes of some of the smaller clubs in, particularly, the Premier League become lopsided because of broadcast money which can theoretically disappear at any time. But it's also clear that social and digital media is of crucial importance when it comes to growing the non-broadcast commercial revenue that helps to offset the problem. And the relative success stories highlighted in KPMG's research shows this pretty clearly.
But in the end, this all sounds like a cautionary tale about common sense: if clubs live within their means and don't rely too heavily on the broadcast money that has been, essentially, granted to them by broadcasters and their league, and if they continue grow digitally, too, then they'll be in a healthy position.
By Daniela McVicker When it comes to sports, great branding is a must. Your brand influences how people see your company or team. It helps you to forge connections with
Article written by John S. Kim, CEO and co-founder of global API company SendBird Social media rose to prominence throughout the world due to its potential for connection. Social channels provided the
By Mike Constanti This series, in partnership with Snack Media, will look at the best football campaigns from advertising to social media on a monthly basis, as Digital Sport evaluates how