Daily Digest: Chelsea announce hack week and World Rugby snaps up domain name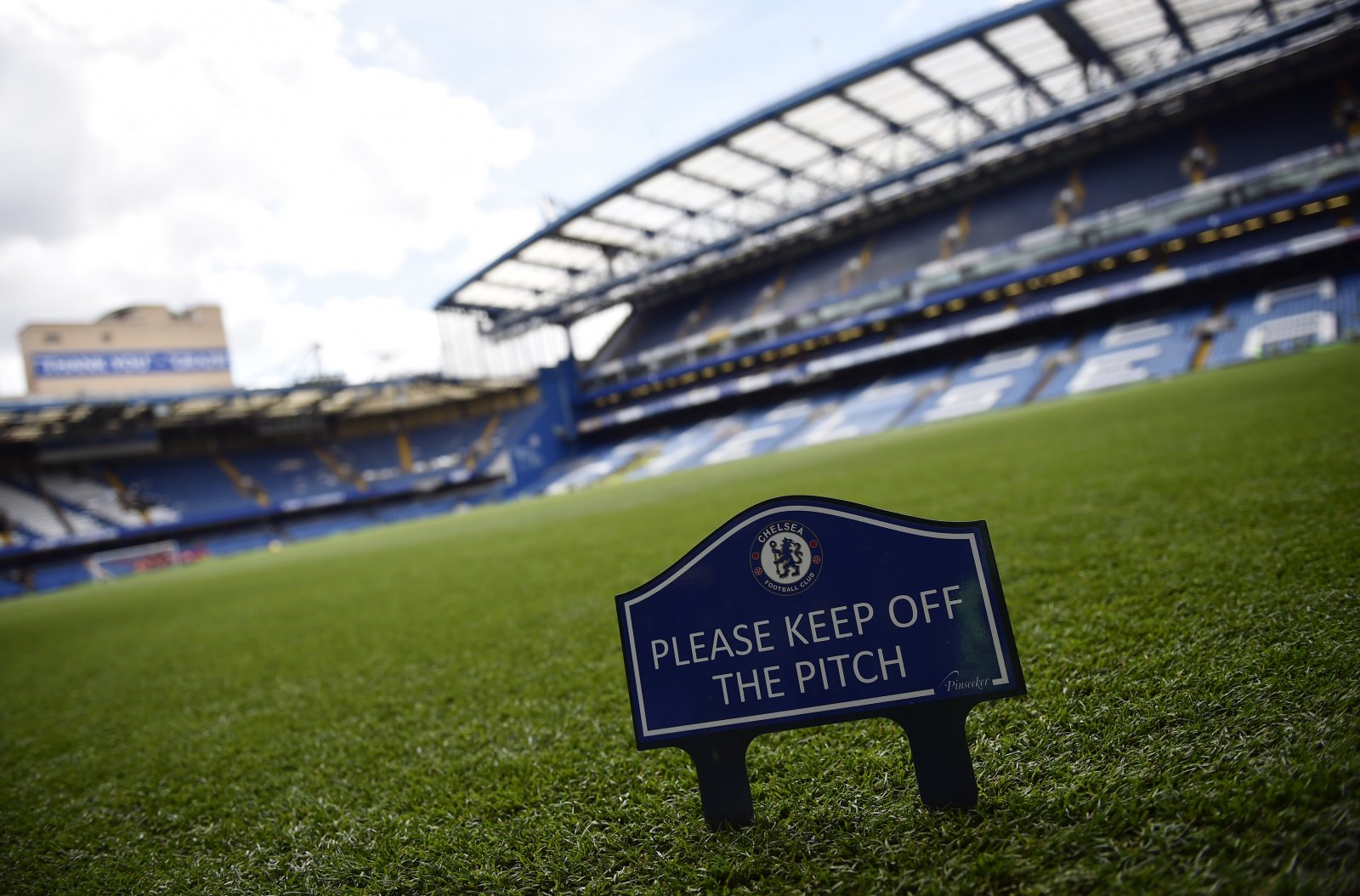 It's Thursday, but it feels like a Friday: a four-day weekend approaches for the UK as the Easter Bank Holidays make for a welcome few days off.
That doesn't mean we can forget about the news: at this time of the year, sporting news never stops.
With the end of the football and rugby seasons as well as the NBA play-offs approaching and the start of the MLB season, too, sport will be lighting up the spring and heating the summer.
Here's what you need to know today….
"Some stories are simply unbelievable," starts Uproxx's long-read feature piece ahead of the new Drone League season. From its humble beginnings to a sport which is inexplicably growing into a big deal, the Allianz DRL is coming back for another season and it's already being broadcast on mainstream sports channels in the UK. You get the feeling it's only going to continue to grow.
Chelsea, Manchester City, Arsenal and Bayern Munich have all done it so far, and the club who are still (just about) the Premier League Champions are launching a new edition of their sports tech hack week.
From the 9th to 14th April, the club will host another event with the aim of sharing knowledge and innovating in sports technology, sponsorship activations and fan engagement. Application info can be found here.
We all know the importance of data in modern sport. From coaching and training uses to statistics to help fans understand more about what they're seeing in front of them, data is now part and parcel of the experience for everyone. The New Zealand Herald chat to IT company Dimension Data about how they work with sports like cycling and sailing to change how the sports are thought about and consumed.
US sports analysis company Hudl has chosen to bring its EMEA 'leadership base' to Leeds, from which the company will oversee its other offices in London, Barcelona and other European cities.
World Rugby has announced that it has obtained the .rugby domain name and will launch it across its properties this year.
The acquisition isn't just a move with cosmetic benefits, though. The governing body points out that this will have SEO benefits for its websites, and claims this is a step which will help World Rugby to control its brand in emerging markets, foster a common identity amongst its owned sites around the world, and create a "recognisable digital space for all rugby-related activities online."
Featured Job Role…
Derby County's digital case study, Arsenal get new sleeve sponsorship and ESPN launch their World Fame 100 site. It's today's Daily Digest.
Today's Daily Digest includes LeBron James handing over the keys to his Instagram account to give others an important platform.
Today's Daily Digest looks at what Manchester United can learn from Arsenal and Manchester City, why young people may ditch social media and what we can all learn about content creation from a football team who didn't win a game all season.